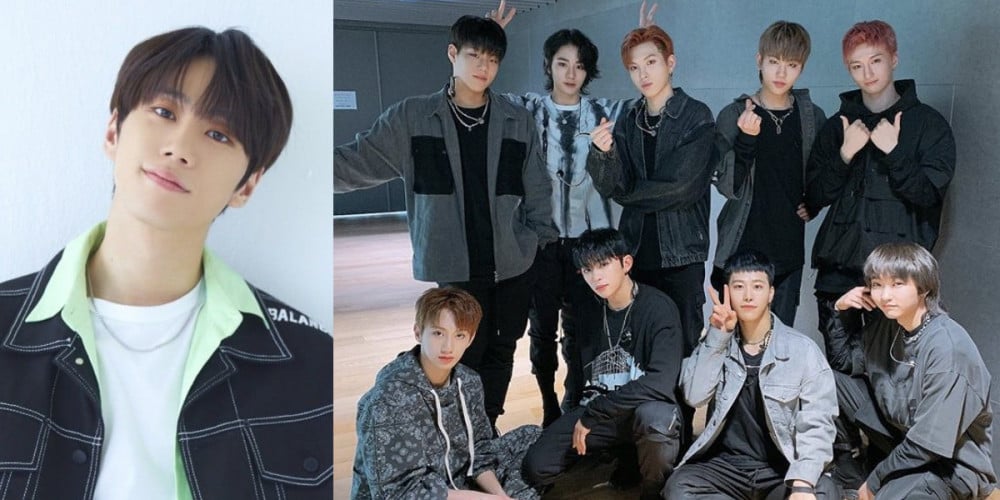 DKB and UKISS's Jun have also tested negative for COVID-19.
DKB had gotten tested after coming to contact with D-Crunch members Hyunwook and O.V during SBS MTV's 'The Show'. U-KISS's Jun tested negative after close contact with golfer Park Se Ri during her variety show. Thankfully, everyone has tested negative, but Jun will have to self-quarantine for 2 weeks. DKB will continue with promotions as planned.
Stay tuned for updates on the others who were also tested.