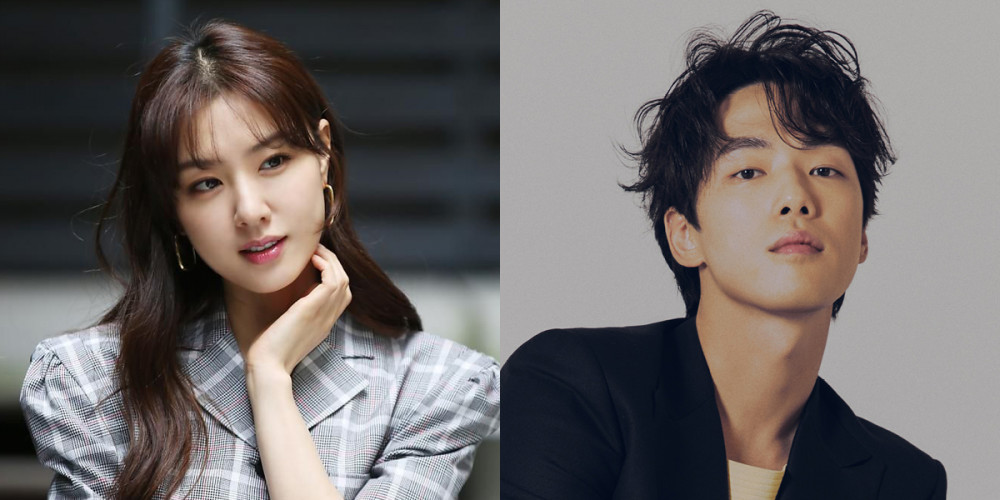 Media outlet 'Dispatch' has just releases exclusive photos of actress Seo Ji Hye (37) and actor Kim Jung Hyun (31), who very recently denied dating rumors raised against them on April 8.
Despite Seo Ji Hye's agency firmly denying any allegations that she was dating Kim Jung Hyun, according to 'Dispatch', the two stars have been in fact dating for about a year, since the end of tvN's 'Crash Landing On You'.
'Dispatch' claimed that the two stars often had "home dates" as a result of the fact that they live within a 10-minute distance of each other. Kim Jung Hyun is said to have moved to Sungdong-gu, near Seo Ji Hye's residence, last year. The media outlet stated that Kim Jung Hyun and Seo Ji Hye were spotted heading to each other's homes on several occasions, as well as on one occasion when the two enjoyed a driving date around Seoul. Seo Ji Hye is said to have driven during this incidence.
Another insider told 'Dispatch', "They spend a lot of time alone together. They also spent their birthdays with each other."

Seo Ji Hye and Kim Jung Hyun first met on the set of the 2016 drama 'Don't Dare to Dream', before reuniting as romantic interest in 'Crash Landing On You' in 2019.
Finally, a representative from Seo Ji Hye's agency Culture Depot is said to have commented on 'Dispatch's inquiries involving the two stars. According to this rep, "Kim Jung Hyun would be looking for a new agency soon, so he met with Seo Ji Hye over this matter. They met at home because of COVID19."

Stay tuned for additional updates.