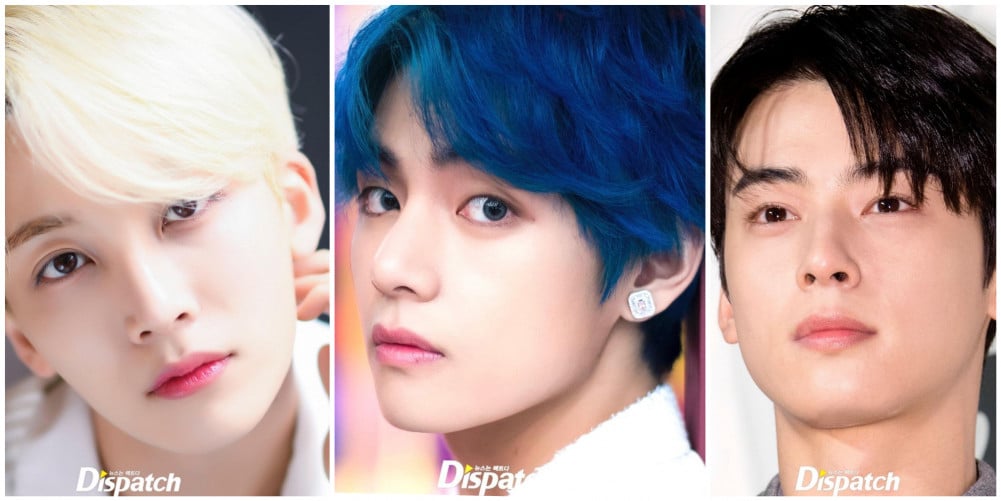 Dispatch released a list on their Instagram of the idols they think have eyes that shine the brightest!
Here is the list:
1. BTS V
There is no denying that when you see V, his eyes are among the first things that stand out. Even plastic surgeons praised his eyes, saying, "They cannot be replicated by surgery."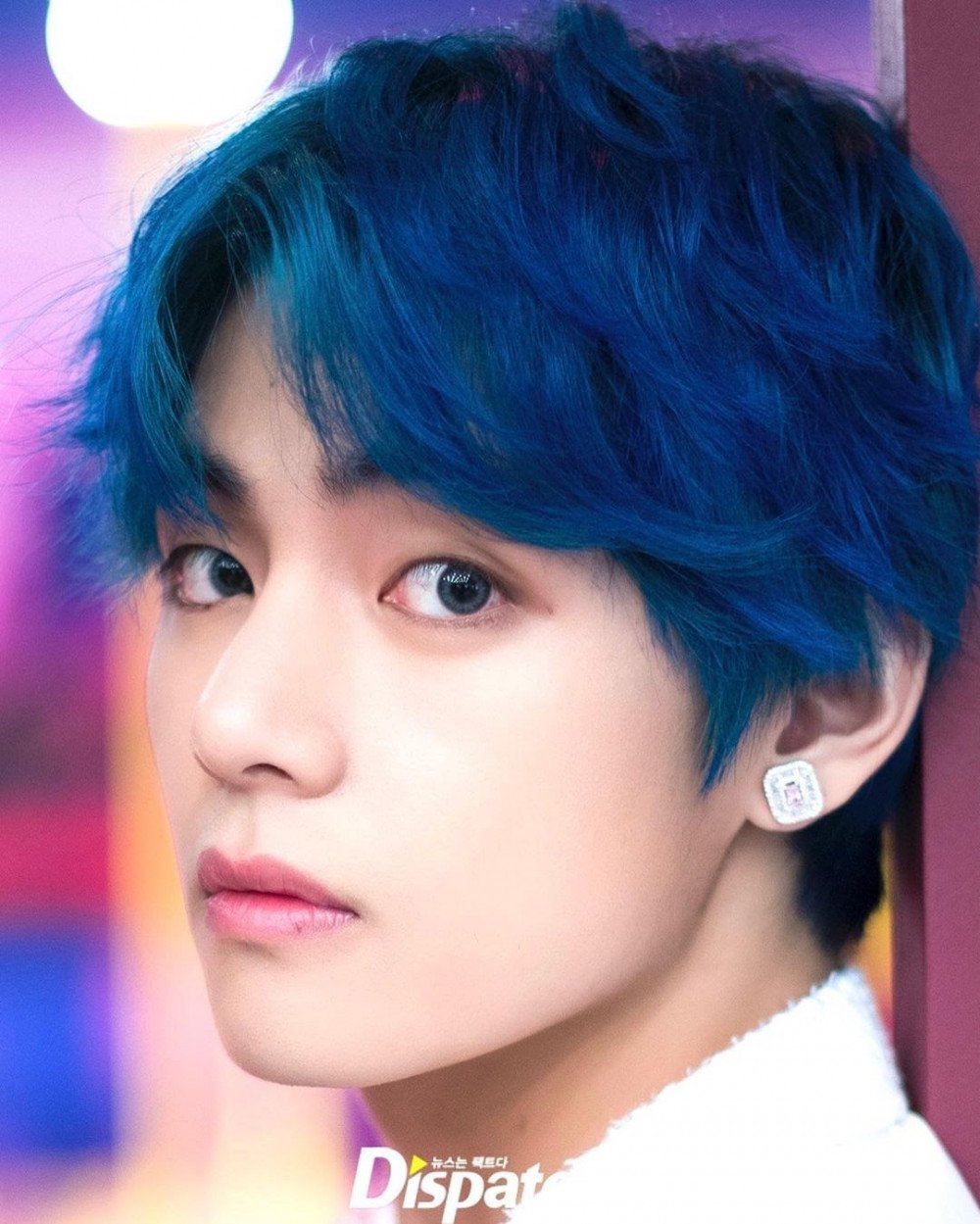 2. SEVENTEEN JEONGHAN
With their wide and cat-like shape, it's impossible not to notice how bright and sparkling his eyes are.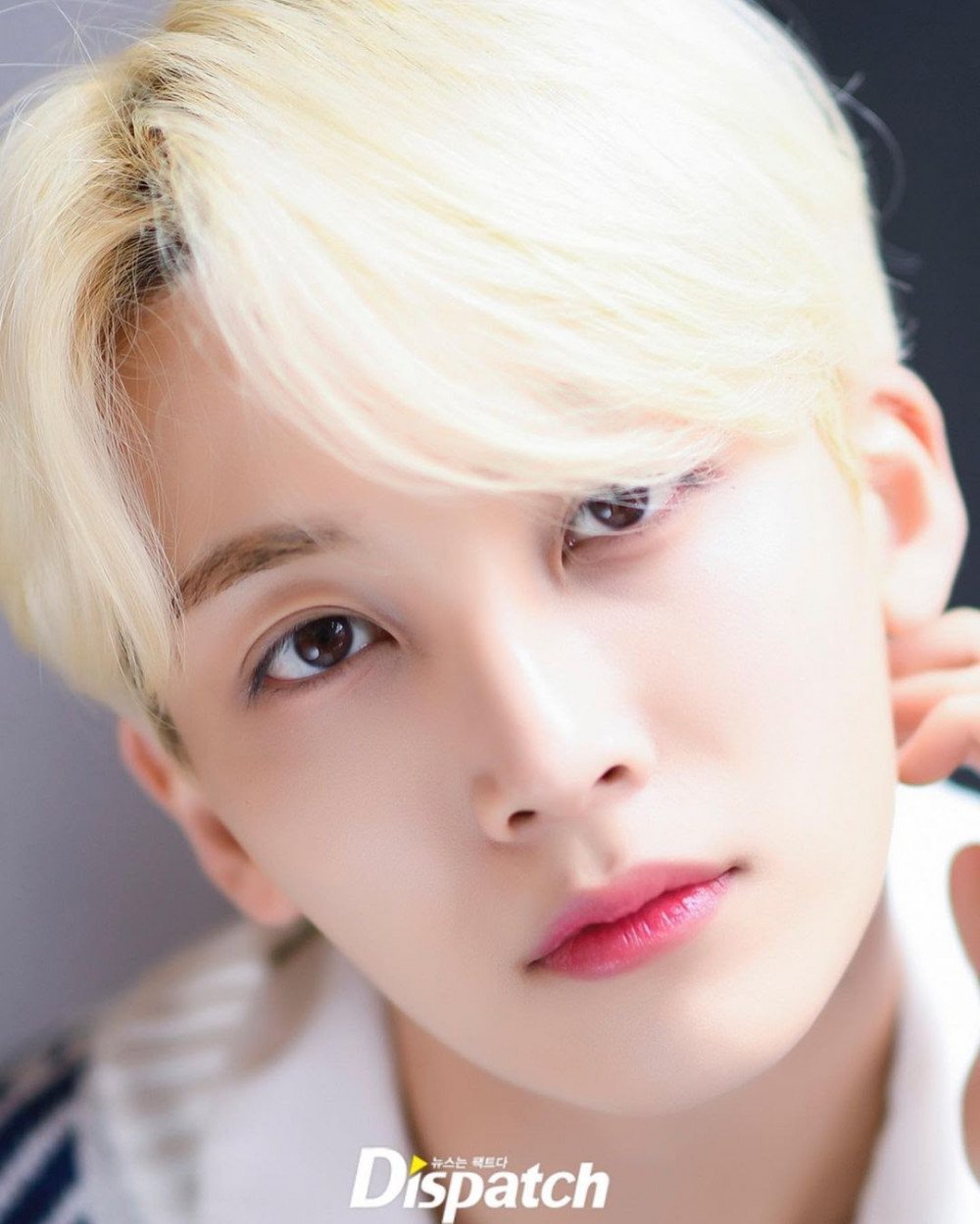 3. ASTRO Cha Eunwoo

Everything about Eunwoo is perfect, and his eyes are no exception.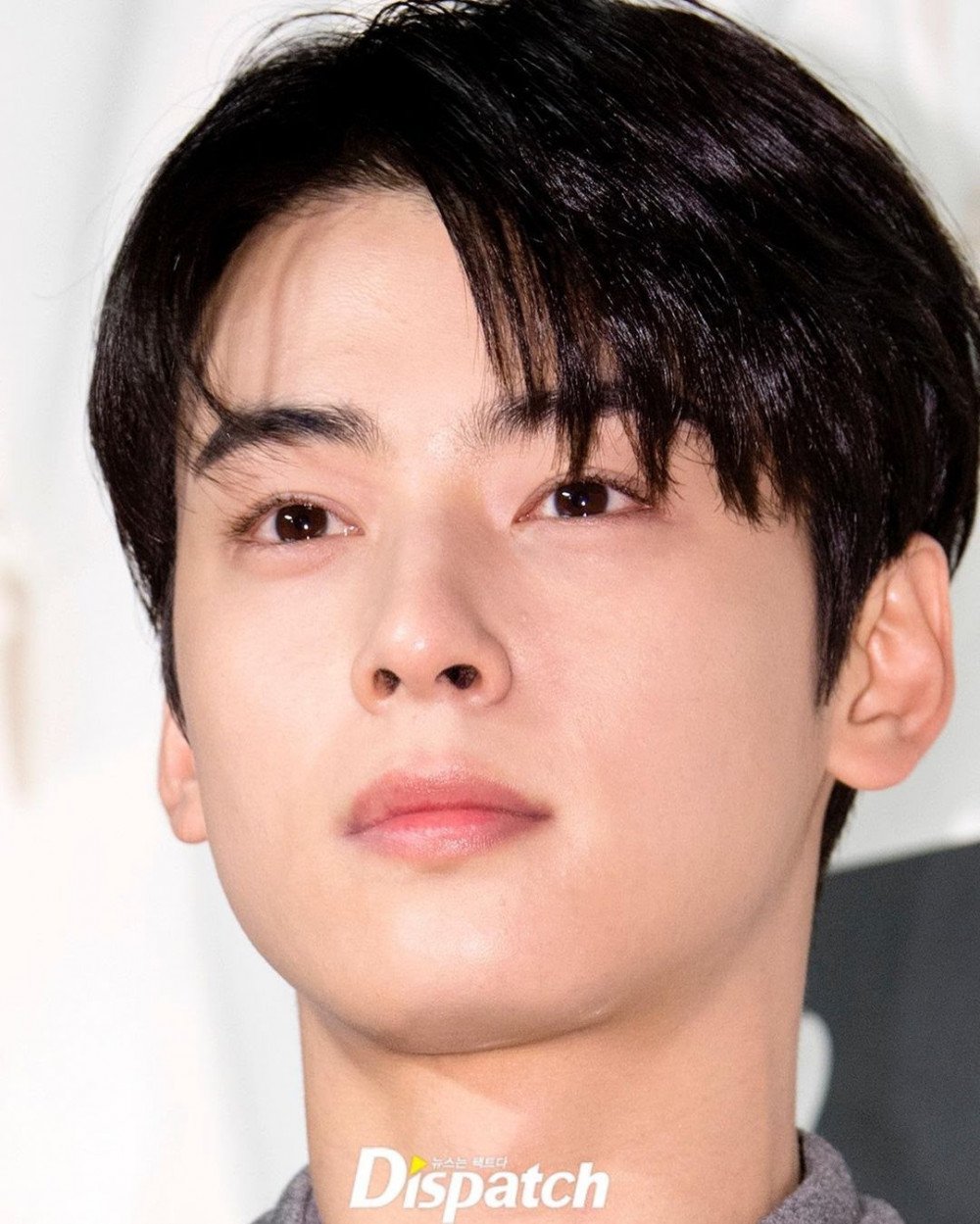 4. TWICE Tzuyu
Her flawless visual is accentuated with almond-shaped eyes that can brighten up the whole stage.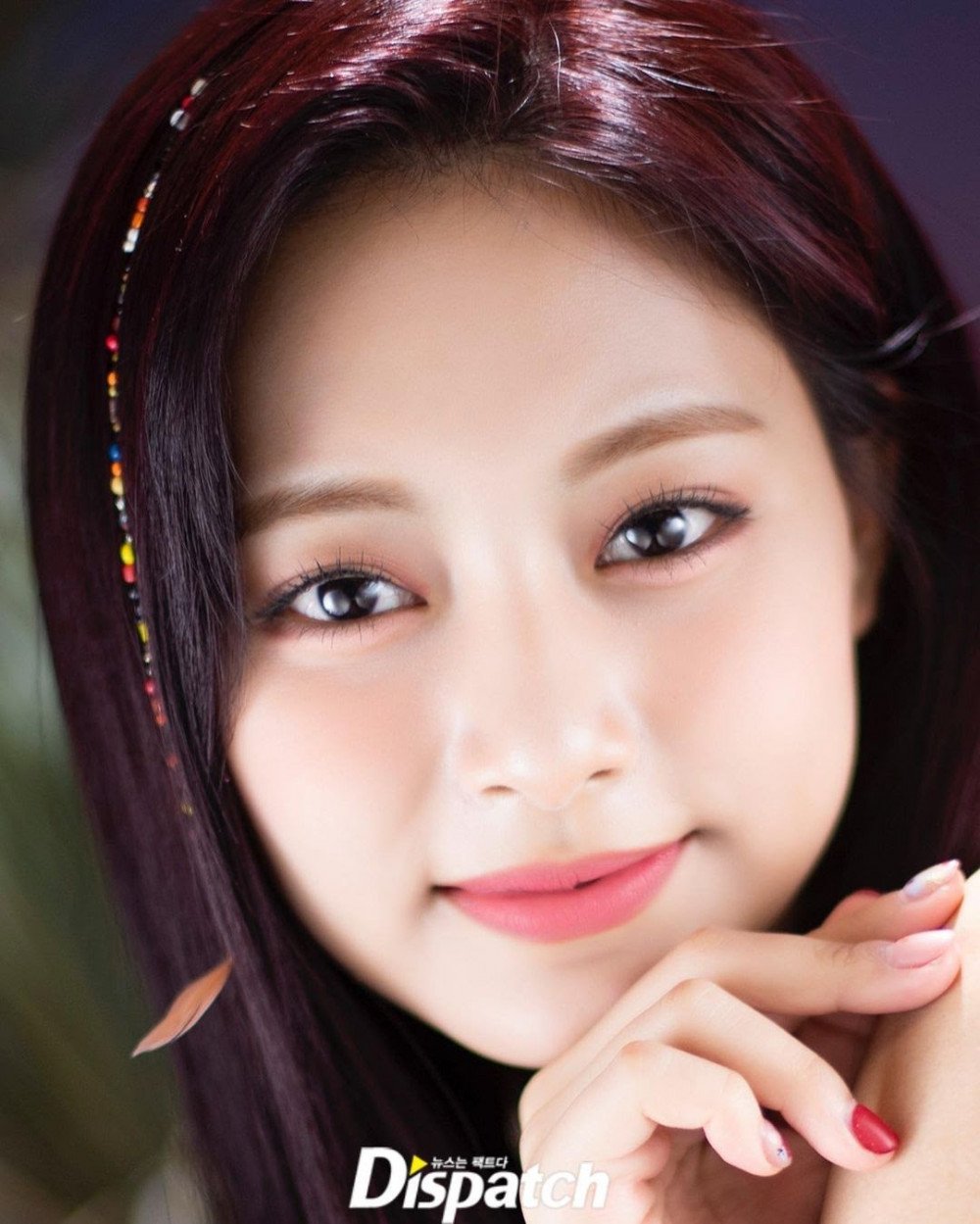 5. ITZY Yuna
She has big, bold eyes that seem inviting and warm and stand out the most.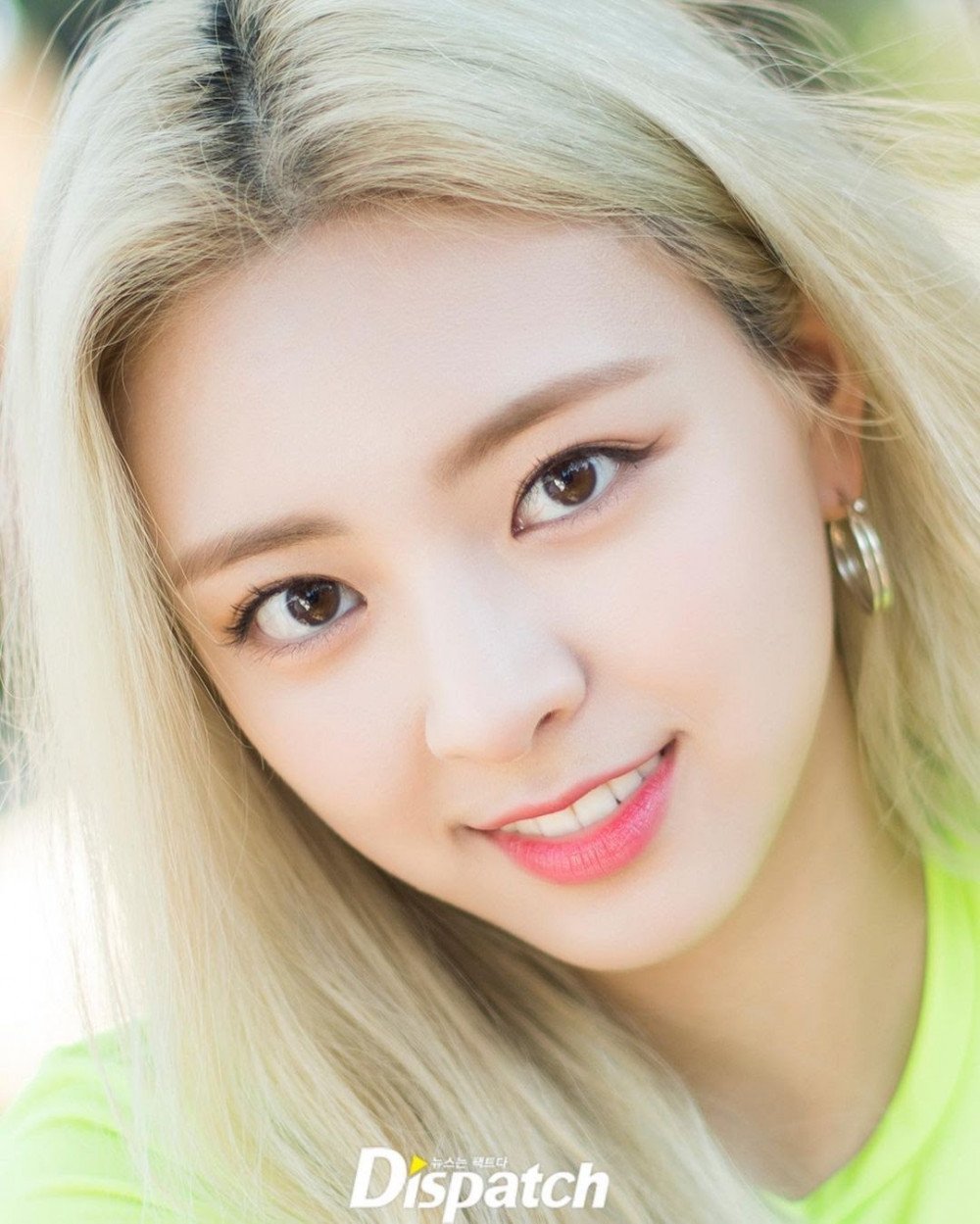 6. Oh My Girl BINNIE
She's known for her big sparkling eyes. Whenever she smiles, fans feel like her eyes light up even more.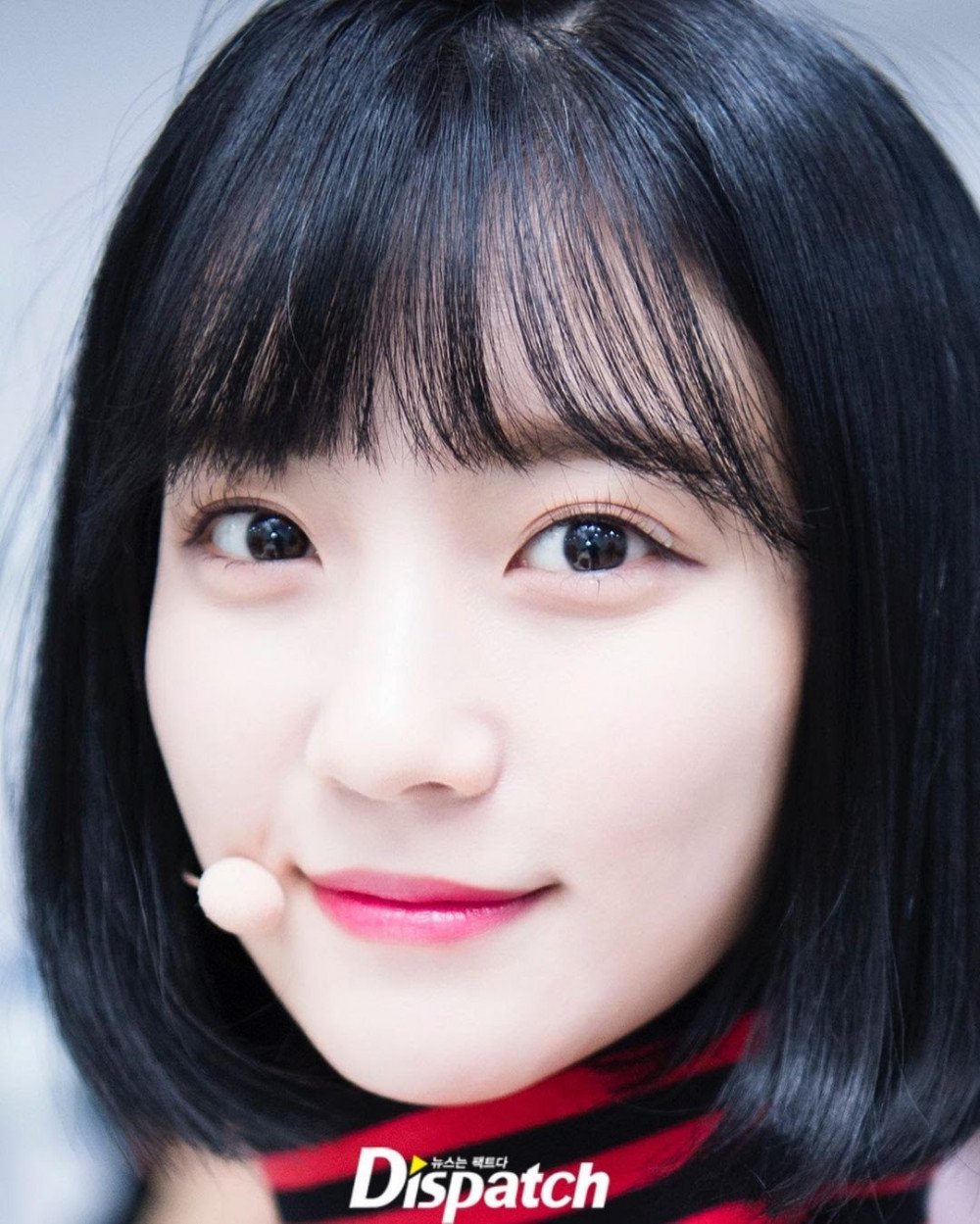 7. EXO Chanyeol
His eyes are big and bright and have a shape that can portray both innocence and power when he's on stage.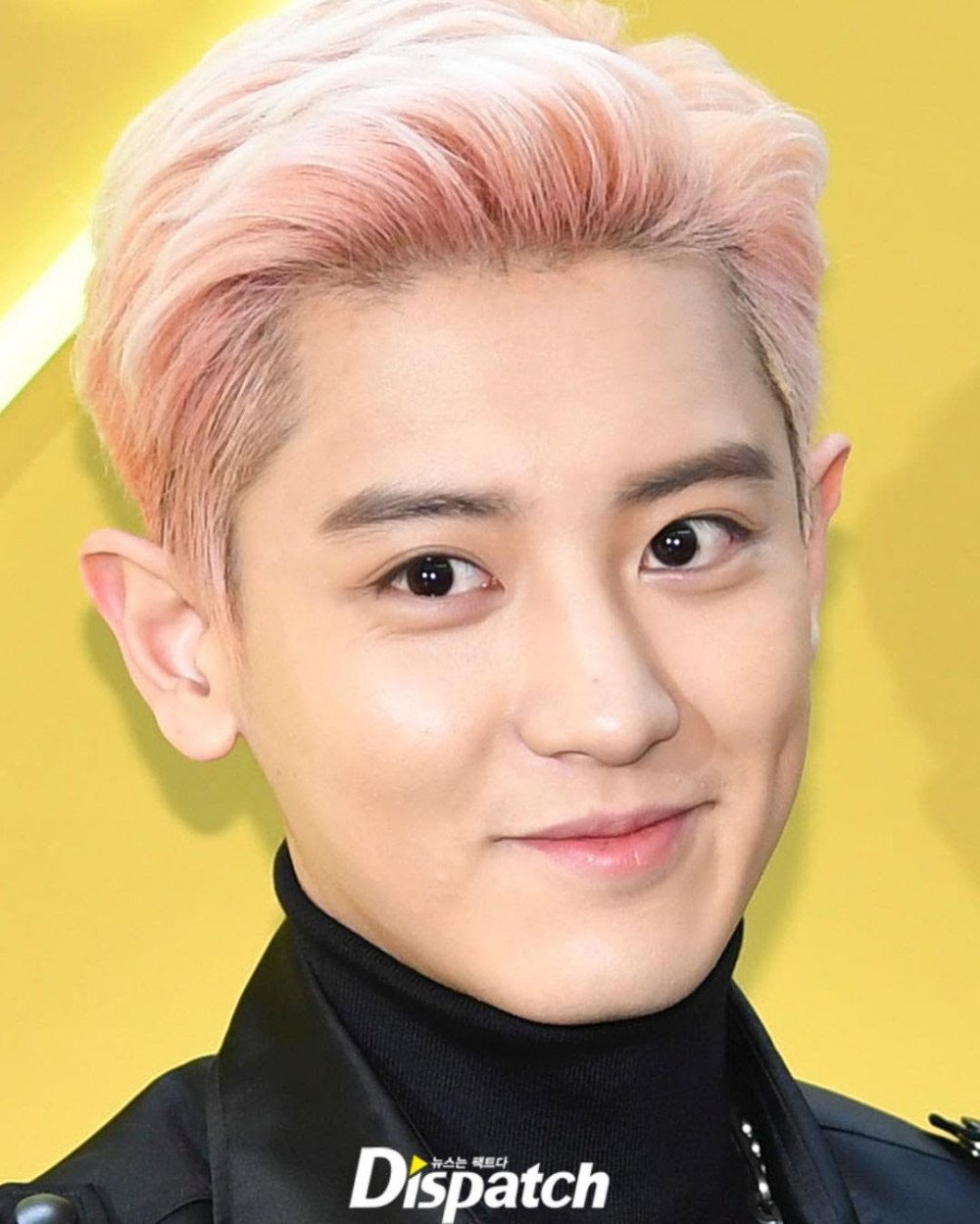 8. Park Jihoon
With a shape that resembles a perfect leaf, fans have compared them to jewels that ooze sexiness on stage.