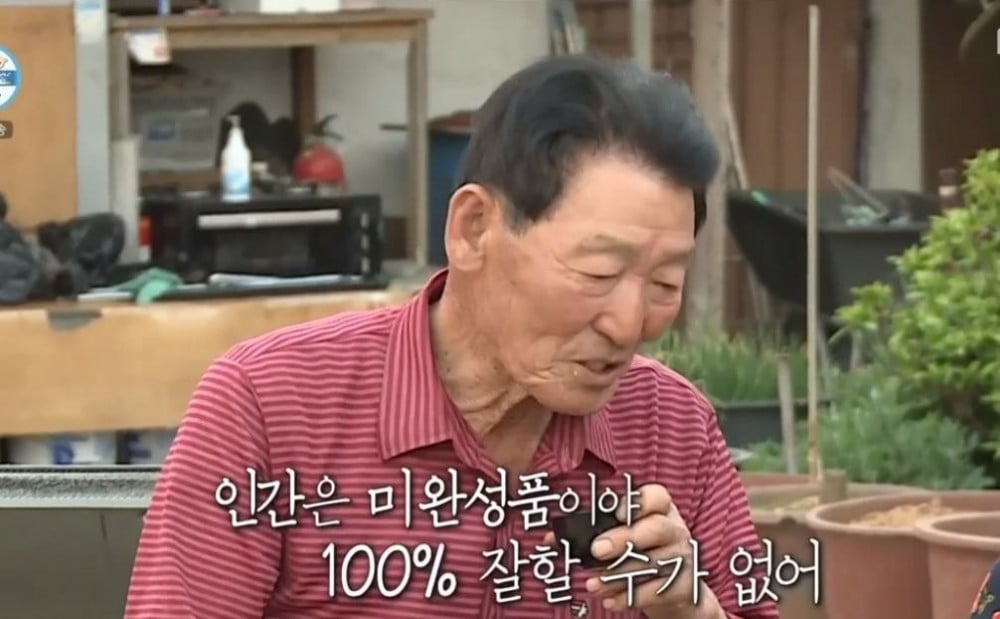 Comedian Park Na Rae shed tears after her grandfather advised her that all humans are imperfect.

On the April 30th episode of MBC's 'I Live Alone', Park Na Rae is seen visiting her grandparents. After the comedian finished cleaning and organizing their house for her grandparents, the family gathered around a table and shared a meal together.
Park Na Rae's grandfather carefully opened up at the table, "I've heard the news. Well... all humans are imperfect. No one can be good at everything 100%. But still, you have to work towards it. When I and your grandmother walk around the town, they know we're Na Rae's grandparents. So it must be harder for you, who's known nationwide. People are hard (to please). But you should still try. I don't want you to hear negative things from others. I know you've worked really hard in a new city, alone. So I want you to think about your past hard works and try."

Park Na Rae had to briefly leave the table to hide her tears. After the comedian left, her grandfather wiped his tears behind her back. After watching the clip in the studio, Park Na Rae once again apologized saying she would work harder to present her better self.