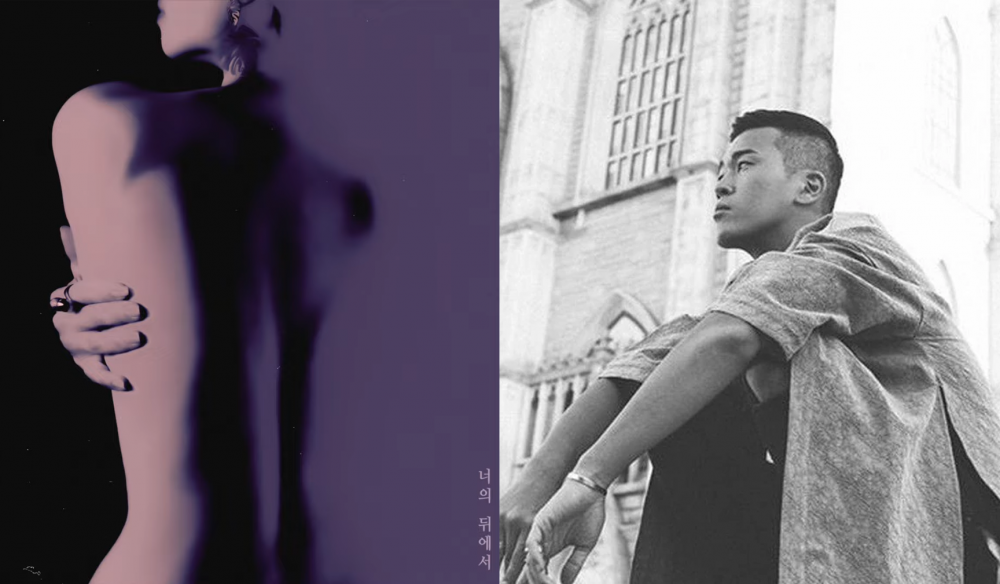 On April 7, producer and R&B singer Chancellor released his digital single "Behind You."
He released another slow R&B song co-produced with DOOMSDAY. Chancellor has been receiving recognition for the various works and collaborations such as "Surrender (feat. Lyn) and "Walking In The Rain (with Younha)."
Chancellor has returned with the digital single 'Behind You' for the first time in 2021 after releasing "Automatic" with Babylon, TWLV, BIBI, and JISELLE. The song "Behind You" is available on all streaming platforms. Check out the song below.