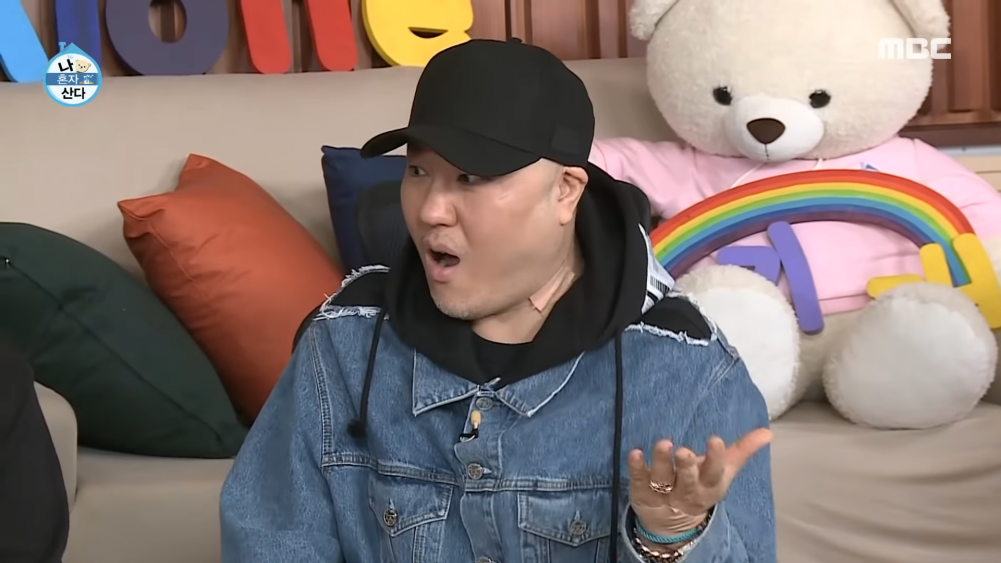 On April 9, Brave Brothers (Kang Dong Chul) appeared as a special guest on 'I Live Alone.'
On this day, Brave Brothers revealed the new house he had recently moved to and also shared how he felt when he saw Brave Girls belatedly skyrocket into popularity.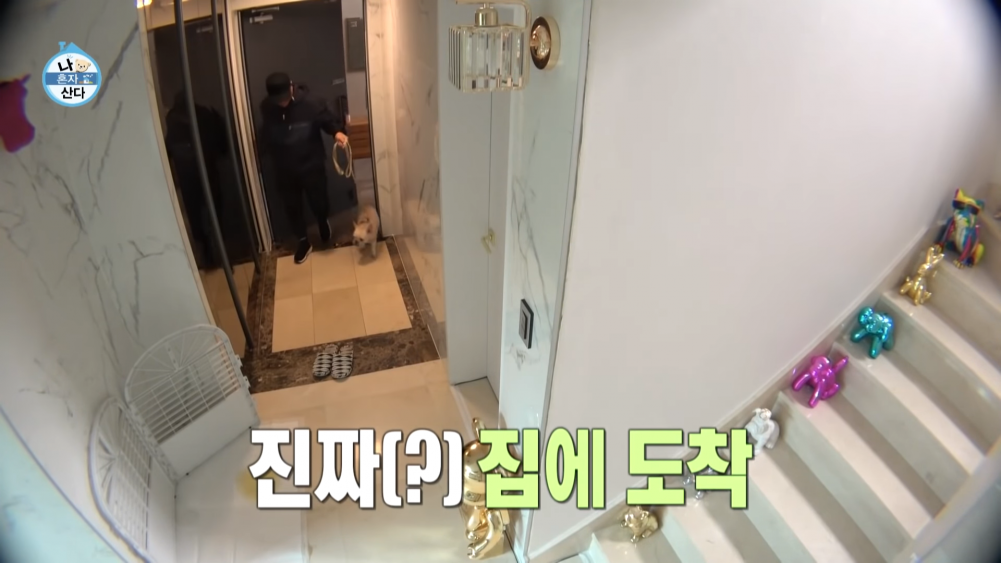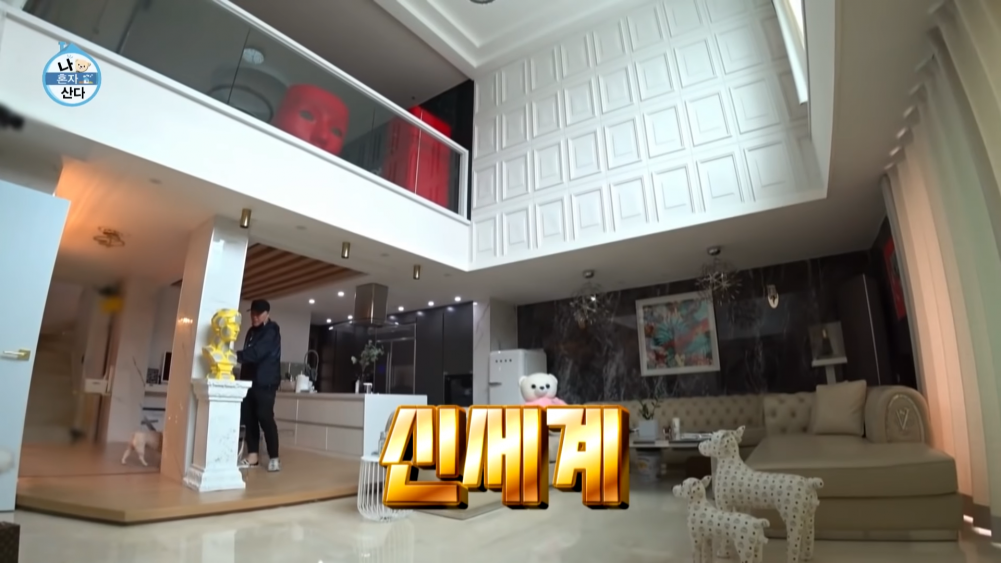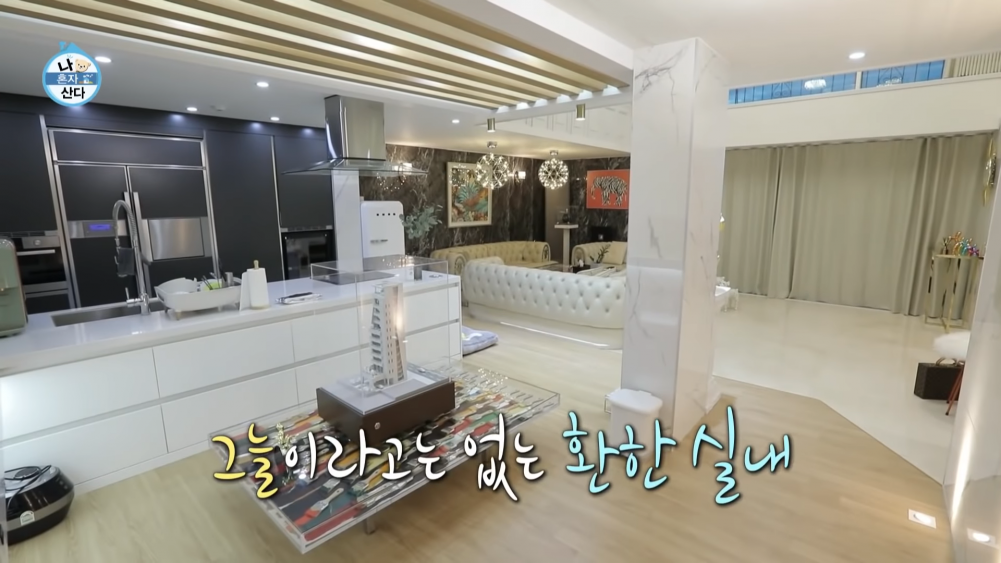 The cast members of 'I Live Alone' were amazed by the luxurious apartment that Brave Brothers had moved into, but the producer revealed that he doesn't like his new apartment too much. He said, "When I move again, I'm not going to live in a two-story house," and continued to explain, "As the time passes, I feel lonely," expressing the troubles of living in a large house alone.
Also, in the episode, it was revealed that Brave Girls had ranked in at number 1 on Billboard's K-pop 100 chart. So to celebrate their accomplishment, the girls were scheduled for an interview.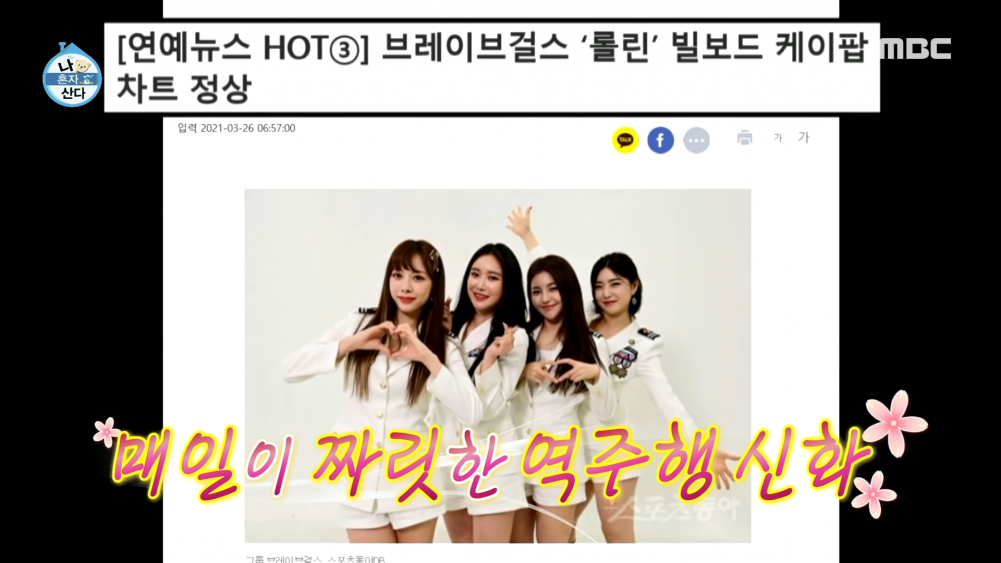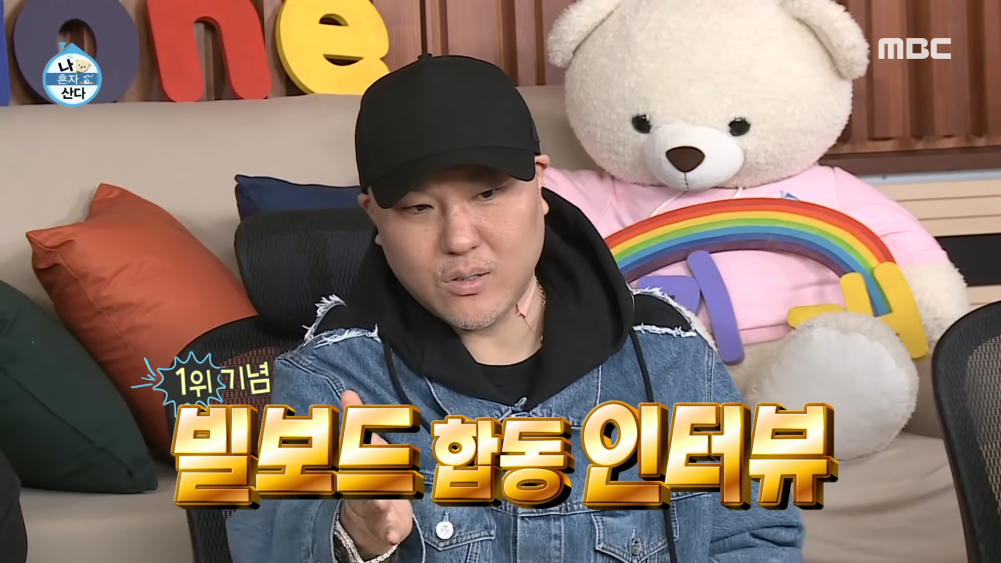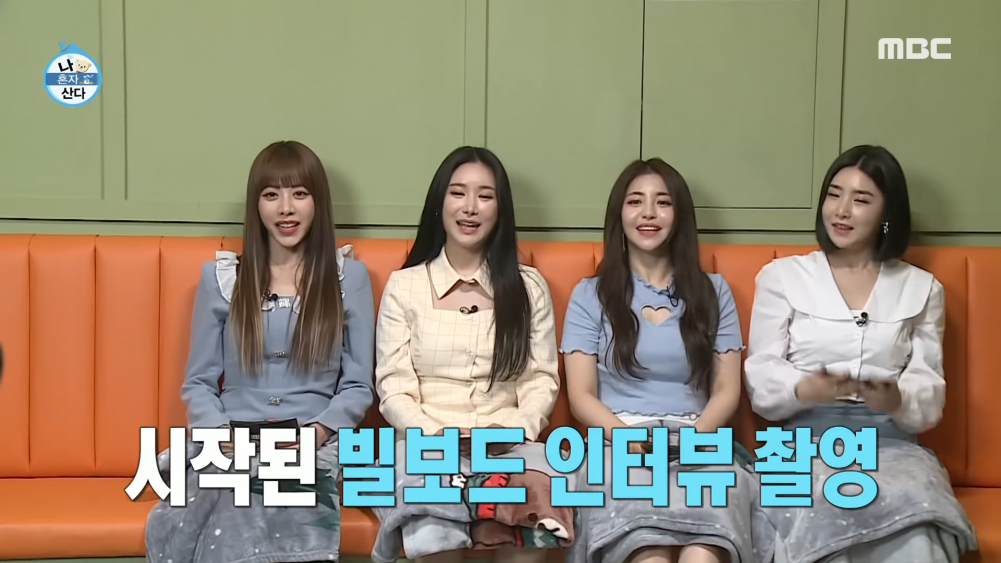 MC Park Na Rae asked Brave Brothers, "Did you anticipate this popularity?" To which he made everyone laugh by replying, "I knew that people were reacting to it, but when I saw the rise, I yelled, 'Oh oh oh!' and my mom asked me, 'What's wrong?!' Because I was yelling."
The show also invited Brave Girls for an interview and the girl group asked Brave Brothers to join them. During the interview, member Yujeong asked, "How did you feel after seeing that viral video?" and Brave Brothers replied, "It felt exhilarating." Yujeong continued to ask, "How many times did you watch it?" To which he replied, "I watched it hundreds of times. It was fun watching the number of views rise every few seconds while watching the video" and laughed with much joy.