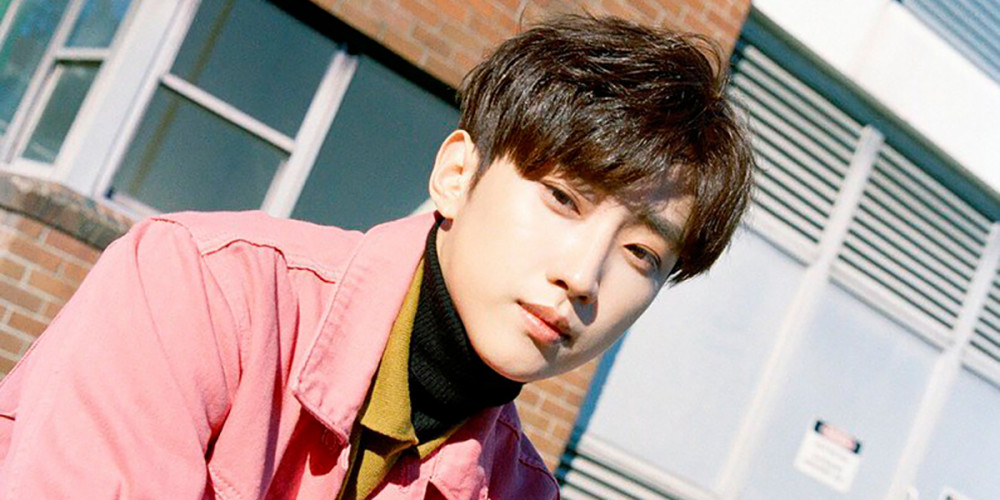 B1A4's Jinyoung announced his official military discharge to fans.

On April 9, Jinyoung posted the below photo on Instagram along with the message, "Discharged on April 9! I've safely returned. I'm very thankful to everyone who waited for me. I'll show you an even better side of myself from now on. Please stay healthy and happy."

Jinyoung enlisted for his mandatory military duties in June of 2019, and he served as a public service worker due to an injury in his right shoulder. He's currently in talks to star in the upcoming KBS drama 'Police Academy'.

Stay tuned for updates on Jinyoung.