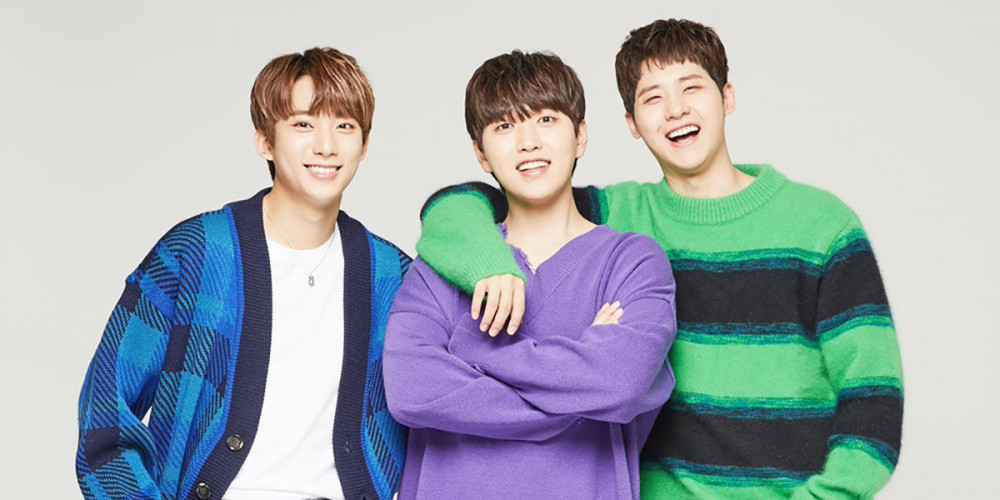 B1A4's 10th debut anniversary is just around the corner!
To celebrate the milestone with fans, the group has planned a medley of special events, including the release of a brand new single!
First, on April 19, B1A4 will be launching their official 10th anniversary goods. Then, from April 20-22, the boys have a series of mystery teasers planned, leading up to their anniversary date on April 23.
The special D-day will be packed full of events, including covers of past B1A4 hits by Oh My Girl and ONF, a 10th anniversary online fan meeting, and last but not least, the release of B1A4's new single "10 Times".
Happy almost 10th anniversary to B1A4!