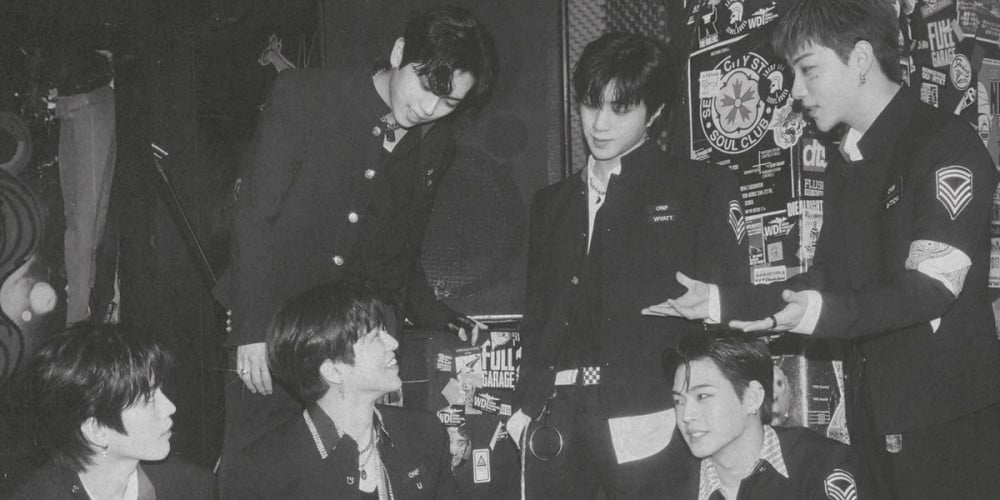 With less than two weeks left until their repackaged album comeback, ONF have released a futuristic newspaper front page for 'City of ONF'!
The group is currently gearing up for the release of their 1st full repackaged album 'City of ONF' and their comeback title track "Ugly Dance", ready to sweep fans away to another unexpected adventure.
In addition, with their comeback fast approaching, ONF have now dropped a preview of their first official light stick! You can check out the light stick's elegant design and decide if you want to place a pre-order, below.
Mark your calendars for ONF's comeback this April 28 at 6 PM KST!