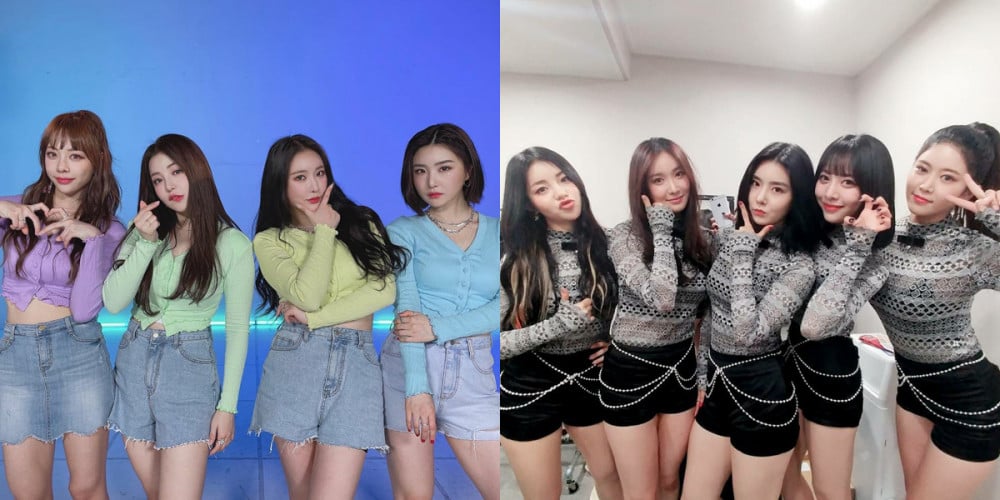 Have you been watching Brave Girls's return to promotions with their viral hit track "Rollin'" this weekend?
After topping every major domestic music chart this week, Brave Girls official kicked off their return to "Rollin'" promotions starting with Mnet's 'M! Countdown' on March 10. Since, the ladies have been garnering attention for their upgraded, 2021 version of "Rollin'", including their outfit styles!
Now, netizens are debating whether or not they prefer the outfit styles worn by the Brave Girls during their original "Rollin'" promotions back in 2017, or their outfit styles now in 2021!
1. "Rollin'" Outfits 2021 Version
Pastel tones, bright summer/spring vibes.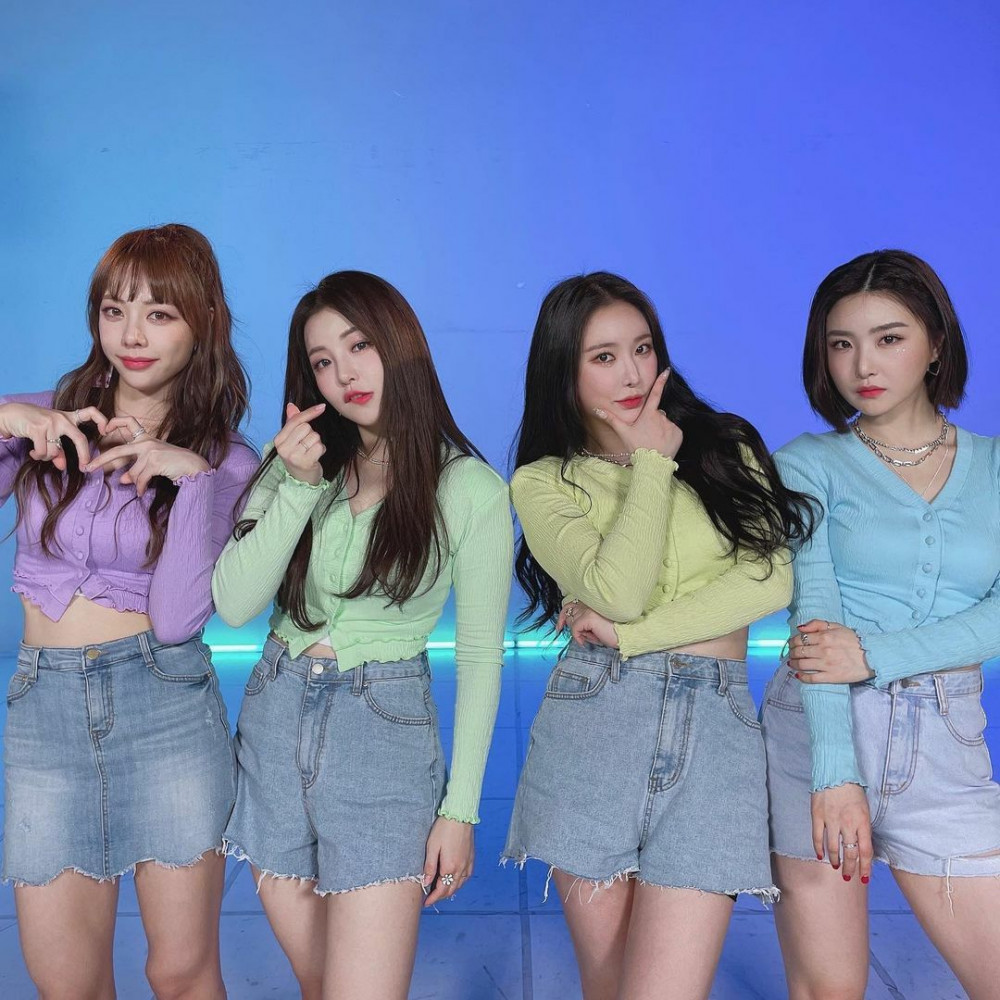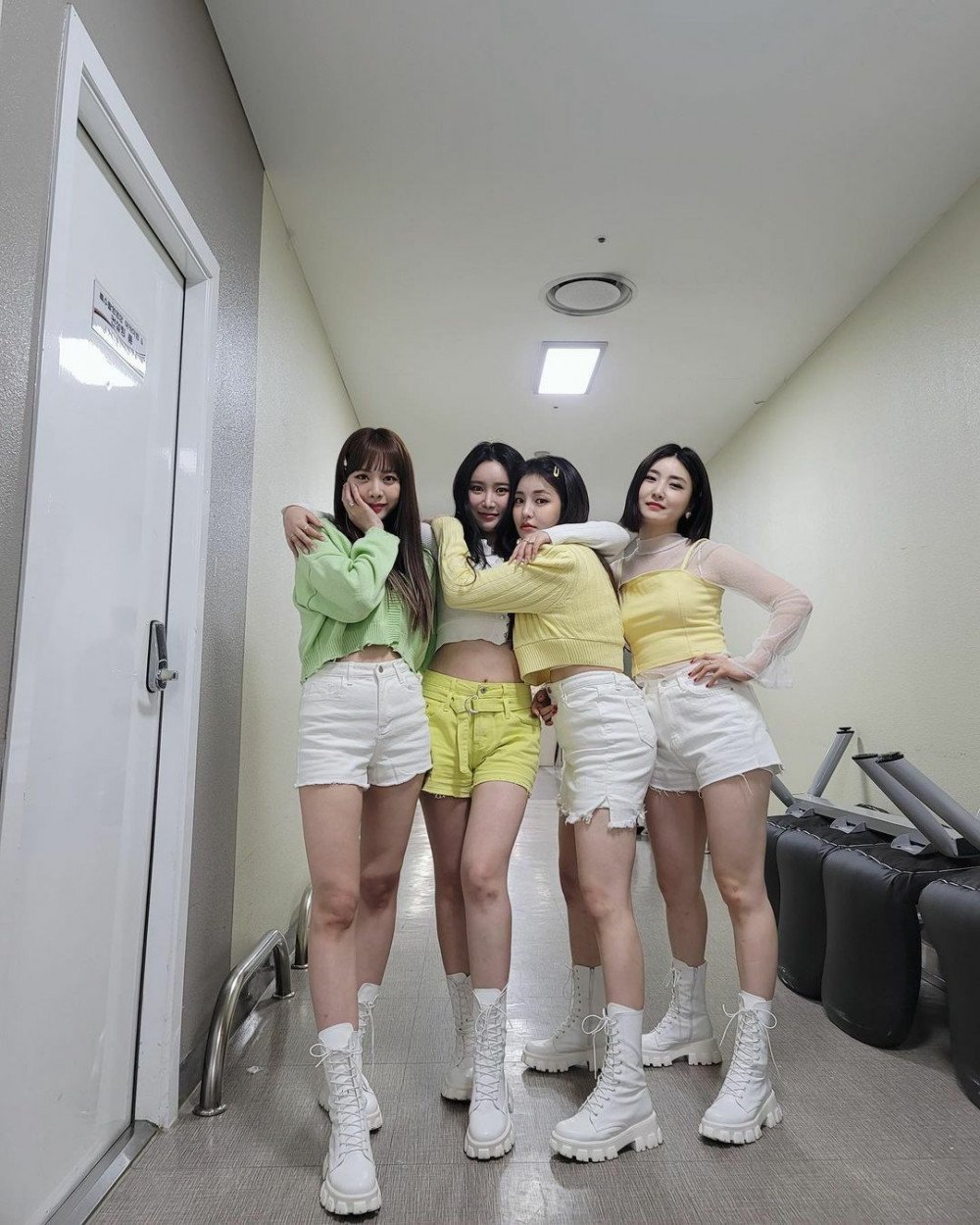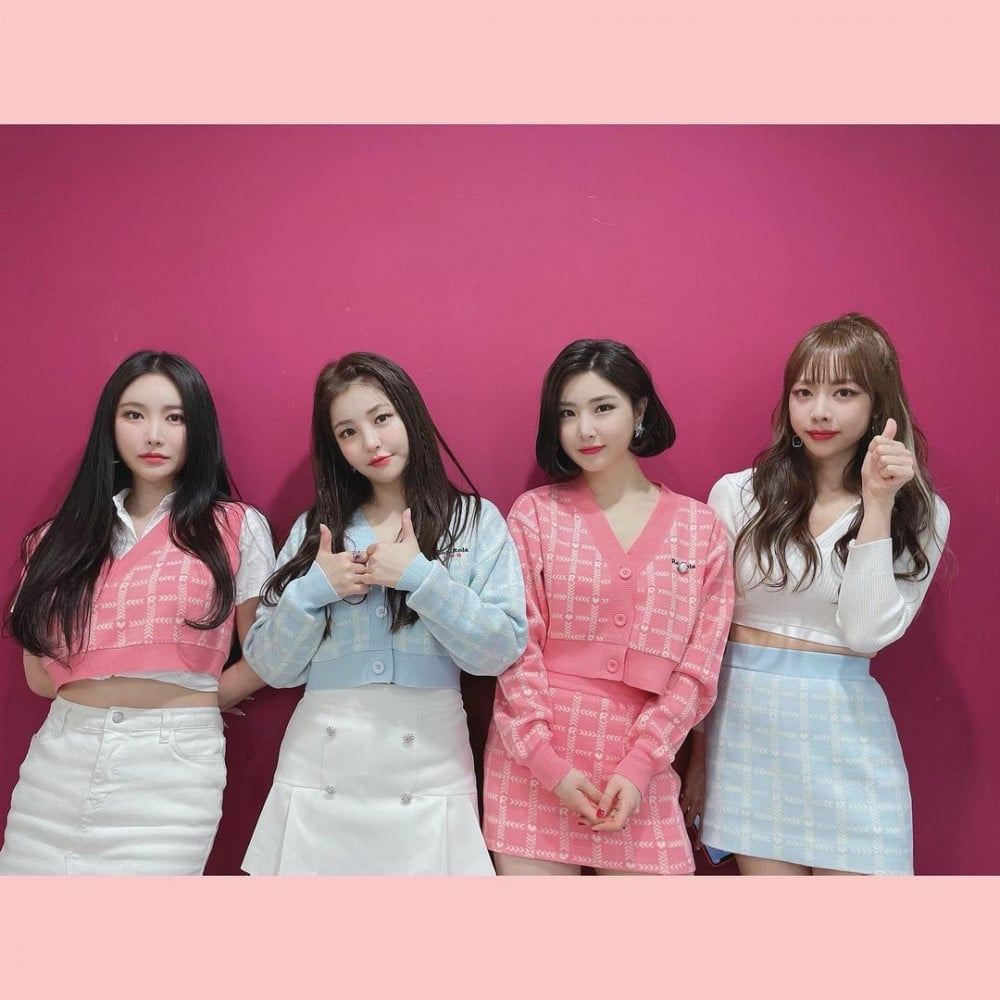 1. "Rollin'" Outfits 2017 Version
Tight-fitting, sexy styles. Accessories like chains + chokers.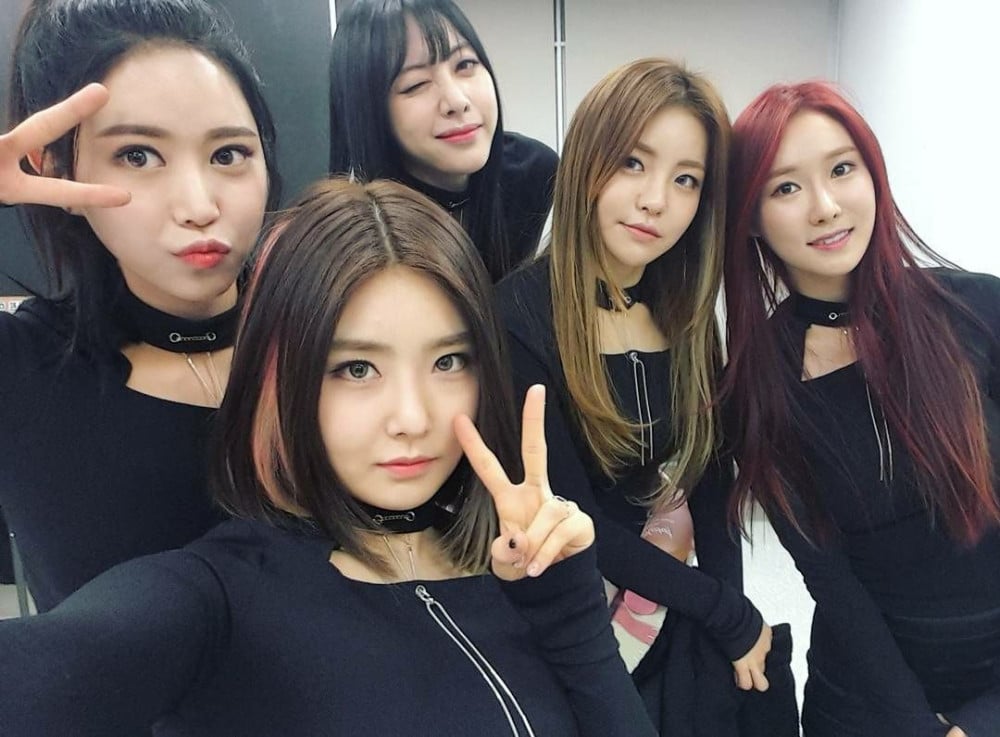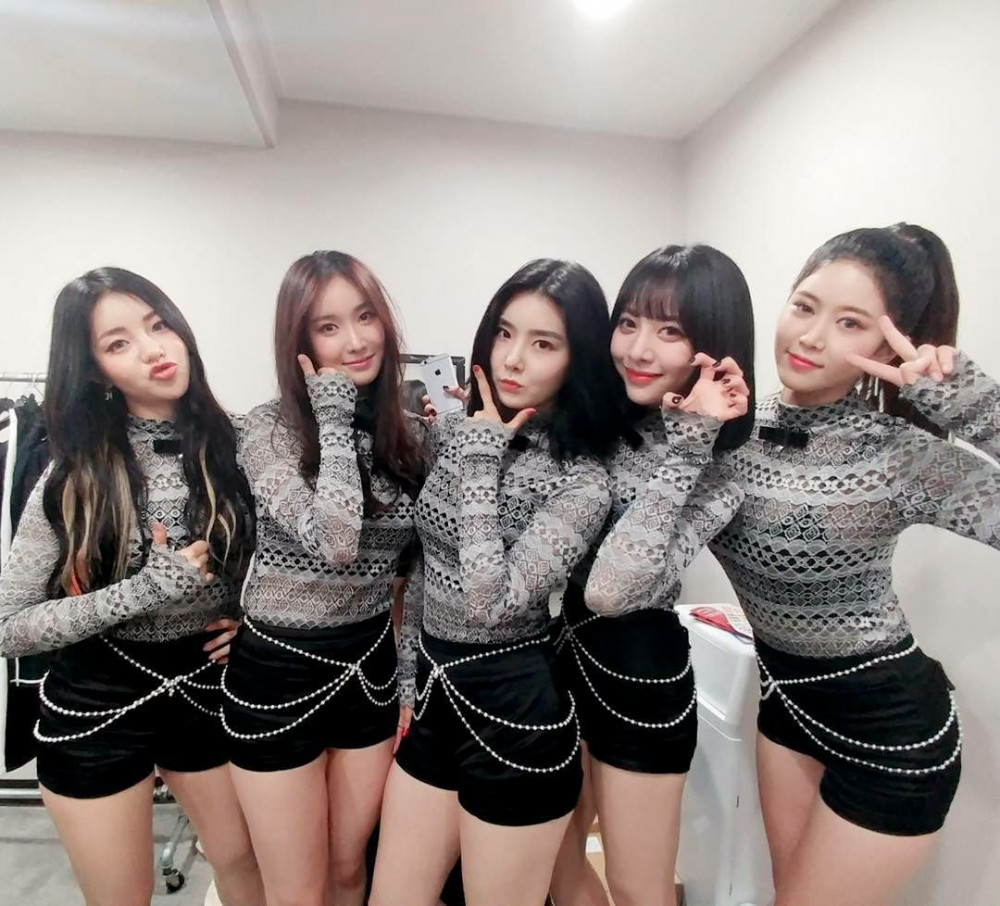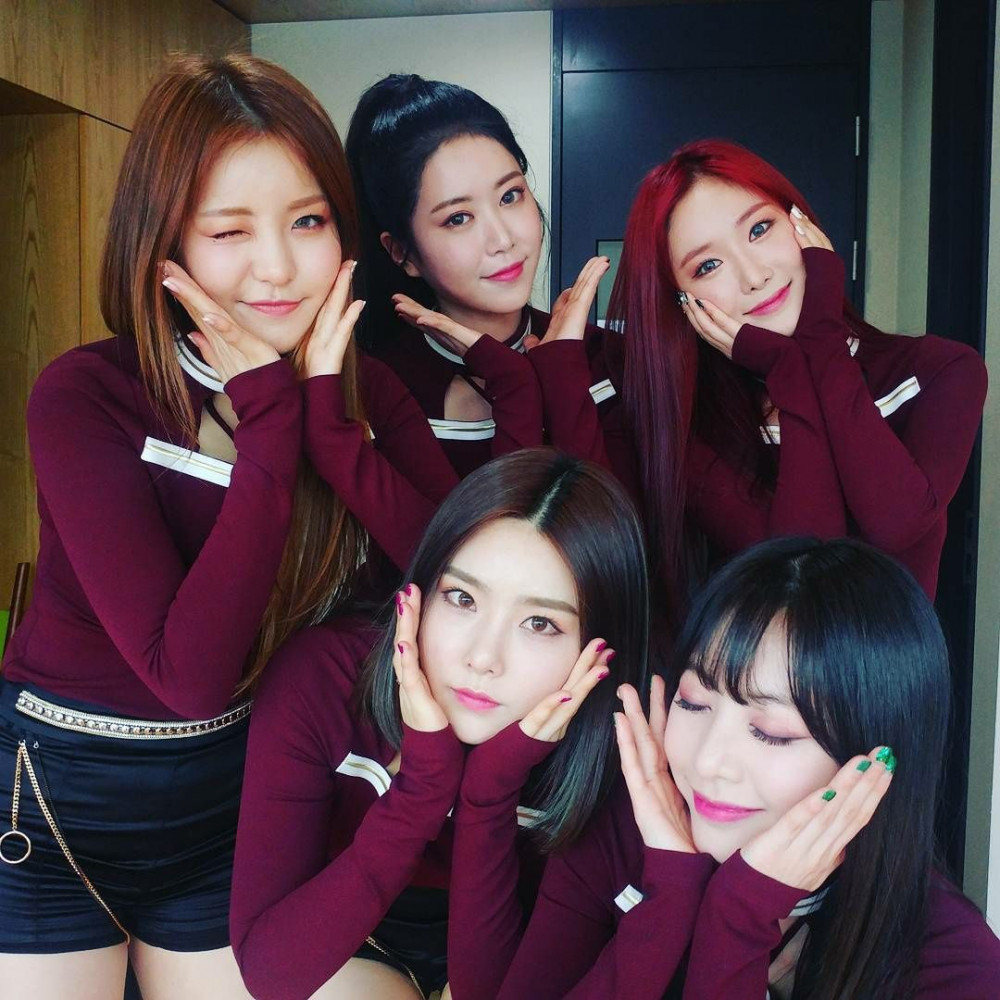 Which styles do you prefer for Brave Girls's "Rollin'"? Netizens said:
"I love the 2021 versions. The outfits now fit the song much better, adding to the refreshing feel of the song. The past ones look like they're outfits for a completely different song."
"The old outfits are really pretty, but the outfits now just match the song better."
"I hope they change up the shoes too, I want to see them wearing spring-style shoes like sneakers, not boots."
"I think one of the reasons that they became popular now is because people want to cheer for them, and they feel like a comfortable, friendly group. So now, it's probably better to go for the cutie sexy concept rather than just super sexy."
"The girls look so pretty in the pastel outfits these days~"
"I mean the sexy concept outfits are really cute and the girls rock them, but like they just don't match the song at all kekekeke."
"My favorite outfits are from 'Music Core' this week."
"Glad to see the company listening to fans' requests, trying out more bright and lovely pastel styles and also taking the chairs away for the choreography."
"The Brave Girls are definitely more cutie sexy."
"I think the outfits now are much more trendy and modern."
Of course, fans would also love to see the girls again in their viral, cool summer beach styles as well! Look forward to more of Brave Girls's "Rollin'" promotions!