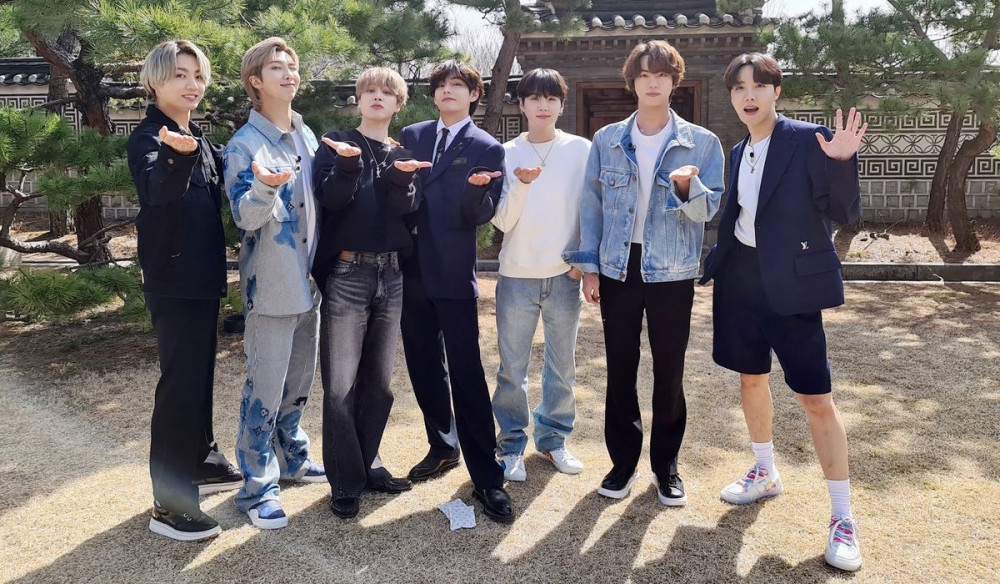 According to Nielsen Korea on March 25, the most recent broadcast of tvN's quiz variety series 'You Quiz on the Block' has set yet another new record for the highest viewership rating ever since it began airing!
Just last week, 'You Quiz' celebrated the program's highest viewership record ever with guests Brave Girls at 5.302%. But the March 24 broadcast of 'You Quiz', featuring the highly anticipated guests BTS, hit yet another new record at 6.74%! In addition to this average viewership rating reported by Nielsen Korea, according to TNMS, the highest 1-minute rating recorded during this week's episode was 8.7%.
Who wouldn't want to catch BTS's first full-length domestic TV variety appearance as the biggest boy band in the world?