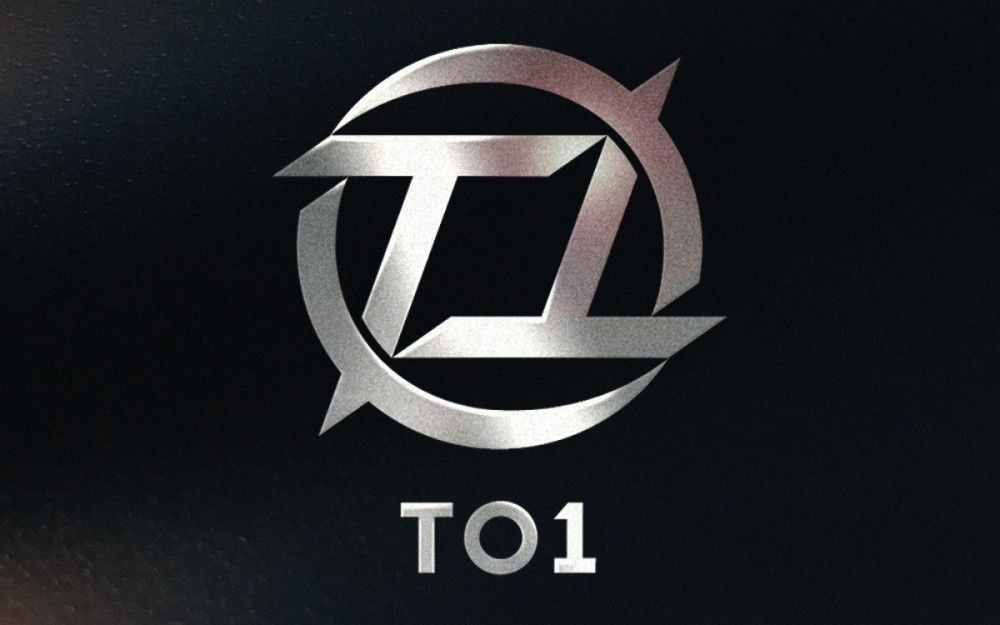 Mnet's 'World Klass' boy group TOO has officially changed their name to TO1.
On March 28 KST, the rookie group participated in Day 9 of 'KCON:TACT 3' using the new name in promotion for the very first time. Along with this, both the official TOO and TOO members Twitter accounts have been deleted, with TO1-branded accounts in their place. The official Instagram has been cleared out and rebranded, and name adjustments have been made to their TikTok and Facebook accounts.
While an official statement has yet to be released as to the reason for the name change, it is likely due to the end of CJ ENM and n.CH Entertainment's joint management over the group. Last January, CJ ENM made a public request that n.CH Entertainment hand over the group, citing the end of their co-management contract.