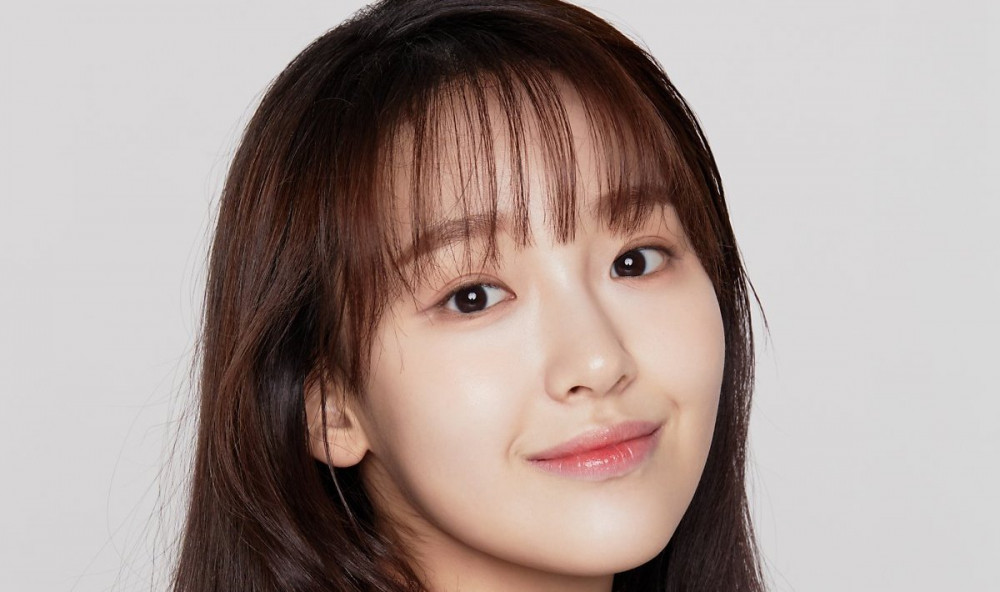 On March 4, actress Choi Ye Bin's label J.Wide Company confirmed that Choi Ye Bin has decided not to press charges against a former classmate who spread false school bullying accusations online.
Previously on March 1, an anonymous netizen claimed in an online community post that they were bullied by Choi Ye Bin in middle school. However, the post has since been deleted from the community.
According to J.Wide Company, "We recently met up with the individual who first posted the accusations, and they admitted that the post was fabricated. The post has since been taken down. We also decided not to take legal action against the netizen. However, we plan to consistently monitor online activities for any spread of malicious rumors."
Meanwhile, Choi Ye Bin is currently appearing as Cheon Seo Jin's daughter Ha Eun Byul in the ongoing SBS drama series, 'The Penthouse'.