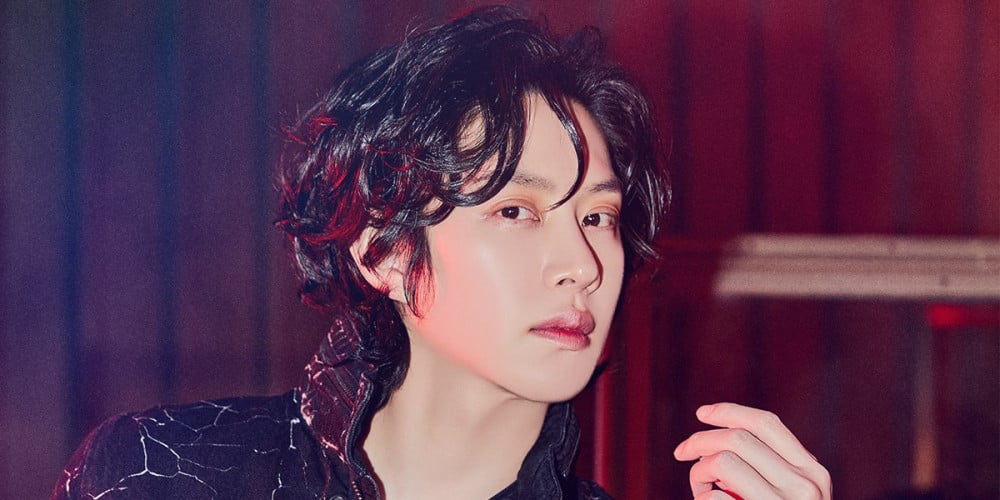 Super Junior's Heechul opened up about his ex-girlfriend.

On the March 26th episode of '20th Century Hit Song', Heechul and his co-hosts discussed KISS' 2001 song "Because I'm a Girl", and the Super Junior member expressed, "Now that I see it, it's not a love song. It's kind of a curse song. They sing 'I hate that you're doing well.'"

His co-worker Kim Min Ah then said, "That's not the kind of song it is. I think I'd feel kind of jealous too if my ex-boyfriend did too well after breaking up with me." Heechul responded, "I hope it gets better for them. I hope it will always work out better for them, so that they can't say their life was ruined after dating Kim Heechul."

In other news, Super Junior recently made their comeback with "House Party".