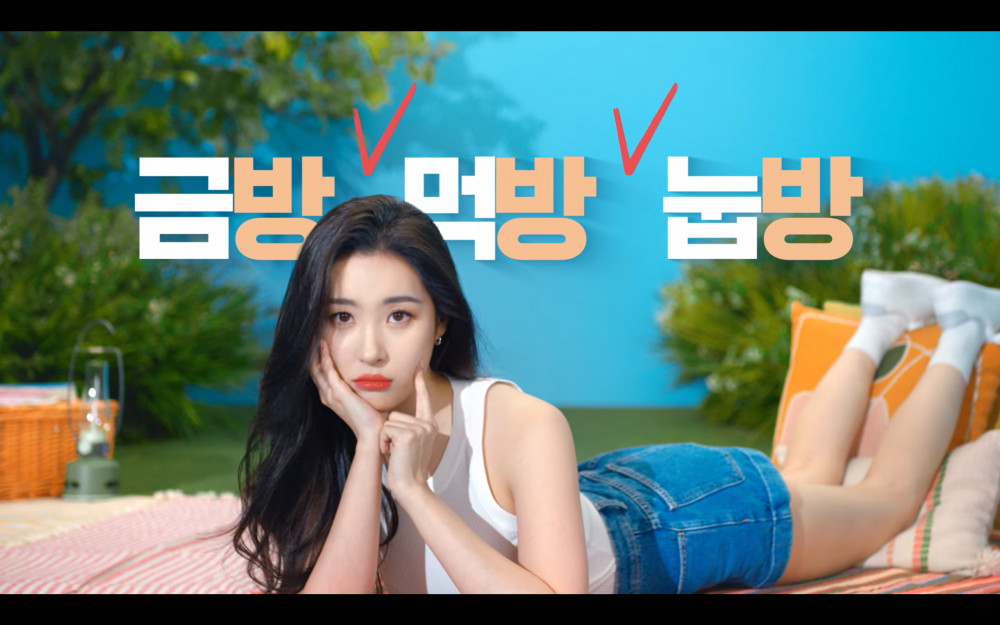 Sunmi is now the face of Kwangdong's Corn Silk Tea.
The singer will be working with Kwangdong for a campaign to help people stay healthy while they are staying cooped up indoors. The clips show Sunmi in what most people in their 20s and 30s are up to recently - just staying locked up at home and chatting online. But being Sunmi, she managed to make even those everyday things look fun and bright.

Check out the two clips below.