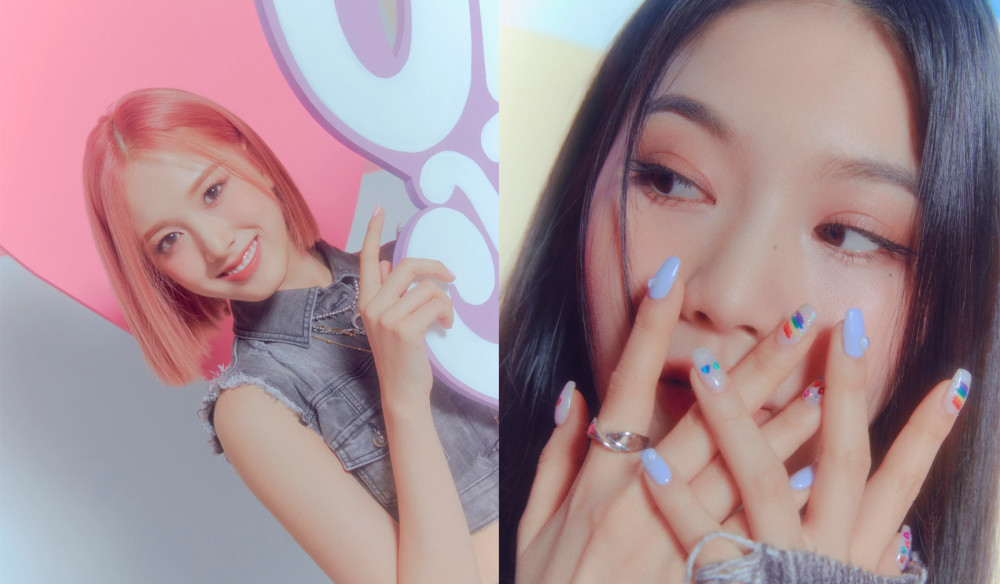 STAYC continues to show off their individual teaser images for the members.
Previously, Sumin and Seeun revealed their charismatic charms followed by the concept photos for members Sieun and Yoon.
On March 31, members J and Isa radiate their bubbly charms in the new concept photos. Similar to the previous photos, the concept is of a colorful and unique atmosphere. As seen previously, the teaser for this album also has a retro Valentine concept.
Check out the teaser photos below, and stay tuned for more STAYC! The 2nd single album 'STAYDOM' will drop on April 8 KST.