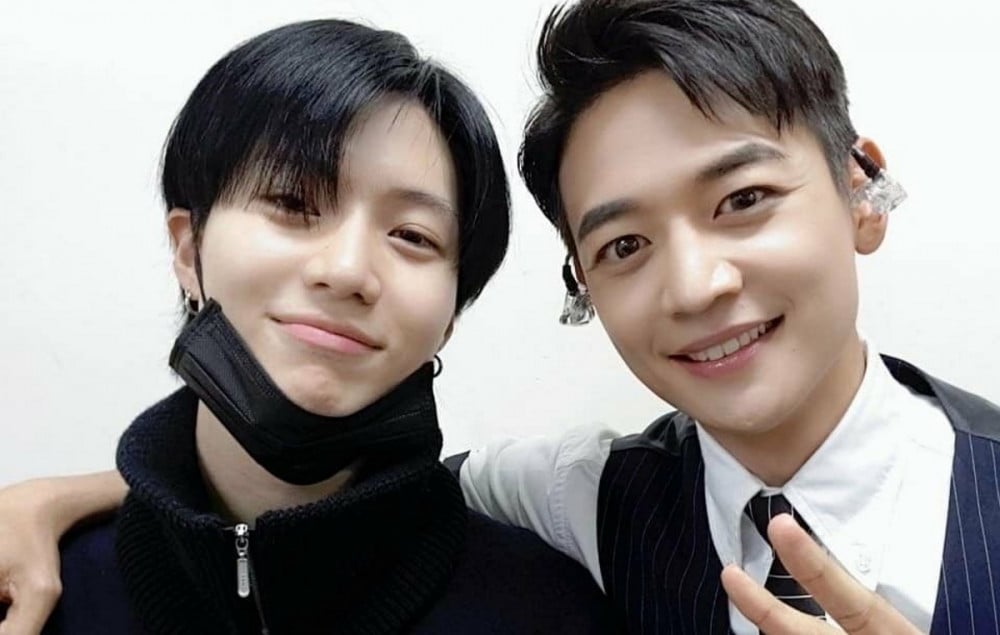 SHINee's Taemin revealed he thought Minho was a foreign trainee when he first met him.

On the March 5th episode of 'I Can See Your Voice 8', the SHINee members talked about their first impressions of each other, and Taemin expressed, "When I first saw Minho, I thought he was a foreigner. I thought that he spoke Korean really well even though he's a foreigner."

Though he's the oldest member of SHINee, Onew said, "I thought Key was older than me. His hairstyle was like that too."

What was your first impression of the SHINee members when they debuted with "Replay" in 2008?