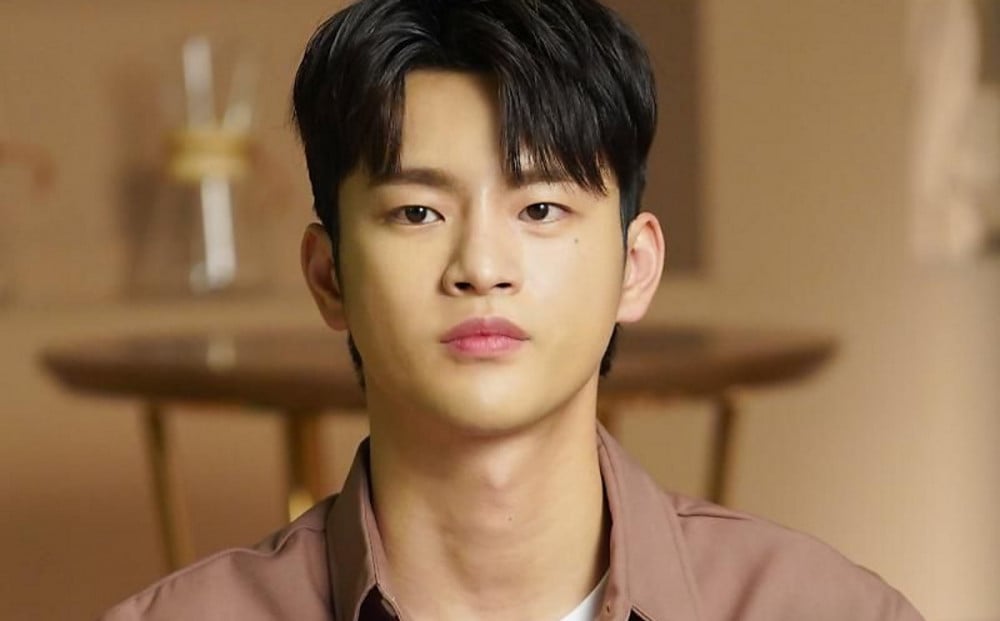 Seo In Guk will be making a cameo appearance in the tvN drama 'Navillera'.

On March 31, reports revealed Seo In Guk would be making a cameo in 'Navillera' due to his connection with director Han Dong Hwa, who he worked with for the drama 'Squad 38', and tvN producers later confirmed his special appearance.

Seo In Guk is playing the male lead in the drama 'Doom at Your Service', which will follow the finale of 'Navillera'. 'Doom at Your Service' is a fantasy romance drama that follows a man (played by Seo In Guk) who makes everything he touches vanish and a woman (Park Bo Young) who risks her life to avoid her fate.

tvN's 'Navillera' airs on Mondays and Tuesdays at 9PM KST, and 'Doom at Your Service' is set to premiere in May.