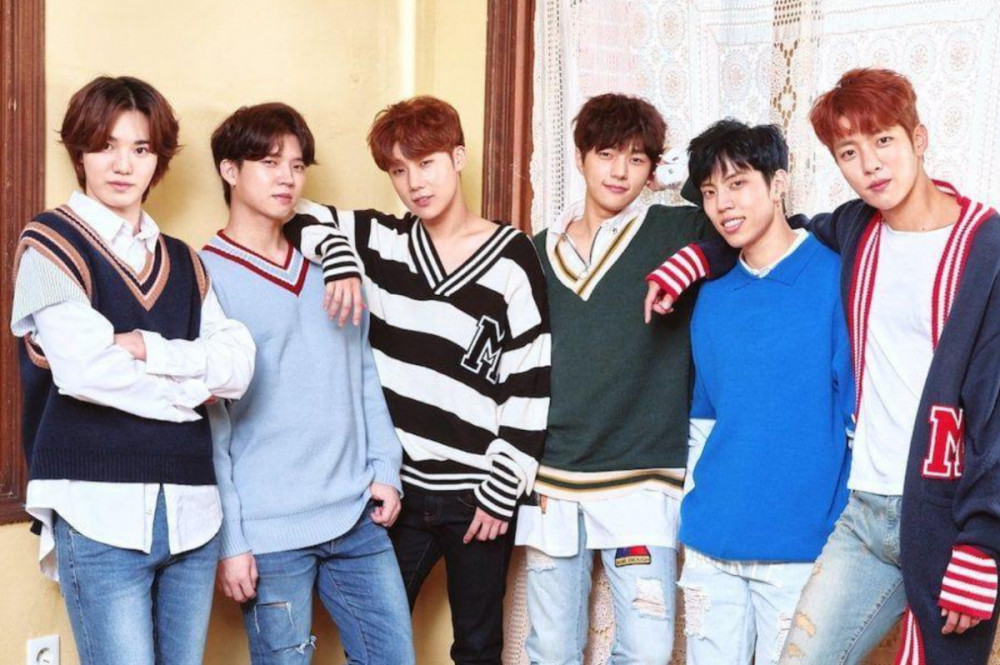 Insiders revealed information on INFINITE's future following Sunggyu, Dongwoo, and Sungyeol's leave from Woollim Entertainment.

On March 31, Woollim Entertainment announced the 3 INFINITE members would be leaving the label after debuting in 2010, and fans are now wondering about the future of the group. According to insiders, most of the members will leave the company, and like L and former member Hoya, Sungyeol is also reportedly planning to move into acting.

Insiders stated, "However, after 11 years, the members all had their own inside stories that made them choose to stand alone. Hoya and L have turned into actors. It looks like Sungyeol, who was unable to renew his contract on March 31, will be promoting as an acting idol until he can find a new management agency."

They also revealed Sunggyu had been in discussions with a large agency, but they ultimately did not sign him. Insiders alleged, "According to the music industry, Sunggyu had a recent contract discussion with a large entertainment agency, but it ended up backfiring."

Rapper Dongwoo is also said to be looking to join a hip hop label. Youngest member Sungjong is expected to discuss his contract renewal with Woollim following his mandatory military service.

As for Woohyun, insiders said, "Because Woohyun completed his contract renewal before enlisting in the military, there remains a possibility for a full INFINITE promotion. Woohyun will be discharged this August." On L, "Out of all the members, L is the latest to be discharged, However, if the members are willing, there's a possibility INFINITE will make a comeback in around 3 years."

Stay tuned for updates on INFINITE.