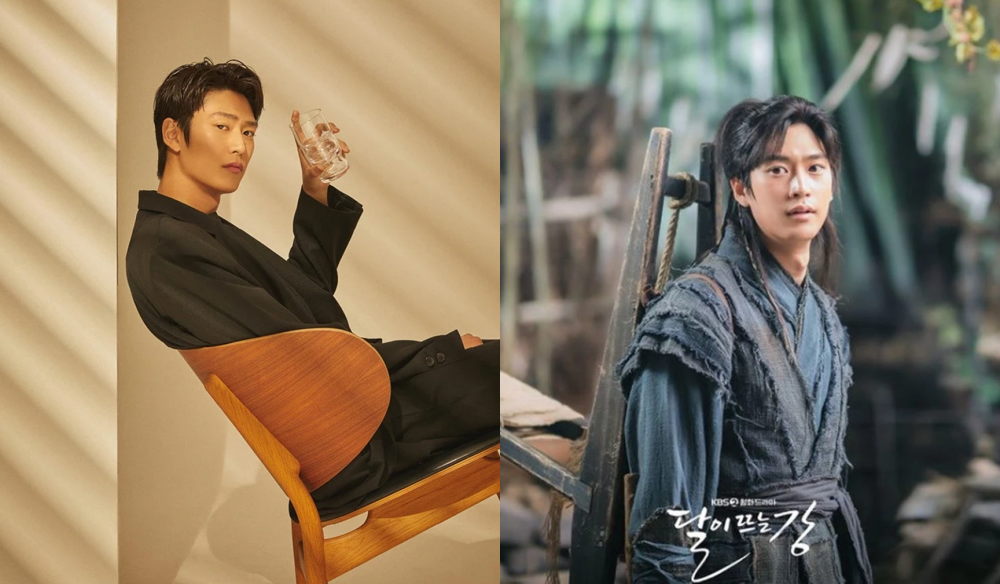 'River Where the Moon Rises' actor Na In Woo is getting out of the raggedy robes and getting into a sleek suit.
Recently, lifestyle magazine Single's magazine released a visual pictorial of Na In Woo, who captivated viewers with his perfect visuals as the character of Ong Dal in the drama 'River Where the Moon Rises.'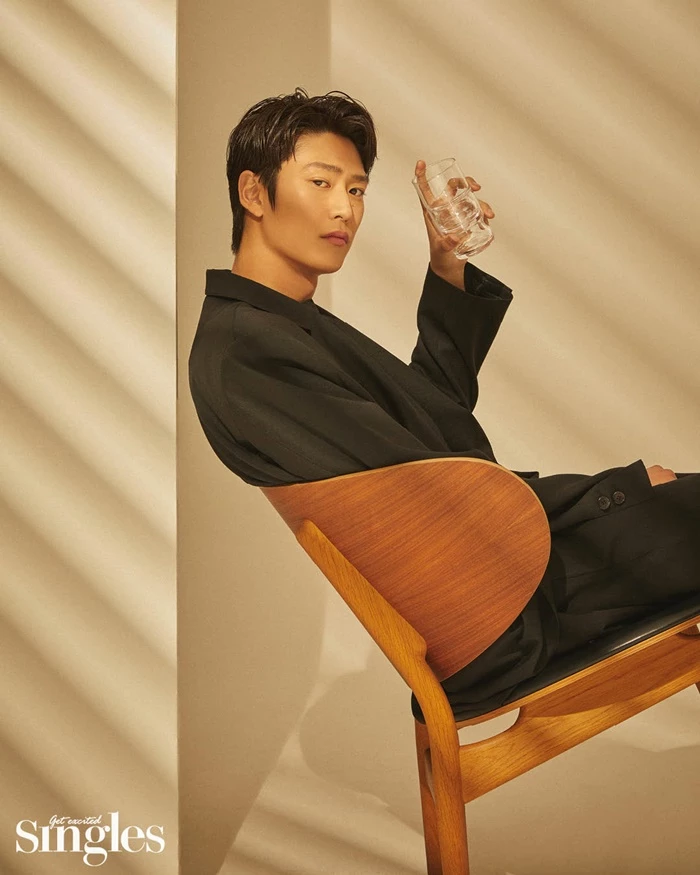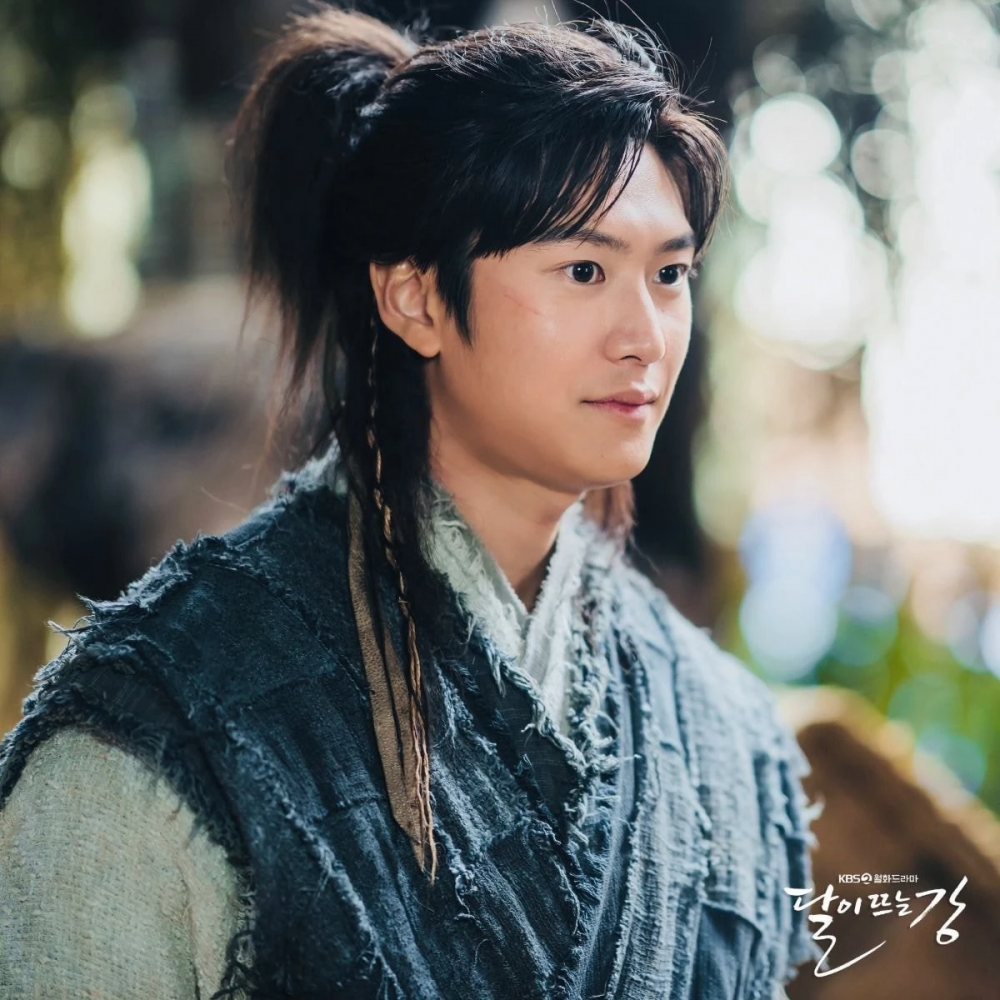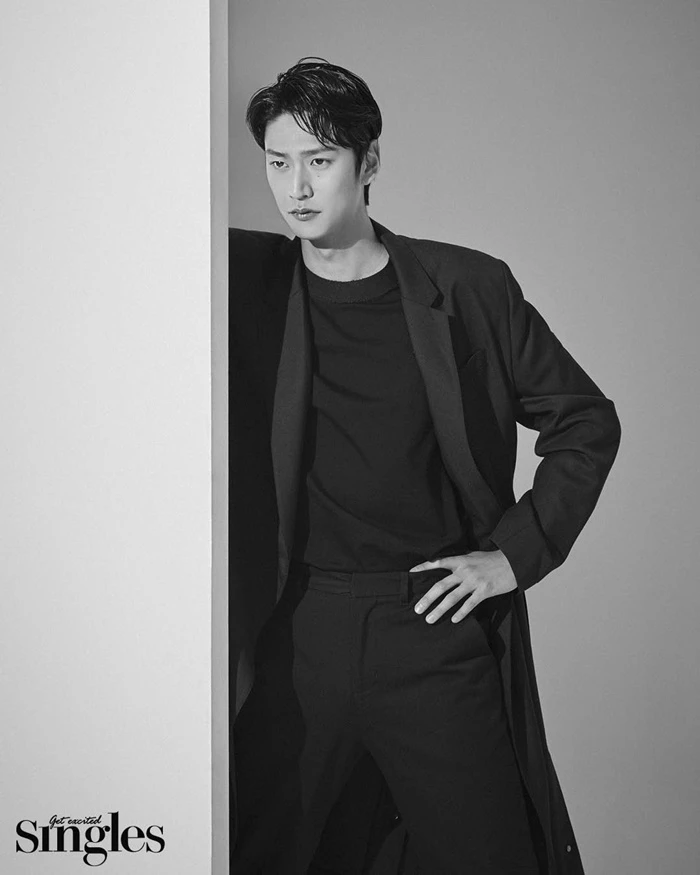 Na In Woo boasted of modelesque visuals in the pictorials in which he showed off his tall height. He surprised many netizens as he exuded a completely different vibe rocking the sleek suits.
He has been praised for his handsome looks as well as his good personality as he continues to diligently participate in the re-filming of the drama despite the busy schedule.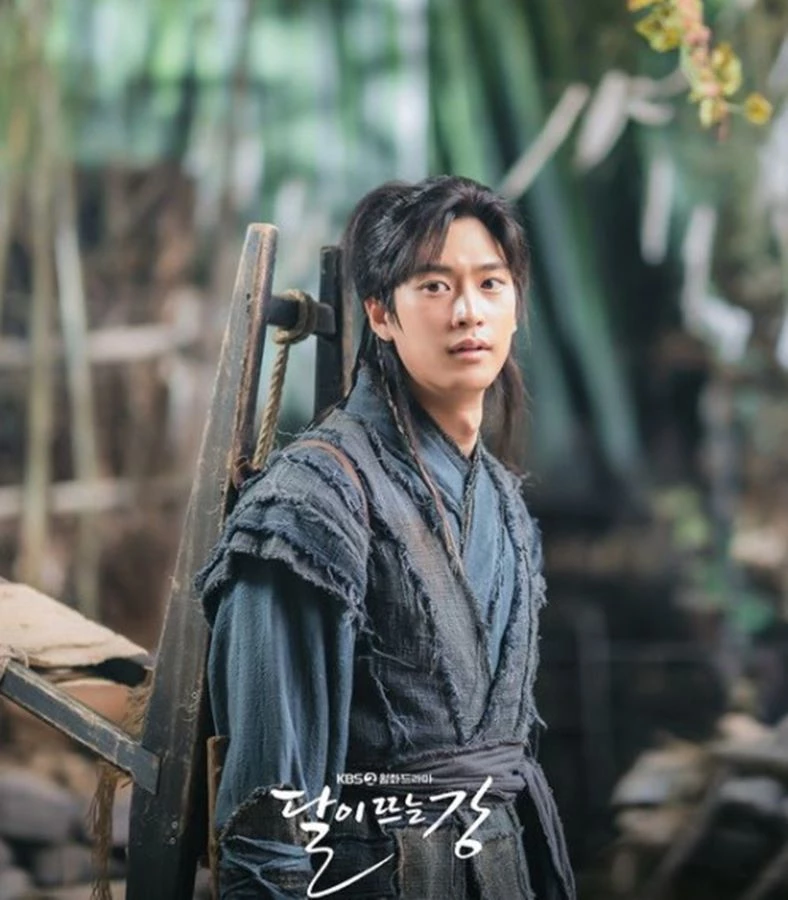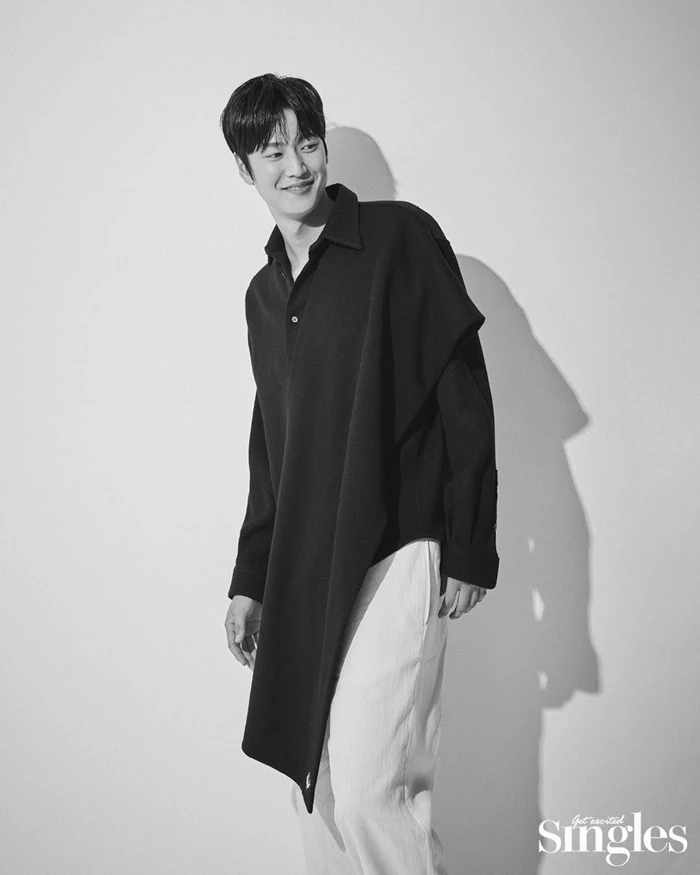 During the interview, Na In Woo explained it wasn't easy joining the drama 'River Where the Moon Rises' after it had already aired. He explained, "I knew that it wasn't going to be easy joining the drama. However, I think I am able to go forward well thanks to the director and staff members. There are so many people who help me at the film set."
In addition, he explained, "I think I am able to empathize with the character Ong Dal after reading the script and seeing the decisions that he had to make. I want to portray Ong Dal's innocent and bright charms in detail."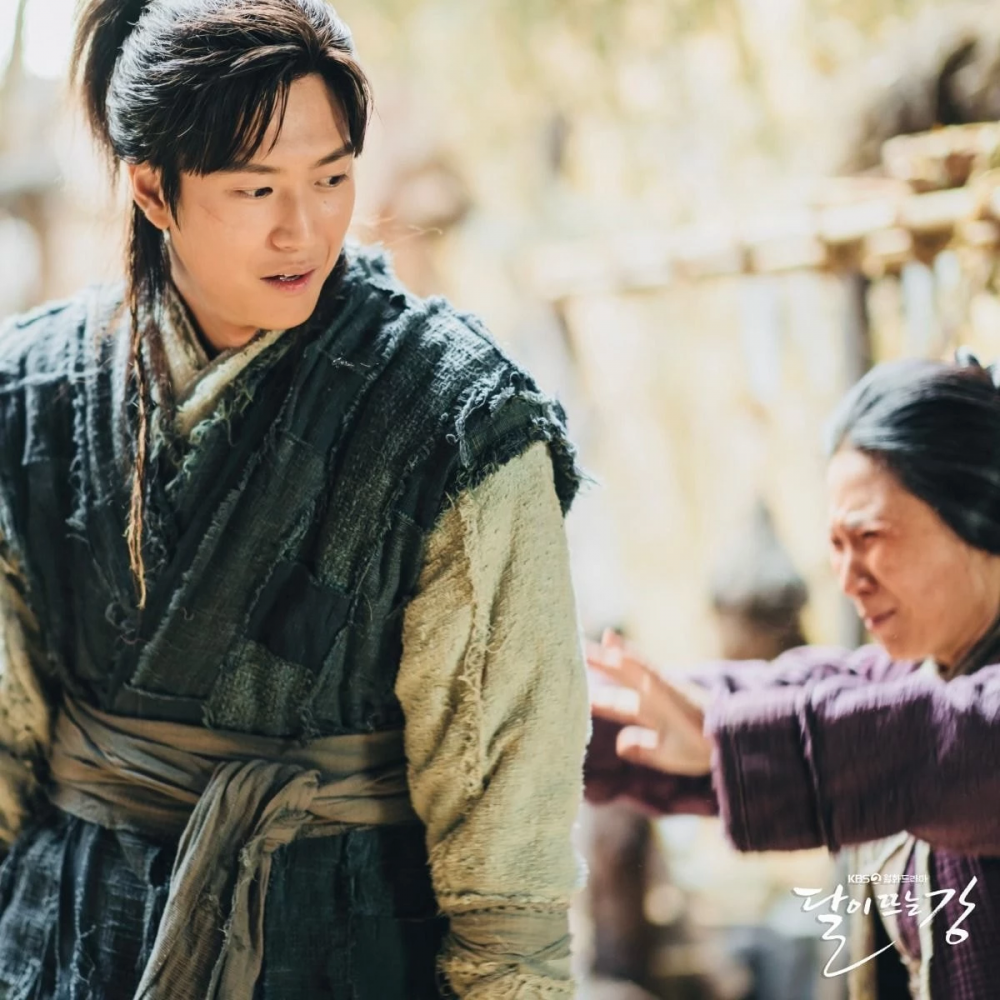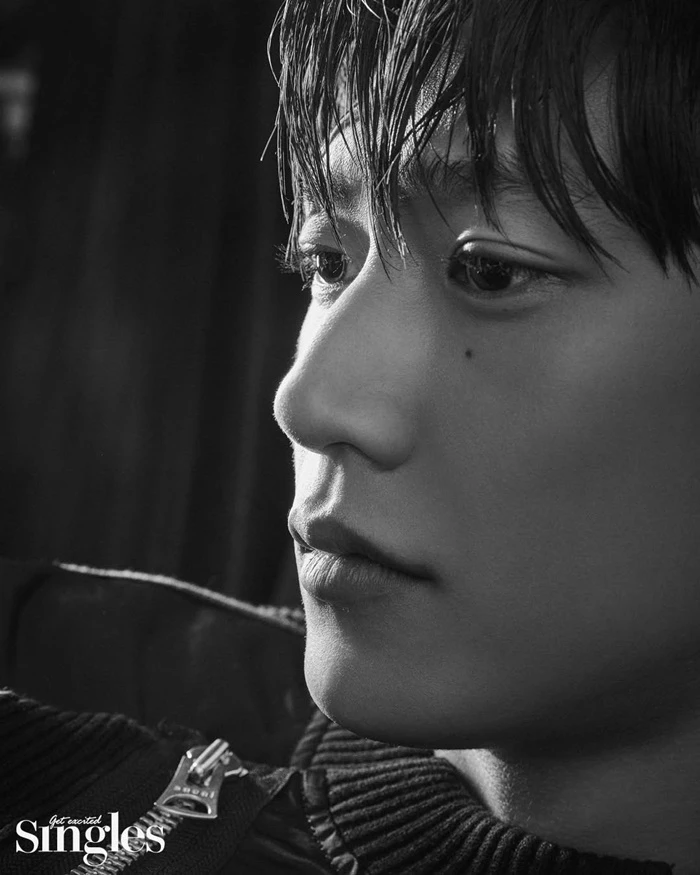 After being cast into the drama, Na In Woo is quickly rising as a popular star in various online communities. However, he revealed that he is putting forth the effort to keep his own pace.
He explained, "I am usually someone who takes things slowly. I was able to make it to where I am now with the same heart I had since I started acting. I want to be someone who does well in acting. I also have a curious personality so I think this career suits me well."