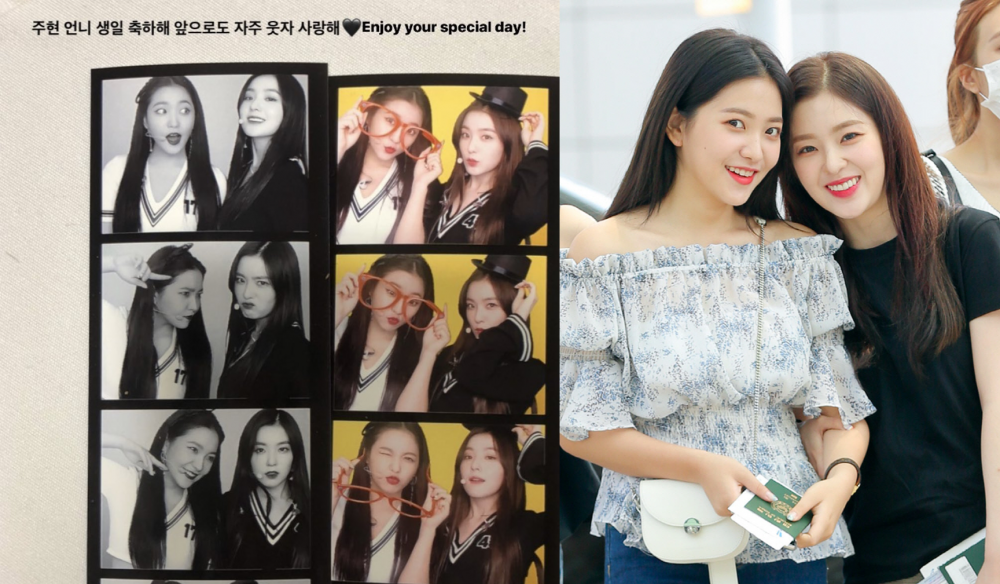 Red Velvet's Irene recently celebrated her 30th birthday on March 29.
Member Yeri posted an Instagram story to congratulate Irene on her birthday. Yeri posted two photo booth-style photos with the caption, "Joohyun unnie, happy birthday. Let's laugh more often. I love you. Enjoy your special day!"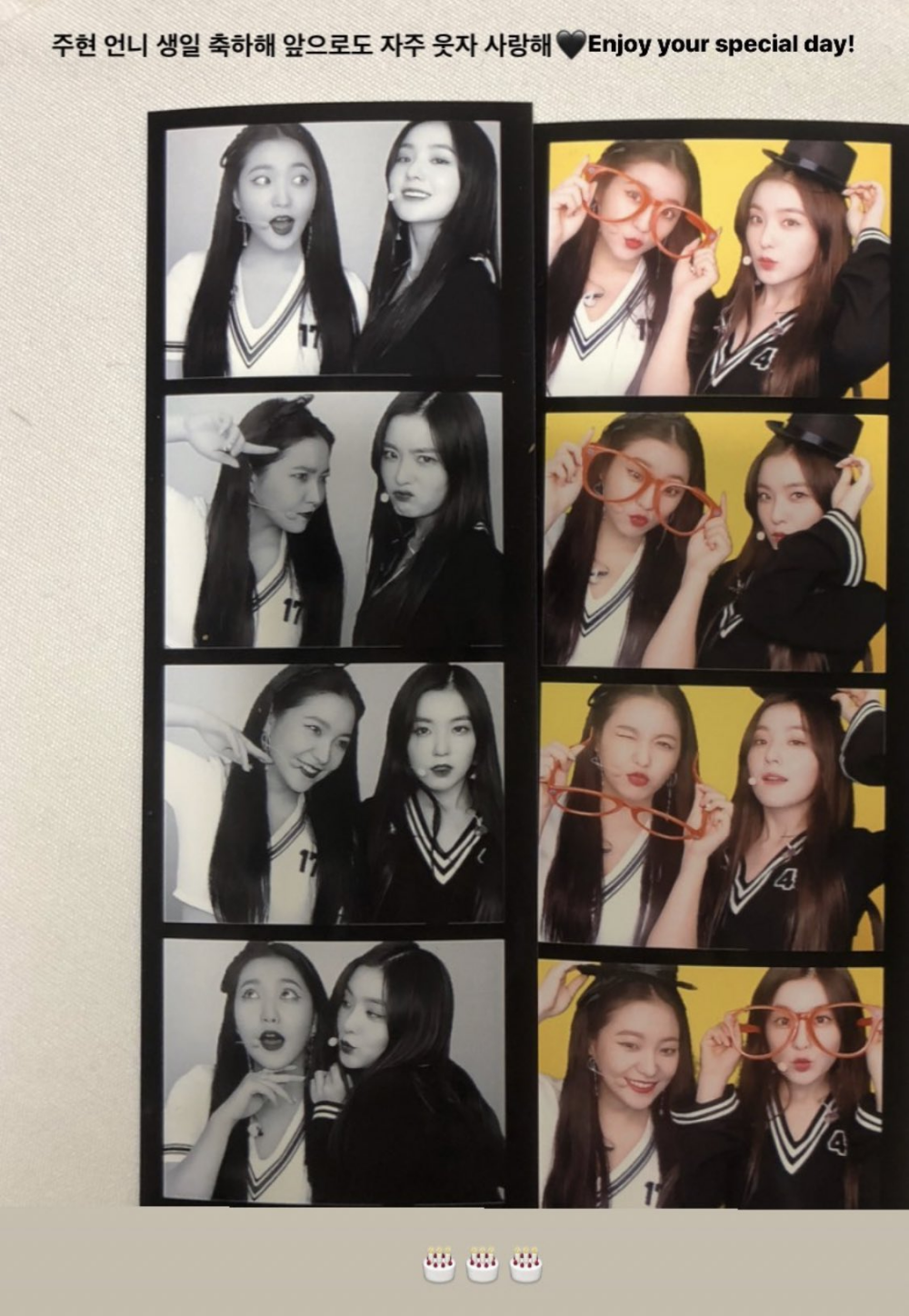 Yeri's Instagram story post was shared on an online community where many netizens gathered to have a fierce debate over the post.
The post has received more downvotes than upvotes and Red Velvet fans protested that netizens are being too harsh on these two members.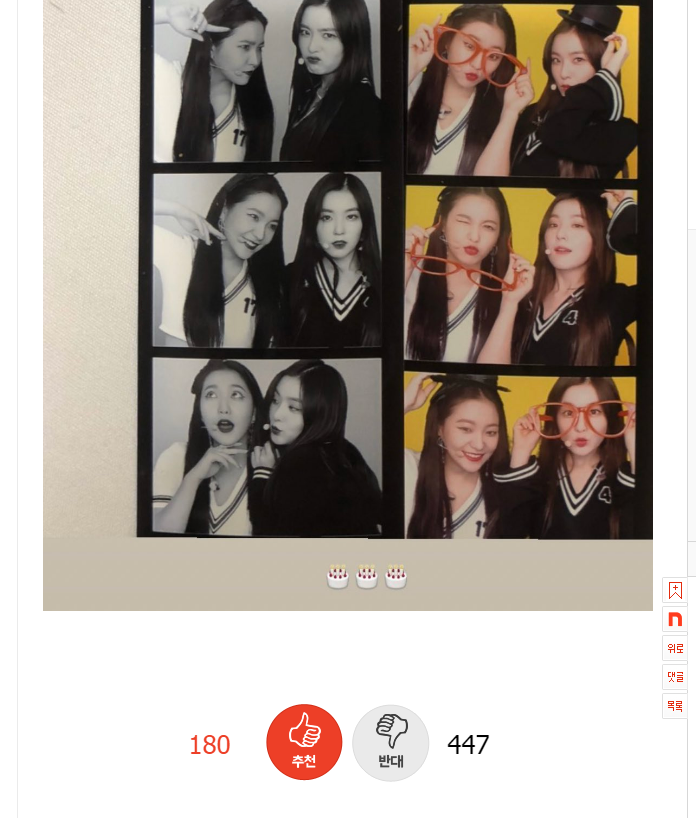 Fans commented that people should not have an issue with Yeri congratulating Irene since Irene basically raised Yeri. Netizens commented, "She can't even say happy birthday to a close older sister of hers? Why are people taking issue with everything to do with Irene? It's weird that Yeri would completely ignore Irene's birthday after actively promoting for years together," "Yeri is awesome, she probably knew she would get backlash, so I think she also posted the message to comfort her fans," "If I were her I wouldn't have posted for everyone to see," "People would say that the members cut ties with Irene if Yeri didn't post the message probably," and "She could have said happy birthday to her in private, she just posted for the public to see."