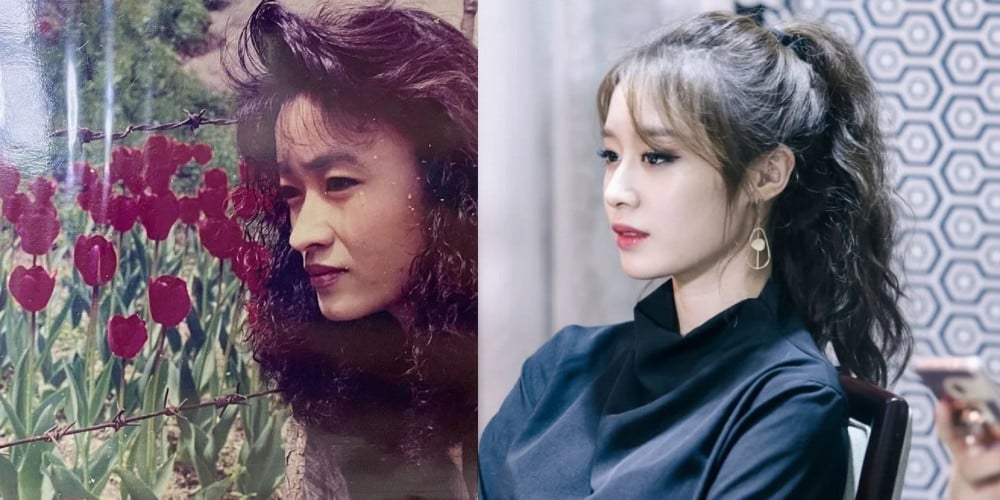 Netizens have discovered more recent footage of Jiyeon's family members.
When T-ara member Jiyeon revealed some of her old family photos, netizens were in awe at the amount of good looks in her parents that were passed onto the idol! In a community forum, a netizen shared more recent snapshots of Jiyeon's mother at the airport.
In the images, her mother is dressed fashionably in a white top and black skinny jeans while rocking a short and punky hair style!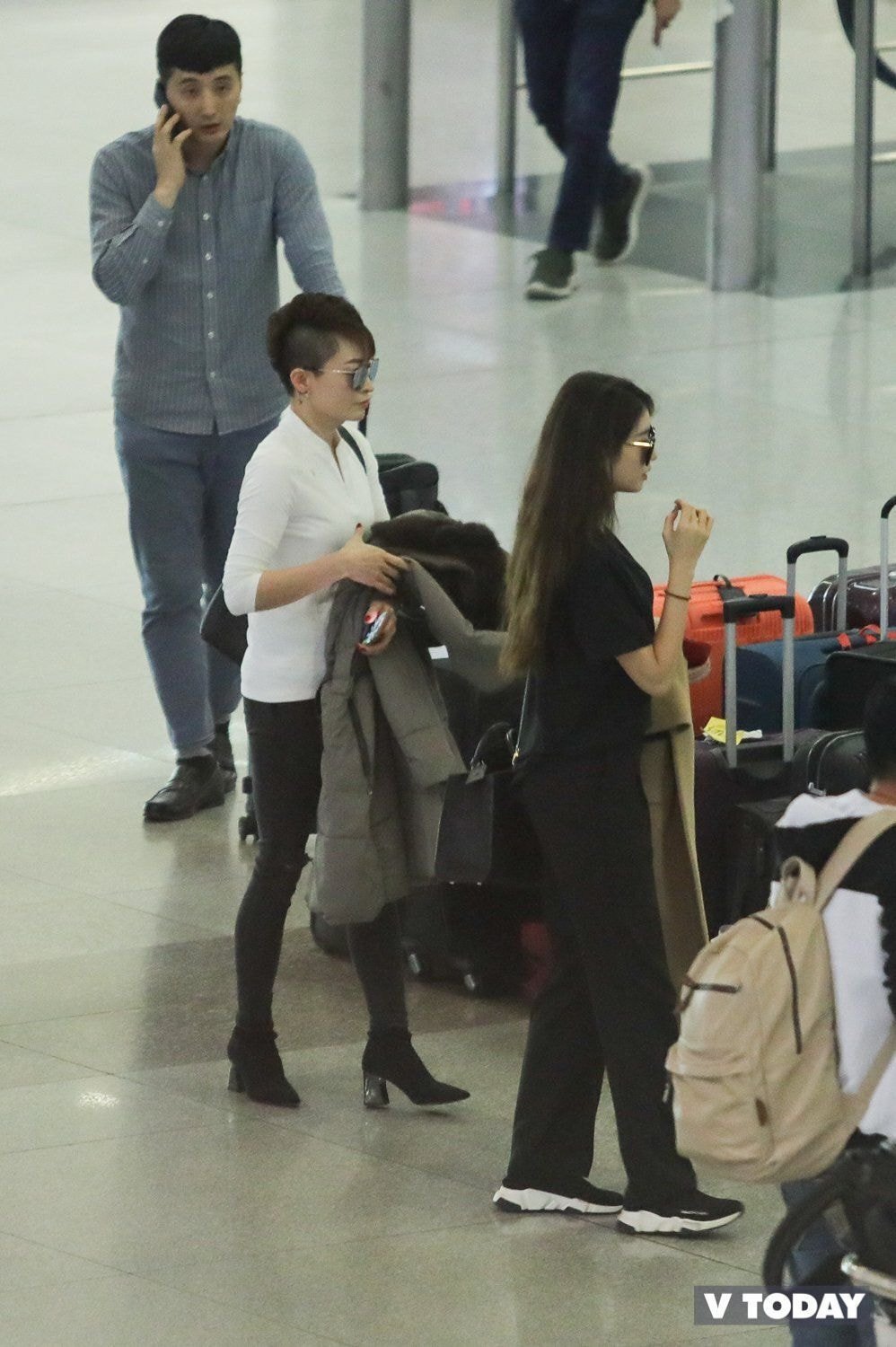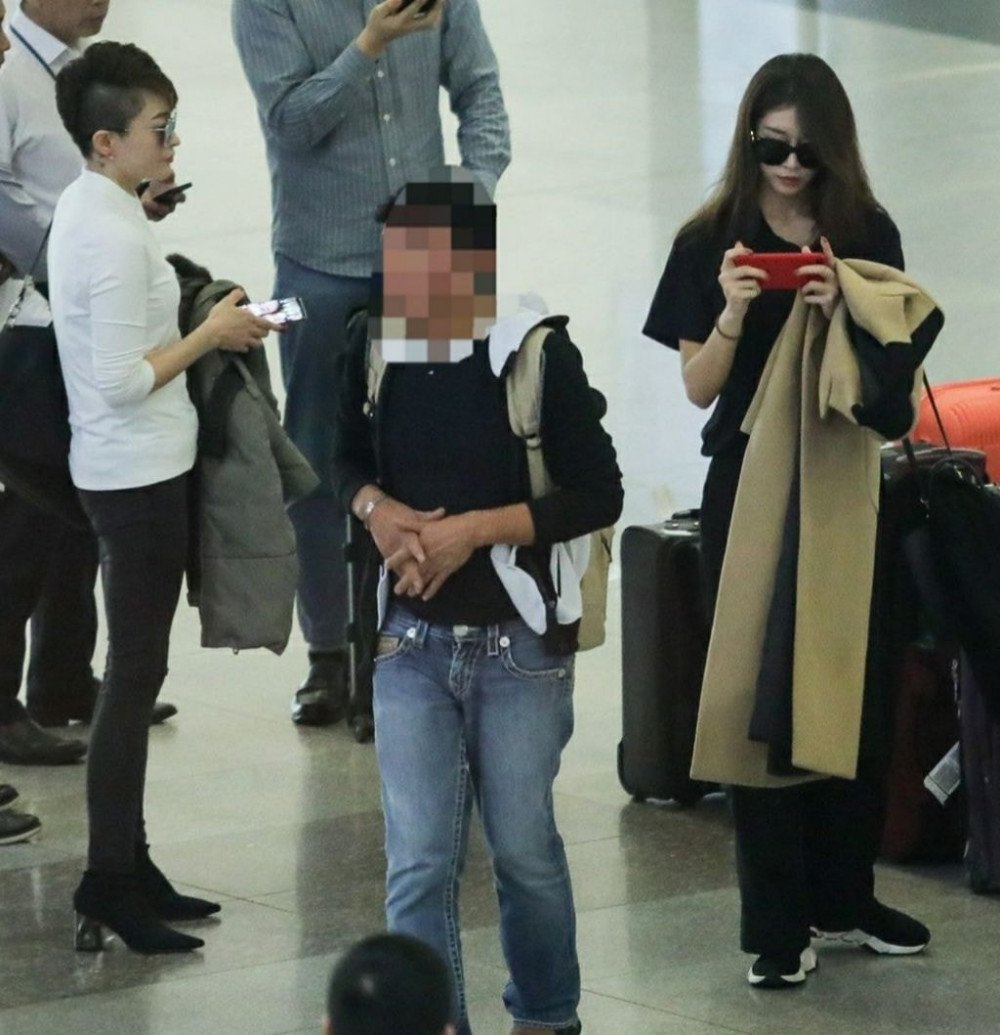 The netizen also shared more unrevealed photos of Jiyeon's father when he was younger.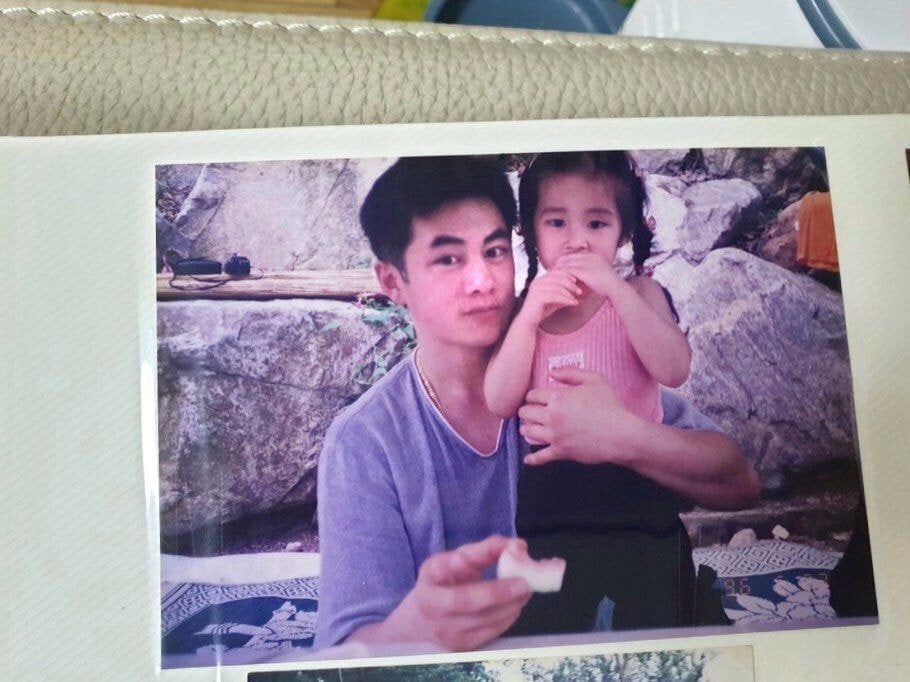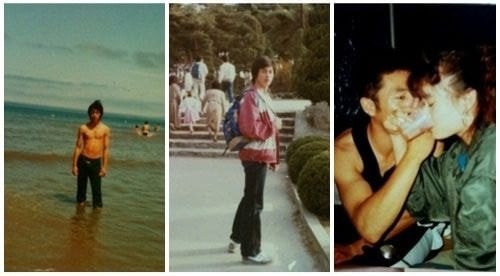 It is also known that Jiyeon's older brother is just as good-looking as the rest of the family members! The uploader of the post calls him, "The male version of Jiyeon".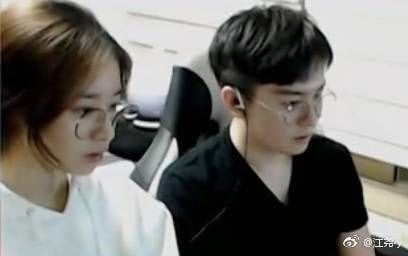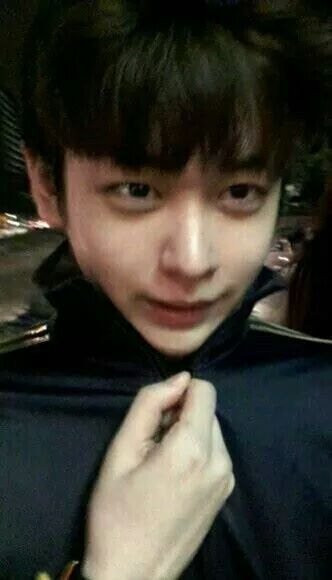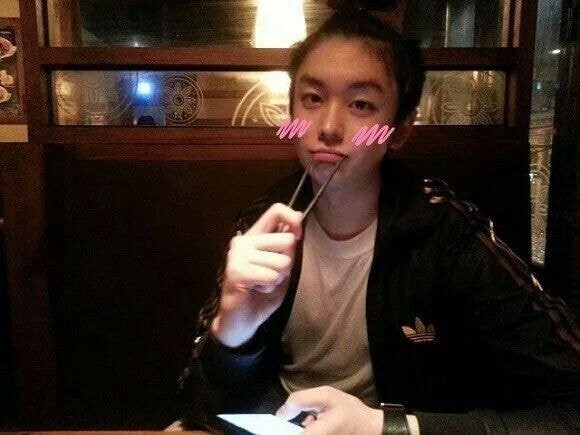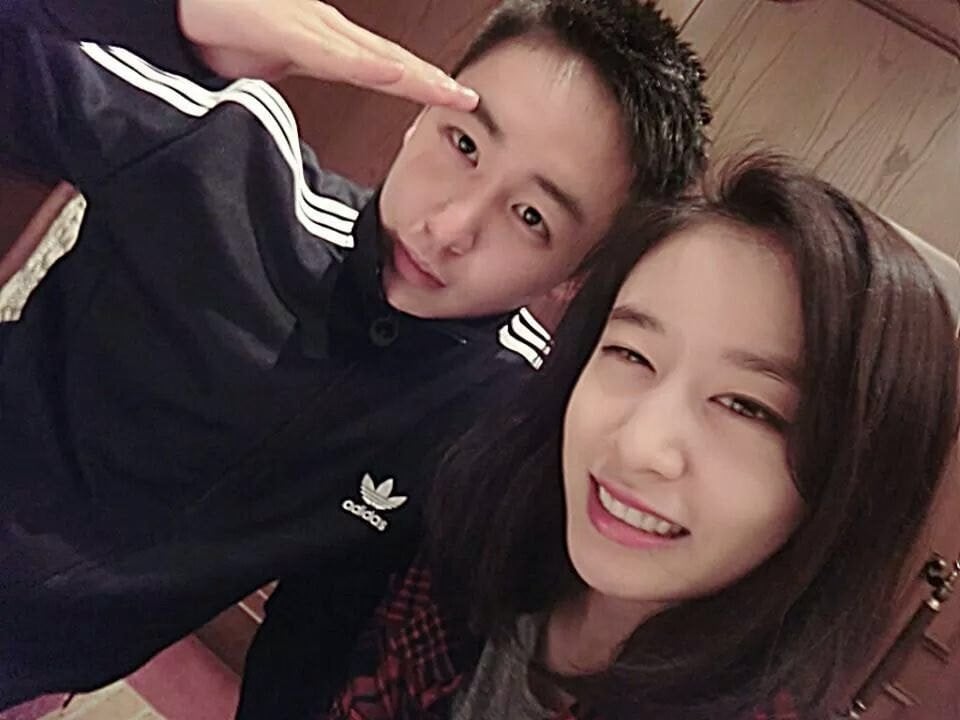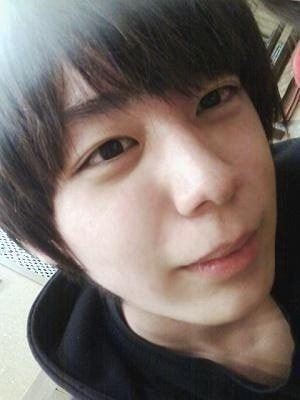 After seeing this post, more netizens expressed their amazement at their family visuals. Some comments include:
"OMG....the genes"
"Their noses....how are they all so high??"
"I thought Jiyeon's tattoo choices were very punky and now I know that her mother had influenced her"
"Whoa...they are like all celebrities"
"the parents look like actors"
"Crazy..."
"the brother should be a celeb, too! Looks so sweet"
"Jiyeon's mother is my fashion role model for the days to come"