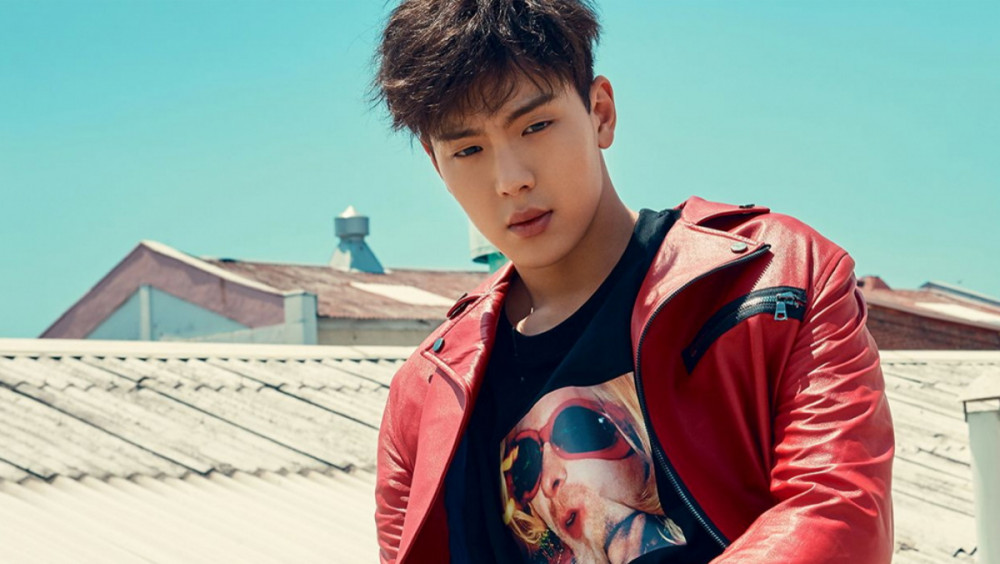 MONSTA X's Shownu is self-isolating after an inconclusive COVID-19 test.

On March 9, Starship Entertainment announced Shownu's recent COVID-19 test had inconclusive results, and he's now in self-quarantine after undergoing a re-test.

The label explained why the MONSTA X member was absent from the group's online event for their new Japanese single 'Neo Universe', stating, "On March 8, Shownu was pre-emptively tested for COVID-19 with his staff at the request of the scheduling team ahead of his personal schedule. The results of his test came out inconclusive on the afternoon of March 9. After his results came out, he was re-tested immediately and will be in self-isolation until his results are confirmed."

Starship Entertainment then apologized to fans for his absence from the online event for 'Neo Universe'.

Stay tuned for updates on MONSTA X and Shownu.