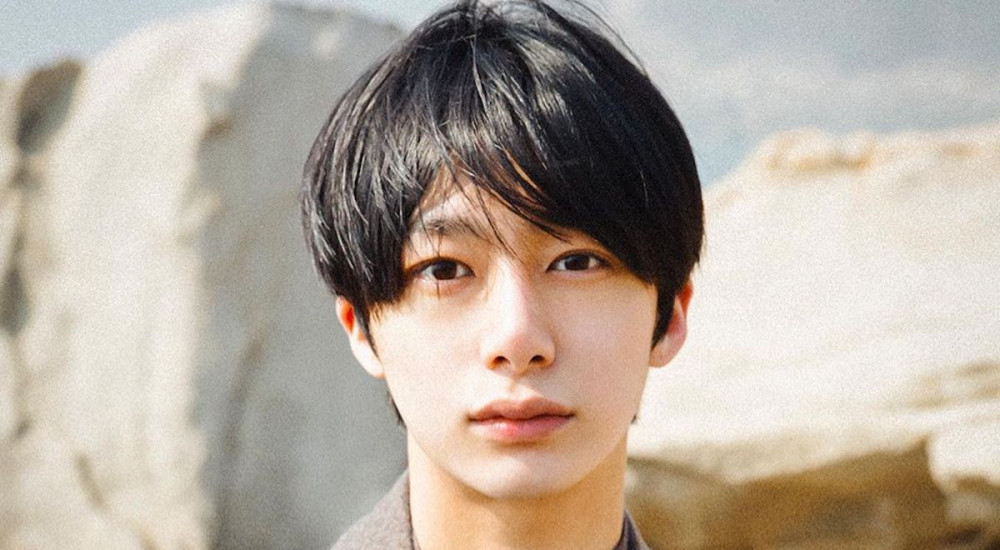 MONSTA X's Hyungwon has finally joined Instagram!
Hyungwon is now the second-to-last member of his group to share his new, personal Instagram account with fans, with just one post uploaded so far. Fans can certainly look forward to more handsome photos of Hyungwon pretty soon, and maybe even some of Hyunwon's own photographs!
Make sure to follow his account below.