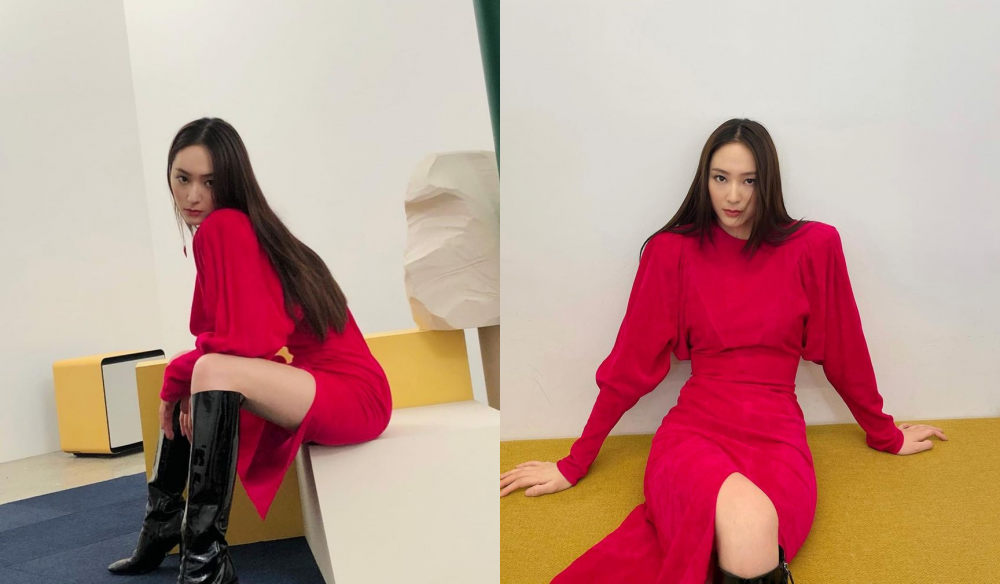 Krystal showed off her sexy and fierce charisma in a bright red dress.
She posted a series of photos on her Instagram without a caption on March 9th. In the photos, she is seen wearing a red dress with black long boots. In particular, she adds to the sensual vibe as she shows off different poses and gazes into the camera.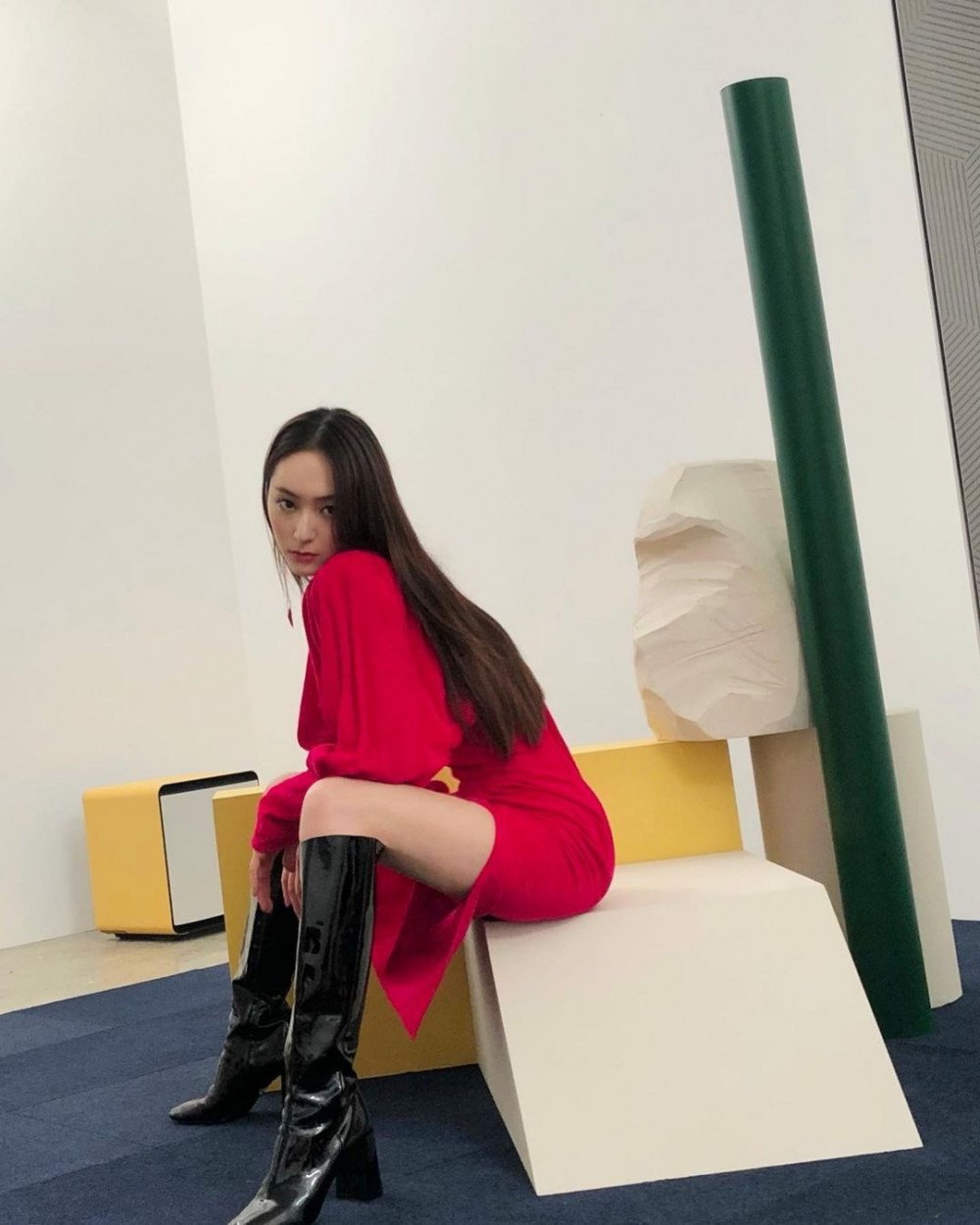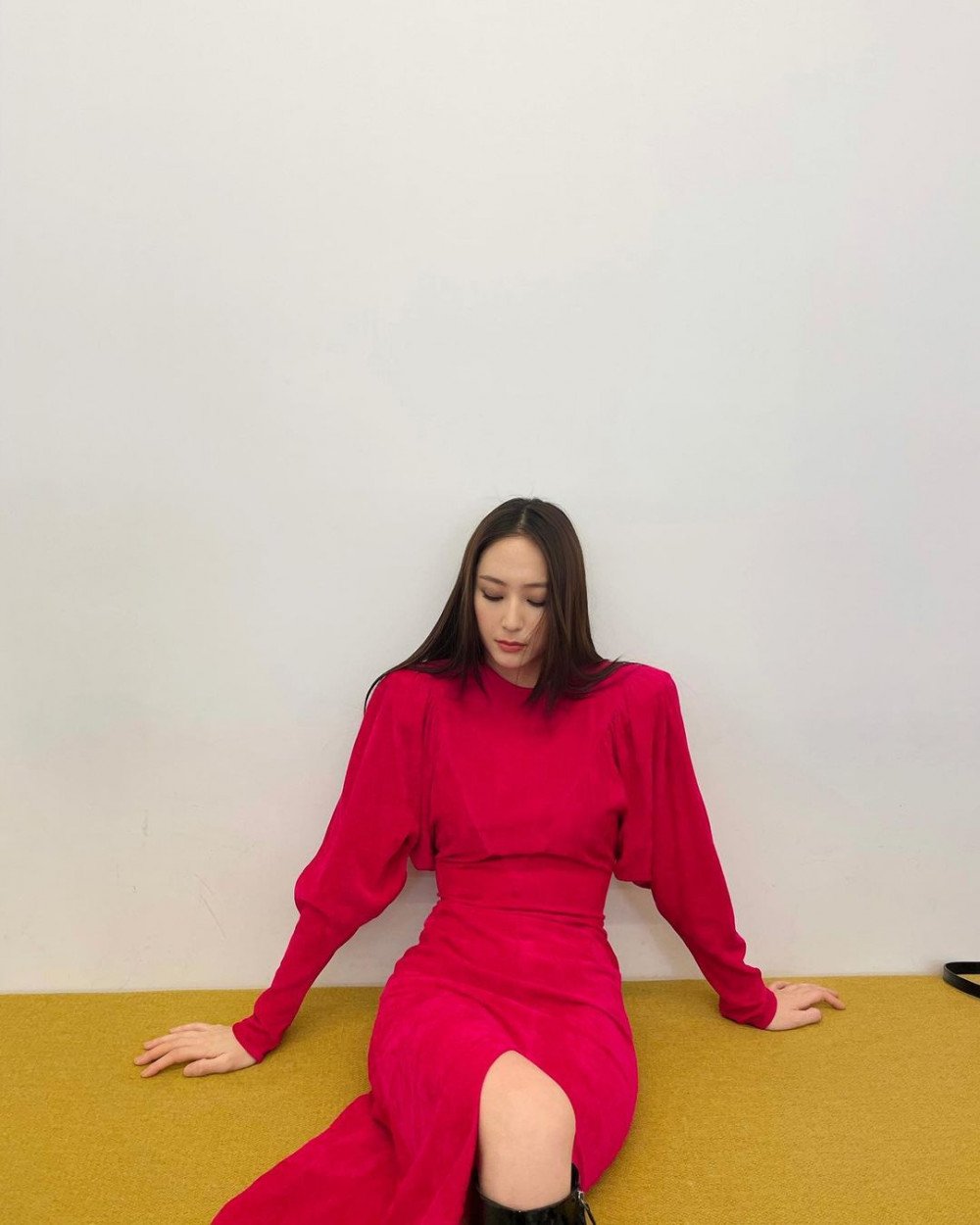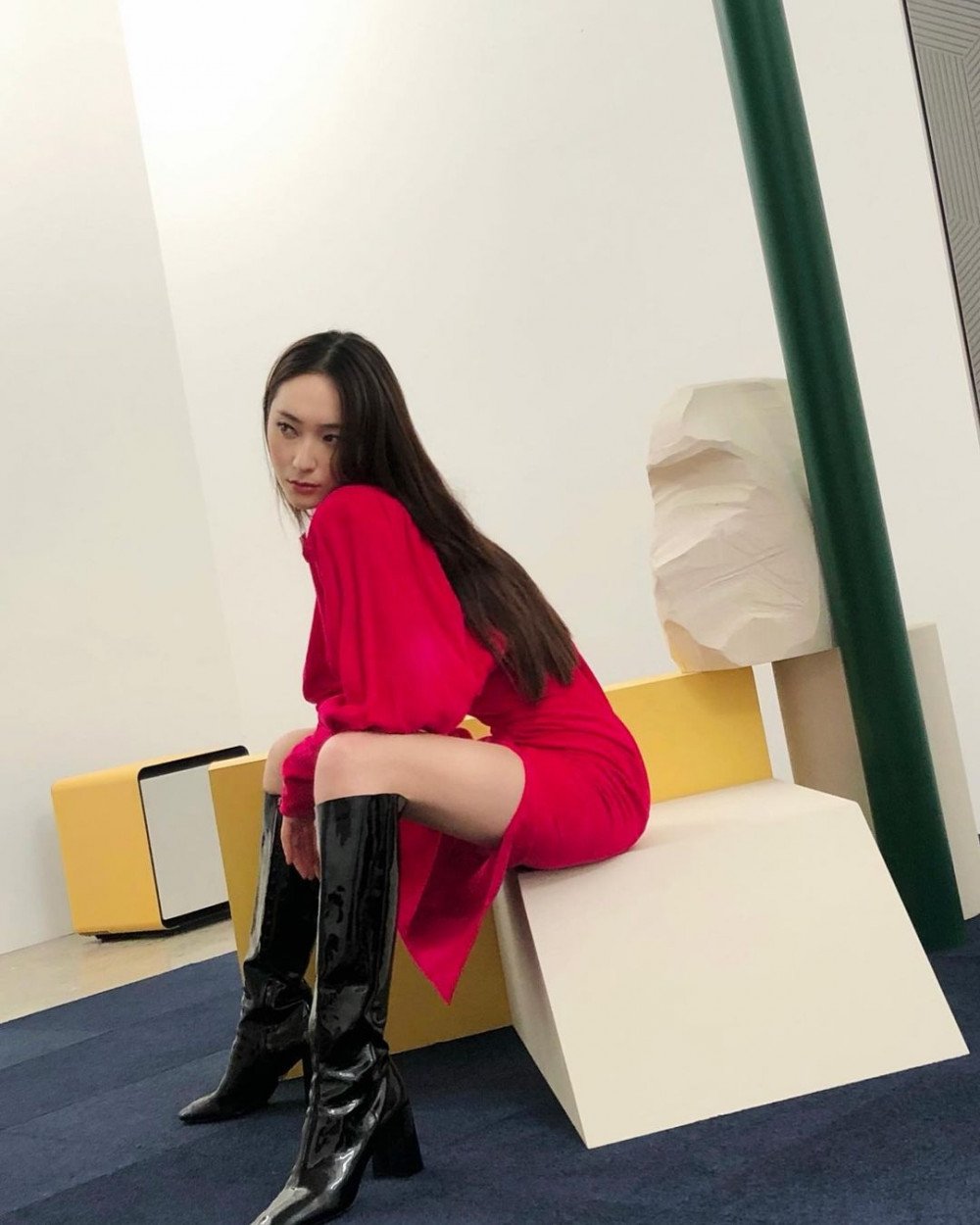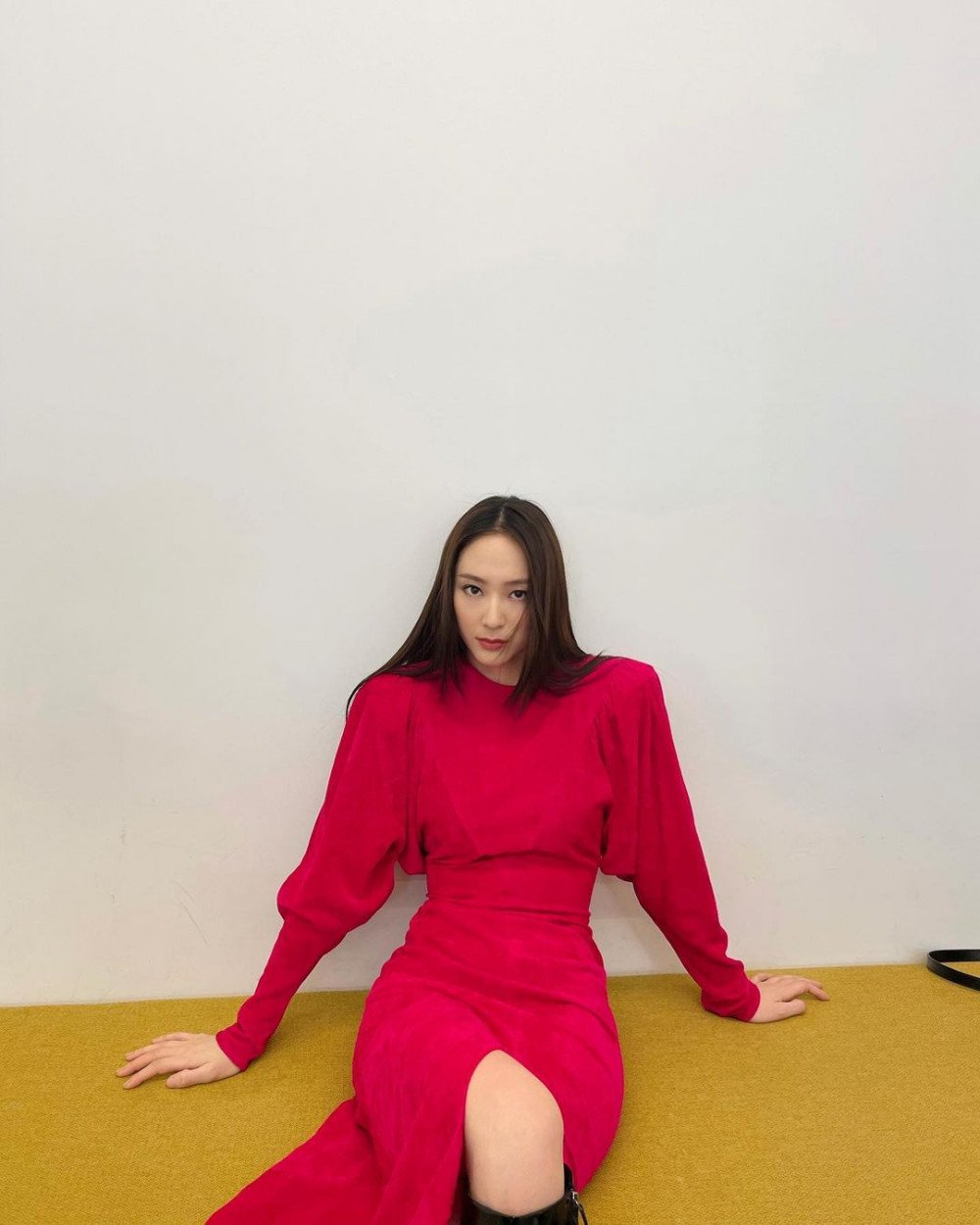 Meanwhile, Kyrstal continues her activities as an actress as she has appeared in various dramas. Recently, she has been under consideration for a role in the new upcoming drama 'Police Academy,' joining Cha Tae Hyun and B1A4's Jinyoung.