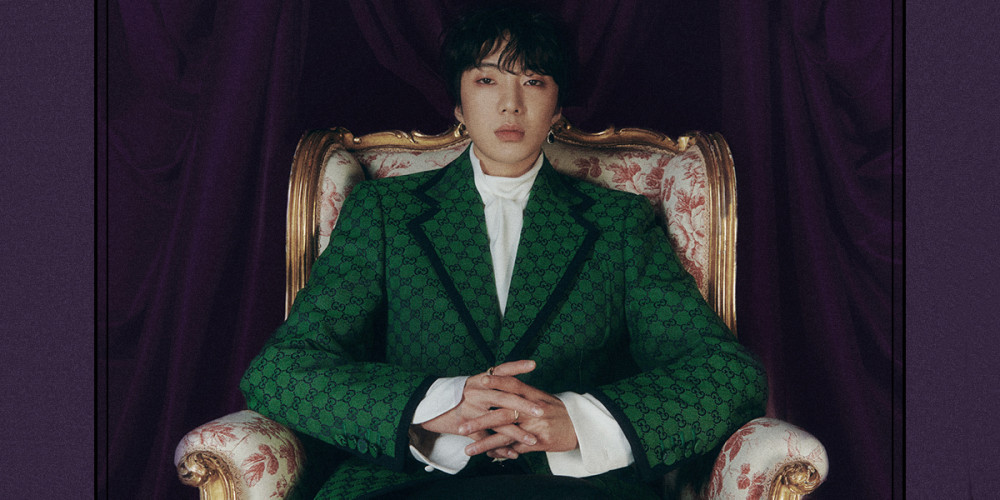 Kang Seung Yoon released his D-1 teaser for his solo debut.
His debut solo album will contain 12 tracks: title song "IYAH", "We Need Love", "Bruise", "Skip" featuring Wonstein, "Obvious" featuring Simon D, "Better" featuring Song Min Ho, "Captain", "Were We?", "365", "Tread On Me", "Hey Rain", and a special version of "IYAH" featuring Yoon Jong Shin. All of the songs are composed by Kang Seung Yoon himself, and most of the songs have lyrics penned by him as well.
Are you ready for his solo debut tomorrow? Check out the teaser below.