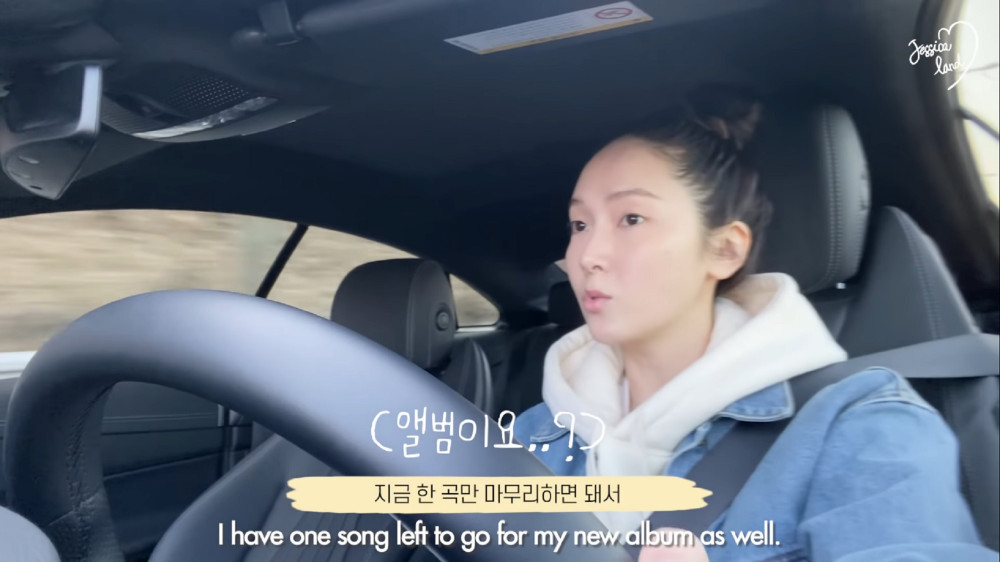 Former Girls' Generation member Jessica has hinted at an upcoming solo album.
In a recent video on her YouTube channel, Jessica updated her fans about her daily life and plans for the imminent future. While driving, Jessica expressed that she wanted to rest at home but had forgotten that she needed to get her hair dyed.
On her way to the salon, Jessica unveiled that there is only "one song left" to go for her album. Although she clarified that the release date is unclear, the singer-entrepreneur-writer confirmed that she would definitely like to make a comeback as a singer.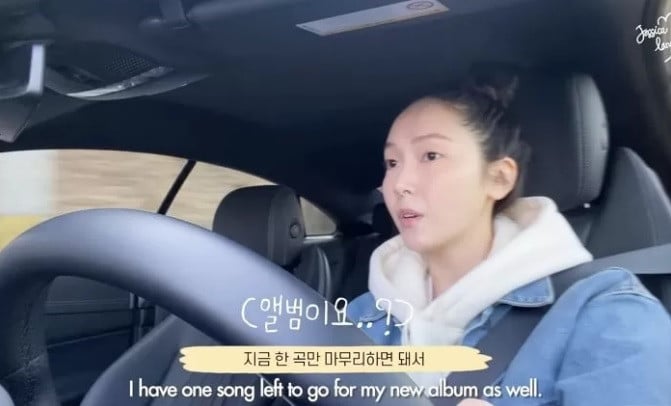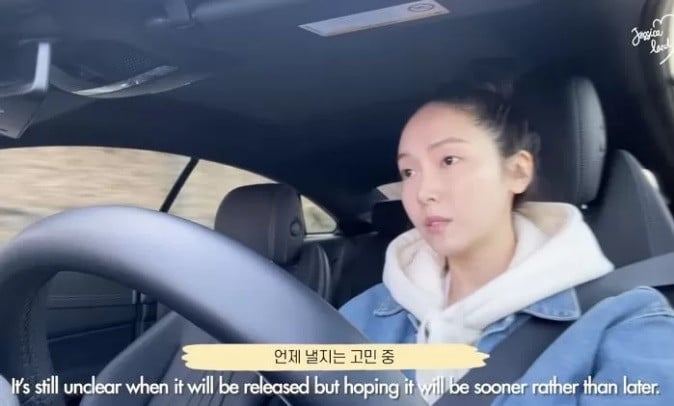 In other news, Jessica released her first novel 'Shine' in September of last year and recently opened a new restaurant in Gangnam.
Are you excited for Jessica's solo comeback?