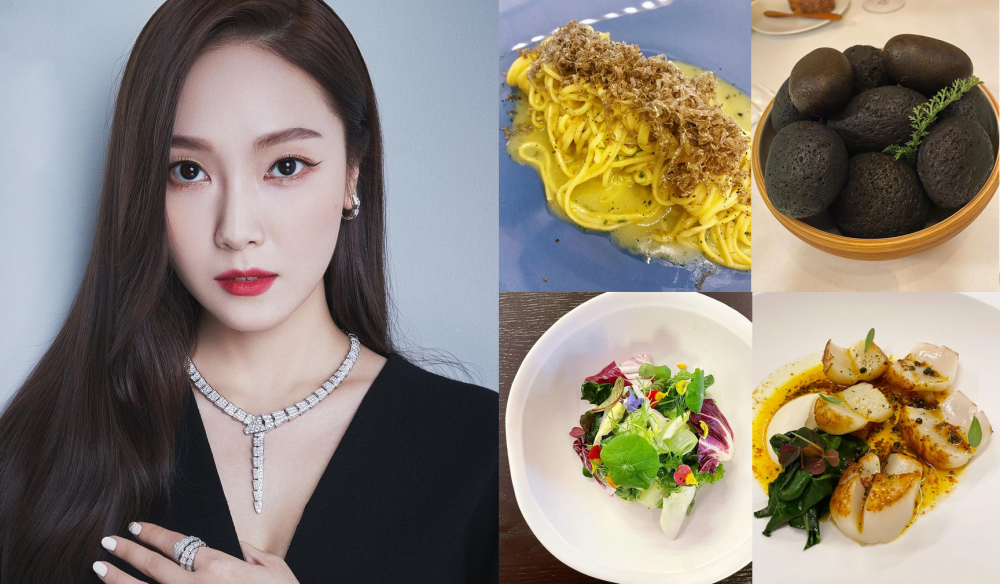 Netizens have recently shown interest in Jessica's newly opened restaurant Clareau in Cheongdam-dong, Gangnam, Seoul.
Former Girls' Generation member Jessica had launched her own fashion brand and even wrote a novel after leaving the group. She had continued to keep her fans updated through social media and YouTube actively.
Now, she had finally become a restaurant owner. It has been reported that Jessica's restaurant had opened on the 20th of last month. It was also revealed Jessica had joined hands with Taylor Kwon, who is known to be her boyfriend, in this restaurant business.
The restaurant's interior is met with a clean design that reveals the kitchen through a large glass window. The bathroom is decorated with colorful patterns according to Jessica's taste.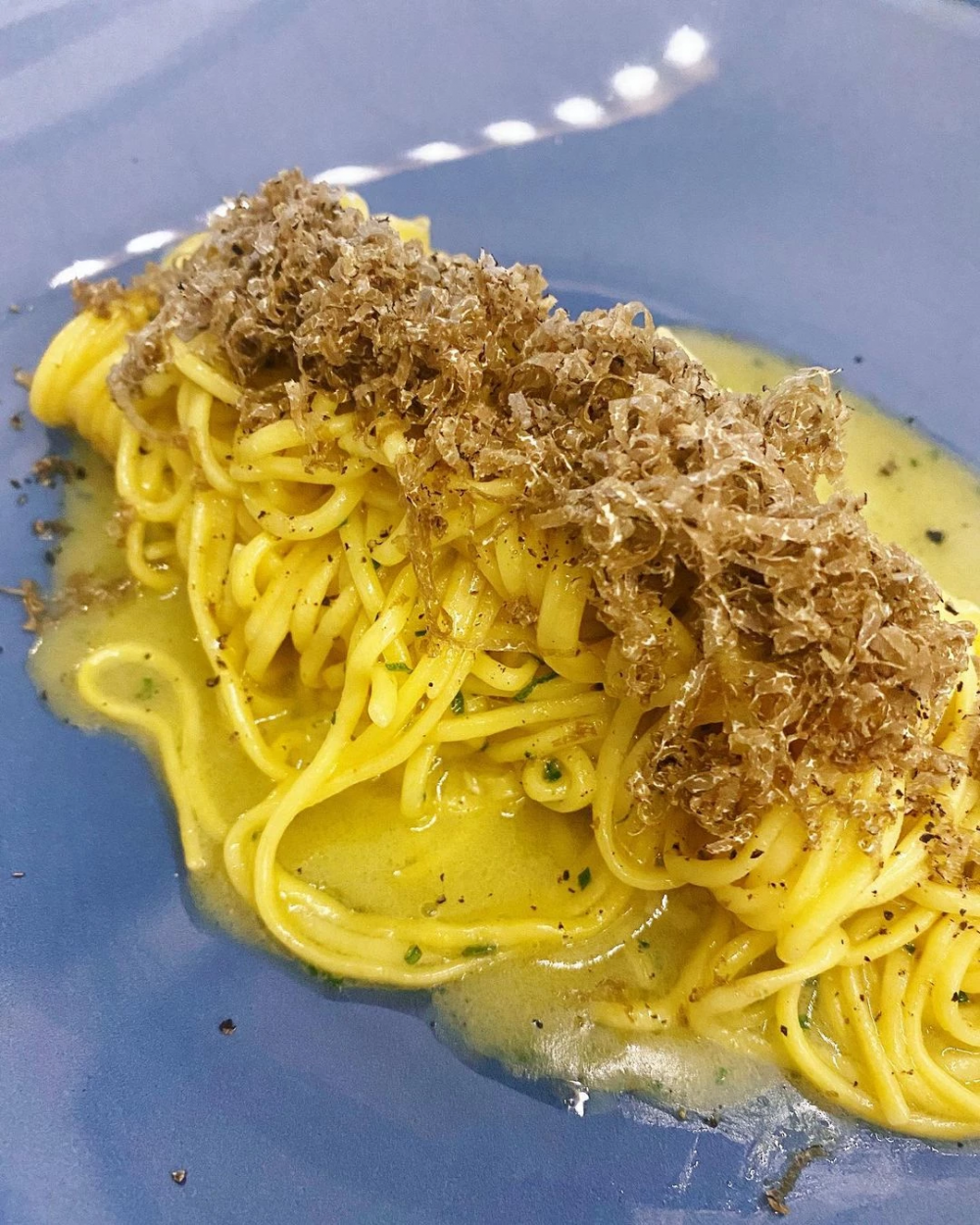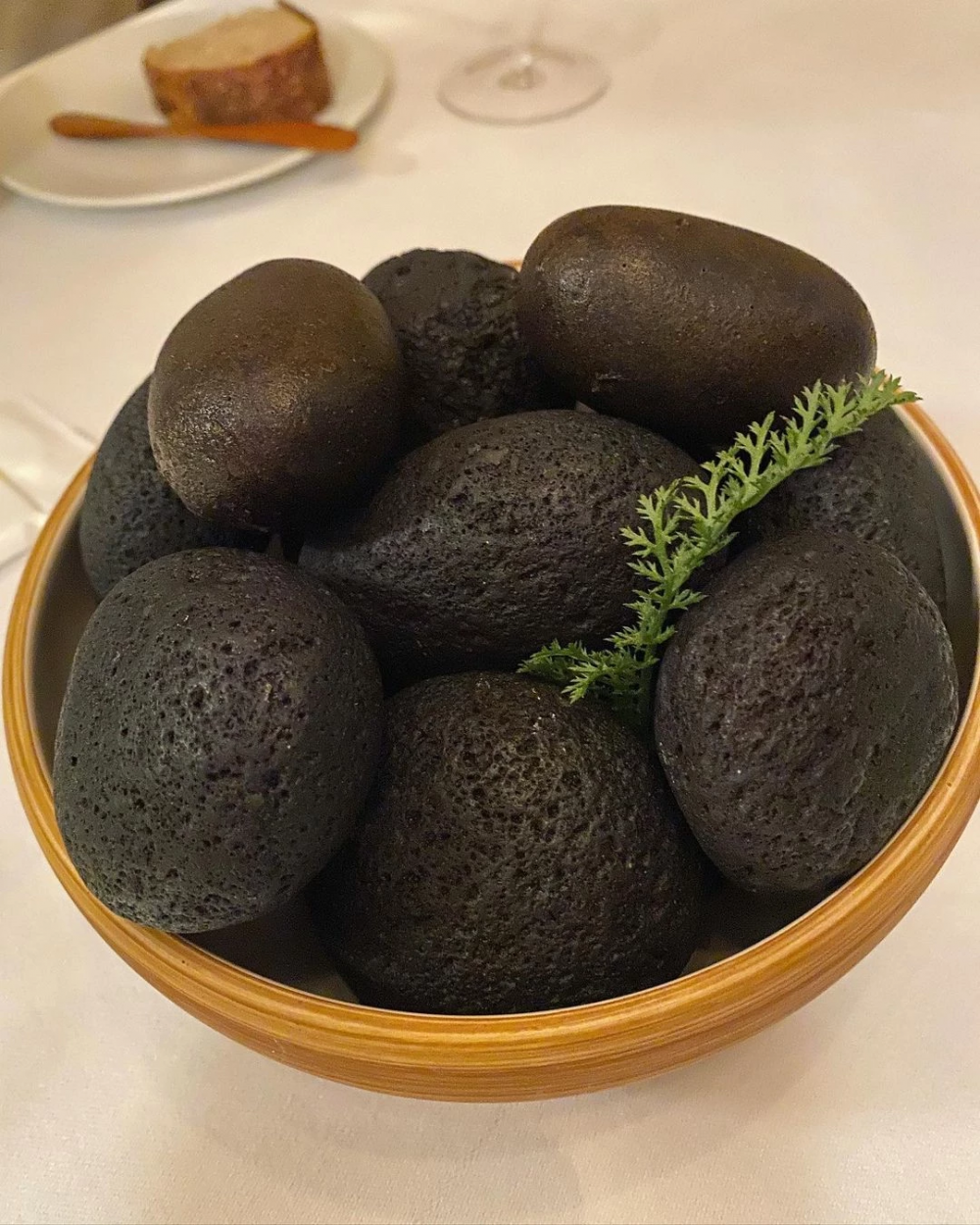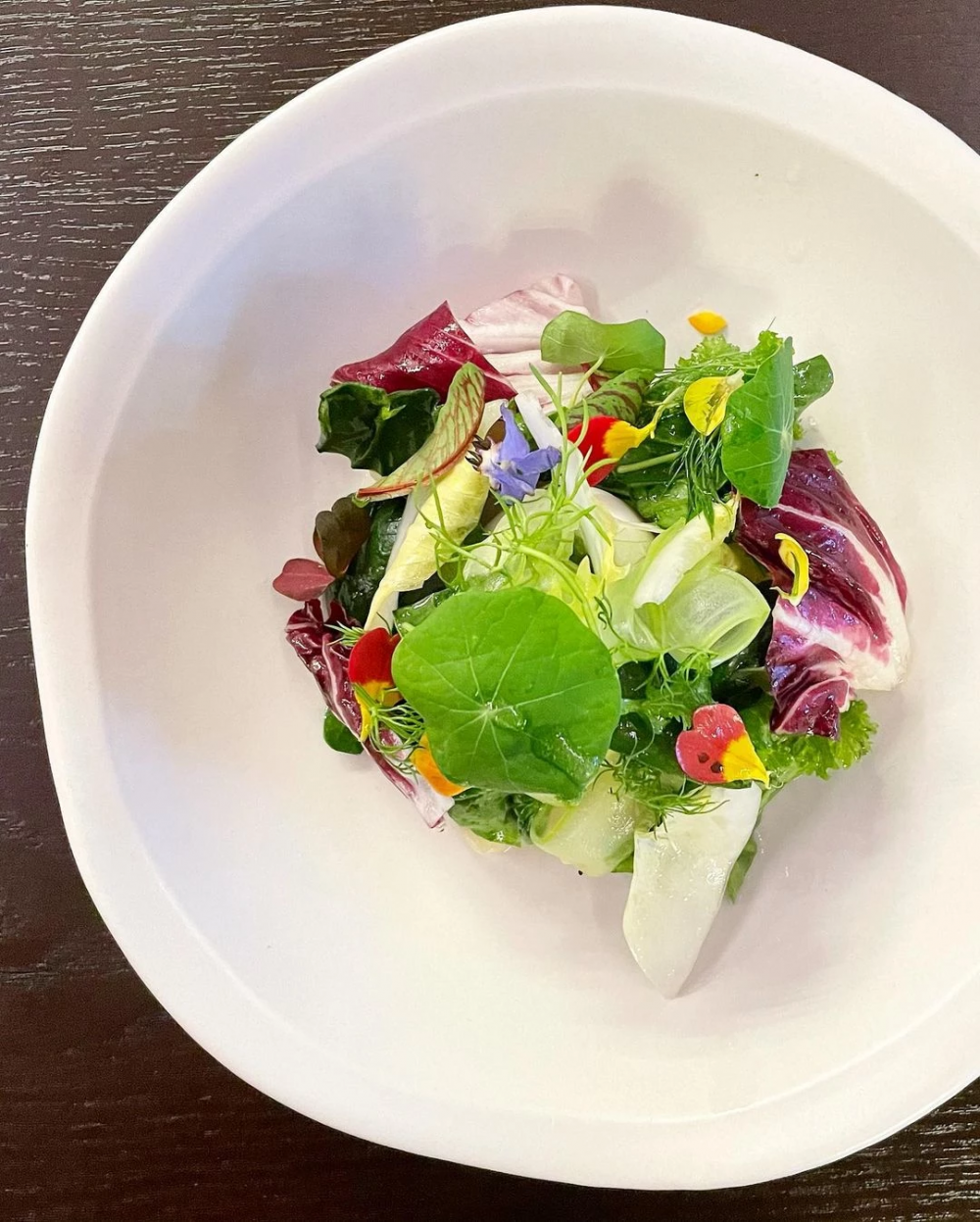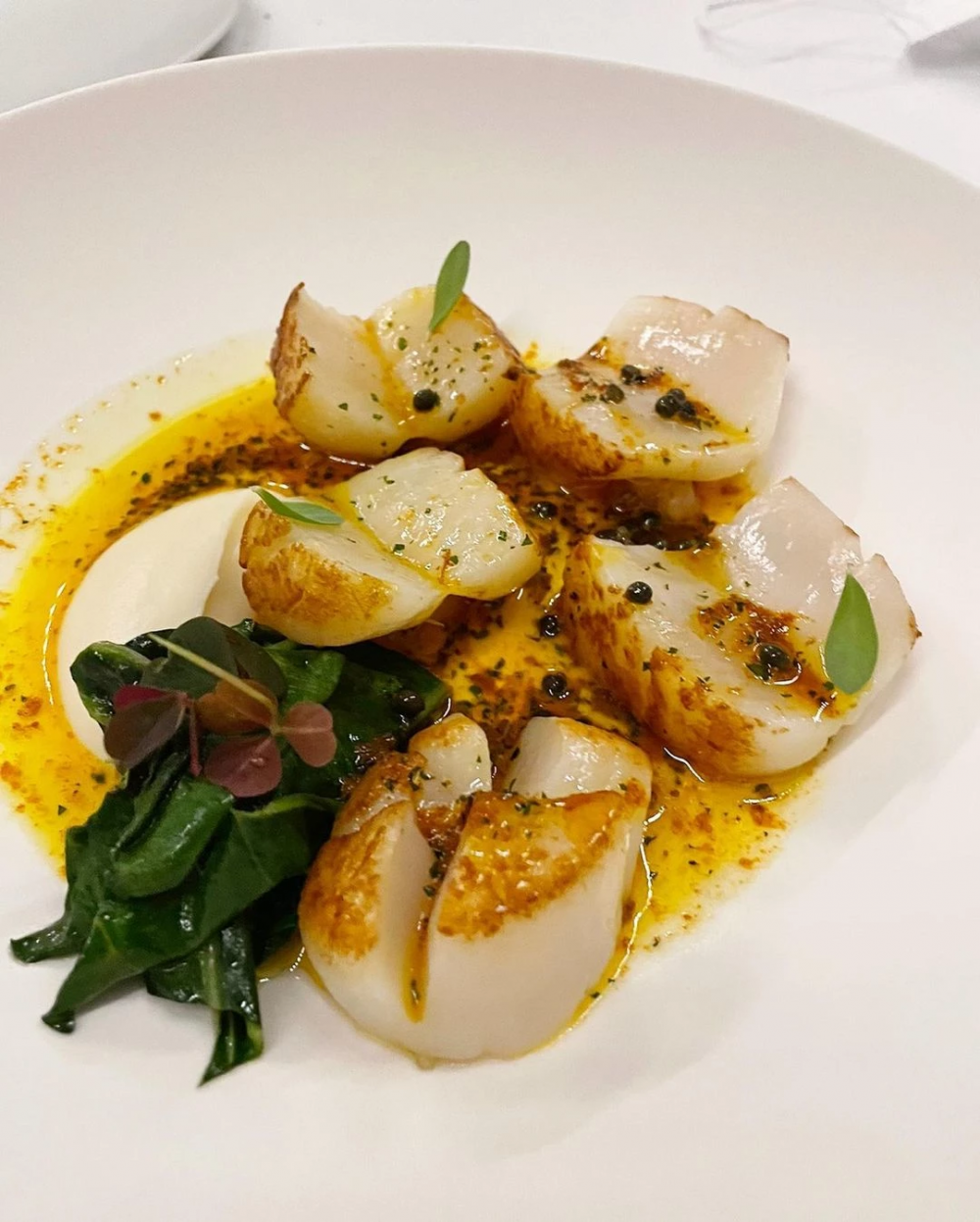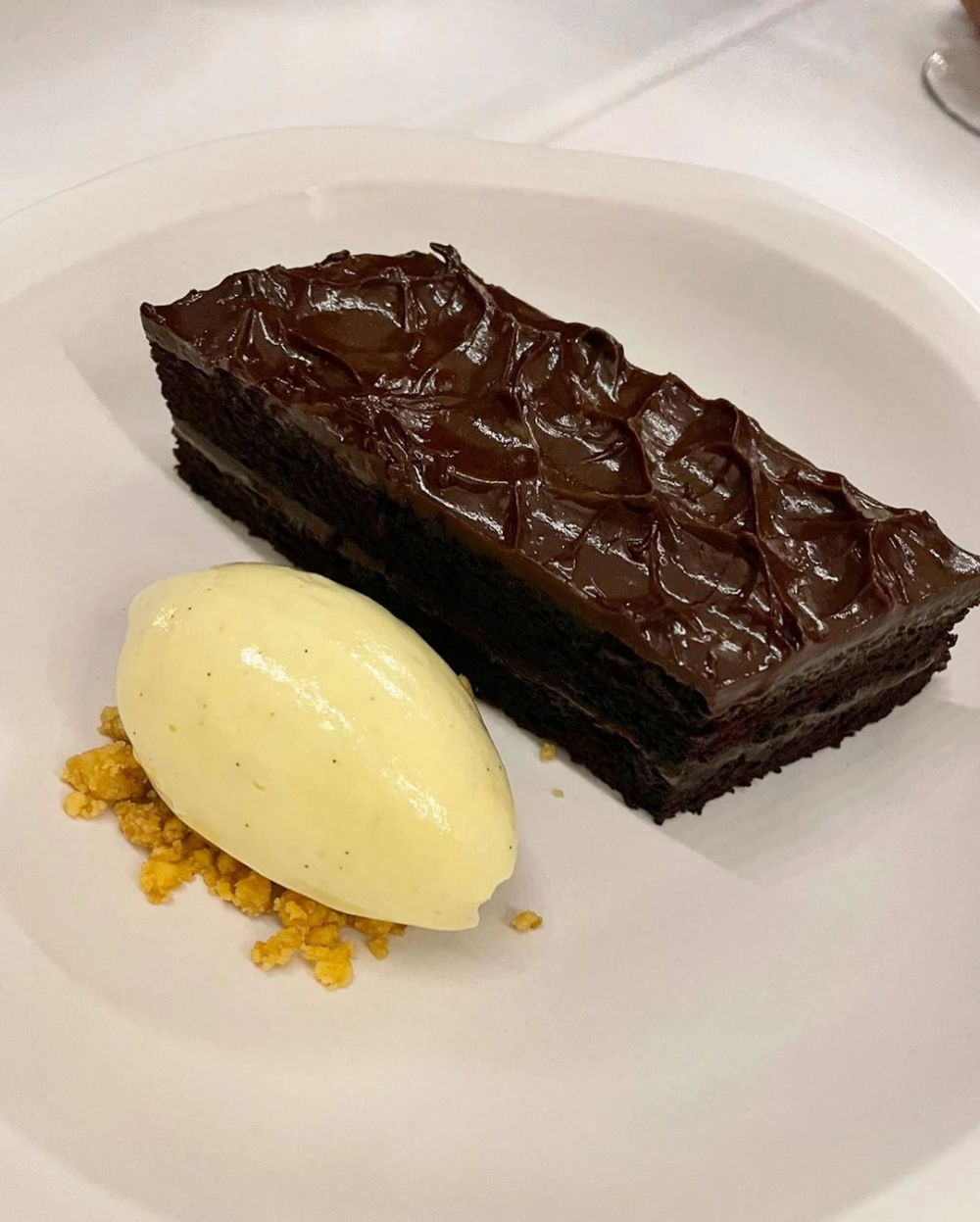 The price of the dishes also has been revealed as netizens say the price range is reasonable considering the restaurant is located in Cheongdam-dong. The appetizer dishes range from 10,000 KRW (~$8.99) to 20,000 KRW (~$17.97), and the main dishes range from 30,000 KRW (~$26.96) to 60,000 KRW (~$53.92).

Jessica had also mentioned the restaurant opening on her YouTube channel previously on the 24th.

During the YouTube video, she had played the 'Balance game' or the 'Would you rather game' in which she talked about various topics. In one of the questions, she was asked, "Would you rather not sleep and still be okay, or would you rather not get fat even if you eat a lot?"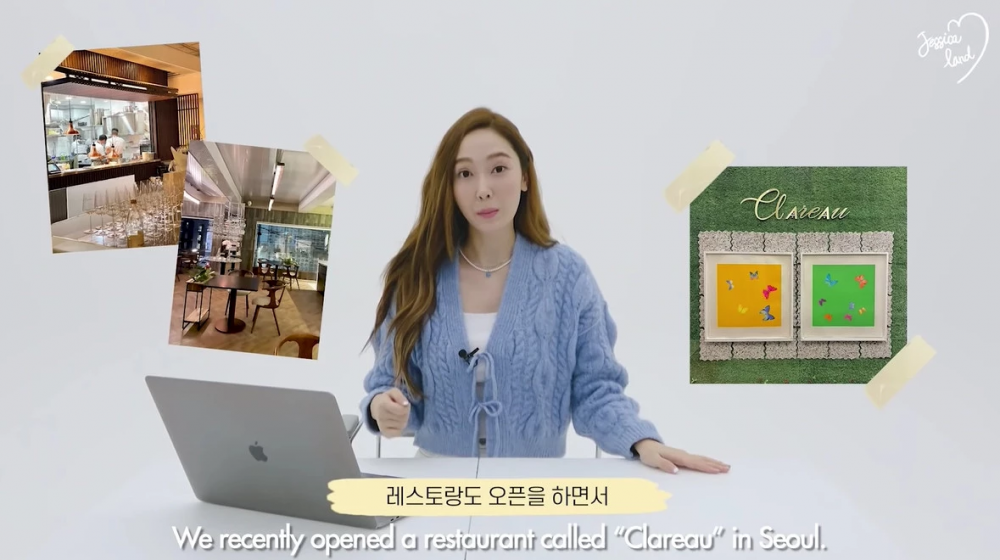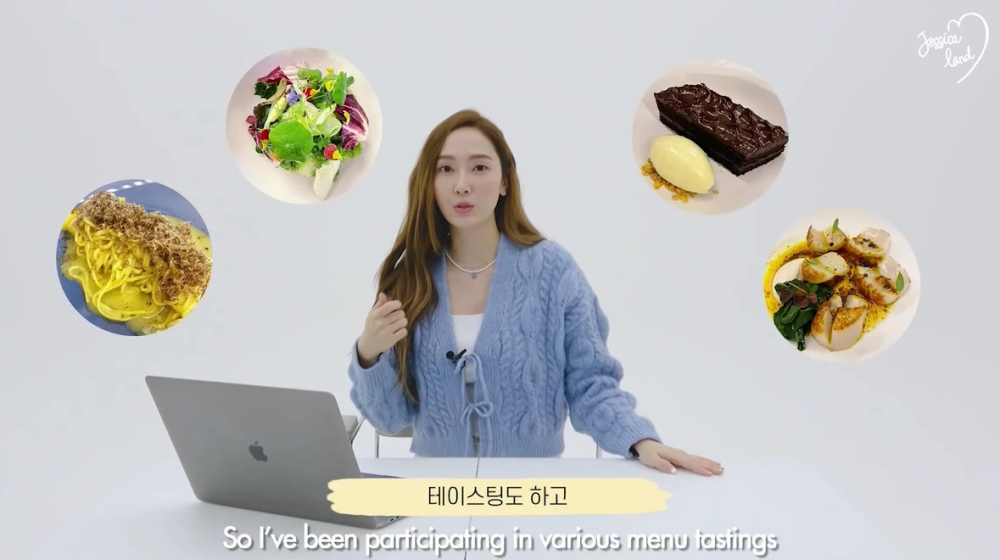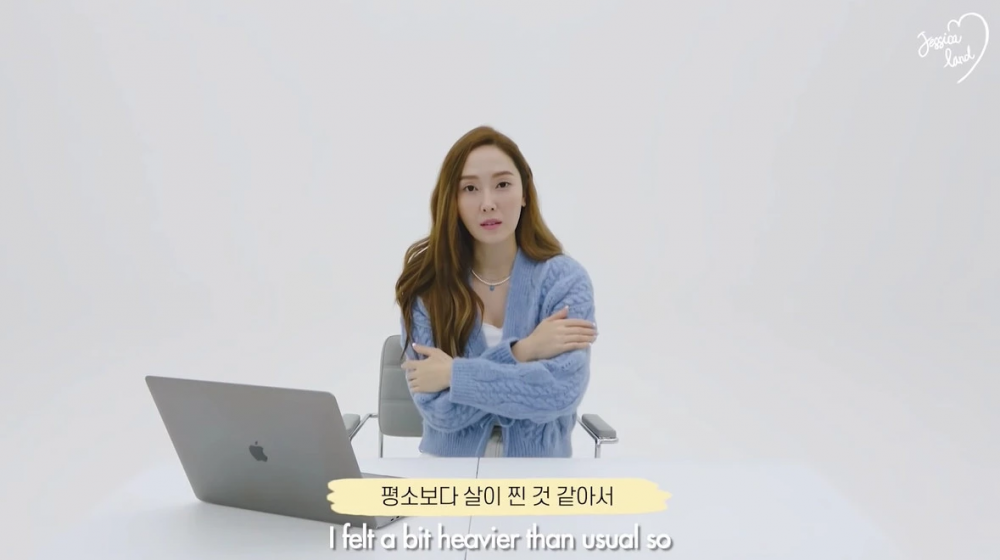 Jessica chose to not get fat even after eating a lot, explaining, 'Recently, I've been gaining more weight than usual with the food tasting with the restaurant. So I've been going on a diet."

Meanwhile, Jessica left the girl group Girls' Generation in 2014 and has been in a relationship with Taylor Kwon since.