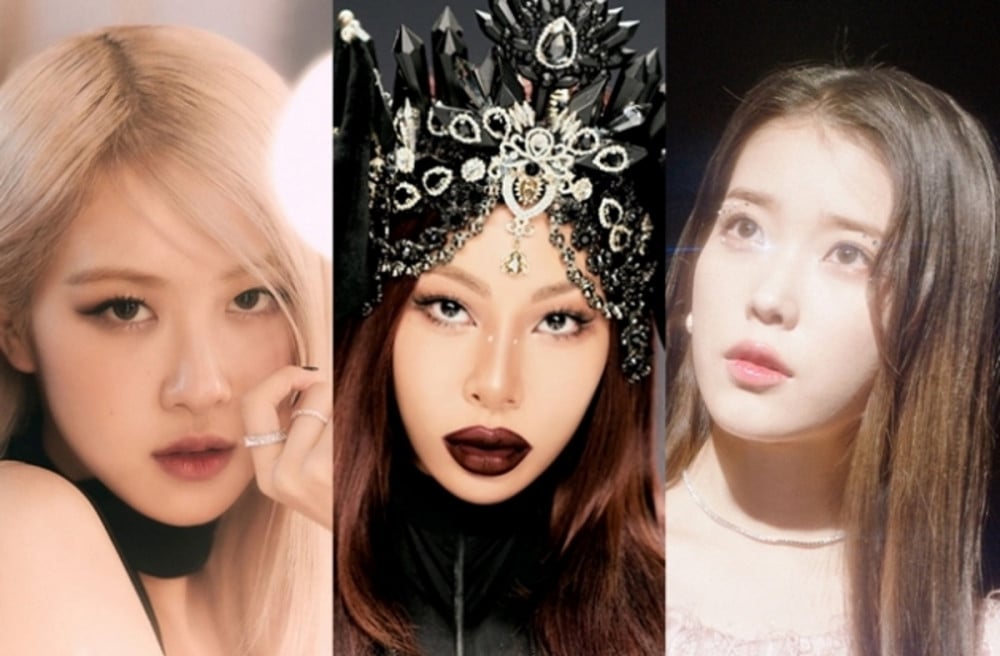 Jessi talked about promoting alongside female artists IU and BLACKPINK's Rose.

The March 19th episode of 'Entertainment Weekly' visited Jessi on the set of her music video for "What Type of X", and the rapper was asked about her competition this month in terms of other artists. She expressed, "There are so many releases. There's IU and Rose."

Jessi continued, "We're all women anyway, so instead of a competition I hope we can cheer for each other instead. There aren't that many solo female singers. That's why it's actually more fun in my opinion."

Jessi recently made a comeback with "What Type of X", IU is set to return with her fifth album 'LILAC', and Rose made her solo debut with "On the Ground".