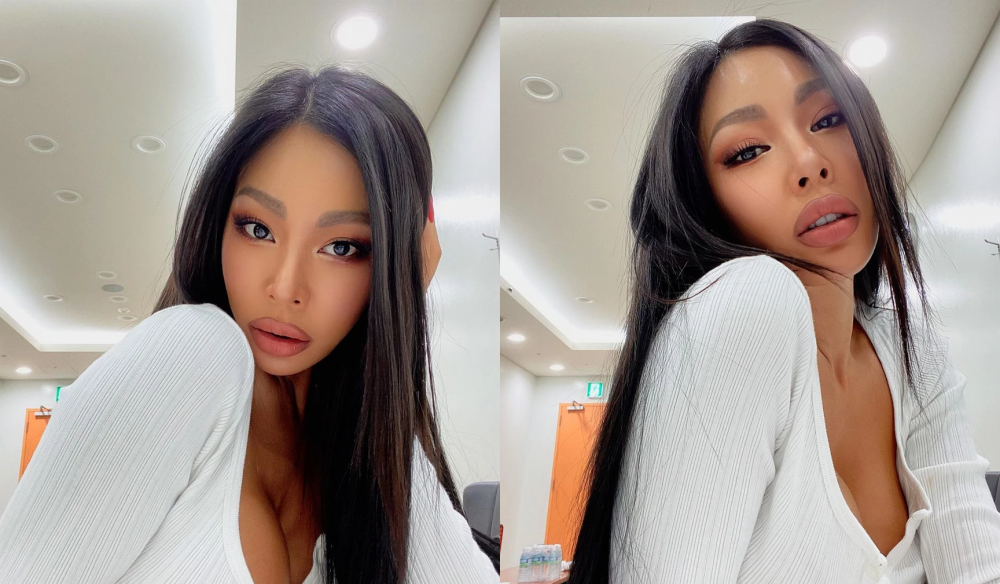 Jessi recently confessed to the difficulties of making back-to-back comebacks.
On March 30, Jessi appeared as a special guest on MBC FM4U's 'Good Morning FM, It's Jang Sung Kyu.'
DJ Jang Sung Kyu asked Jessi, "I heard that your comeback with 'What Type of X' was not planned. How do you feel about making a comeback only after 8 months since the release of 'NUNU NANA' back in July?"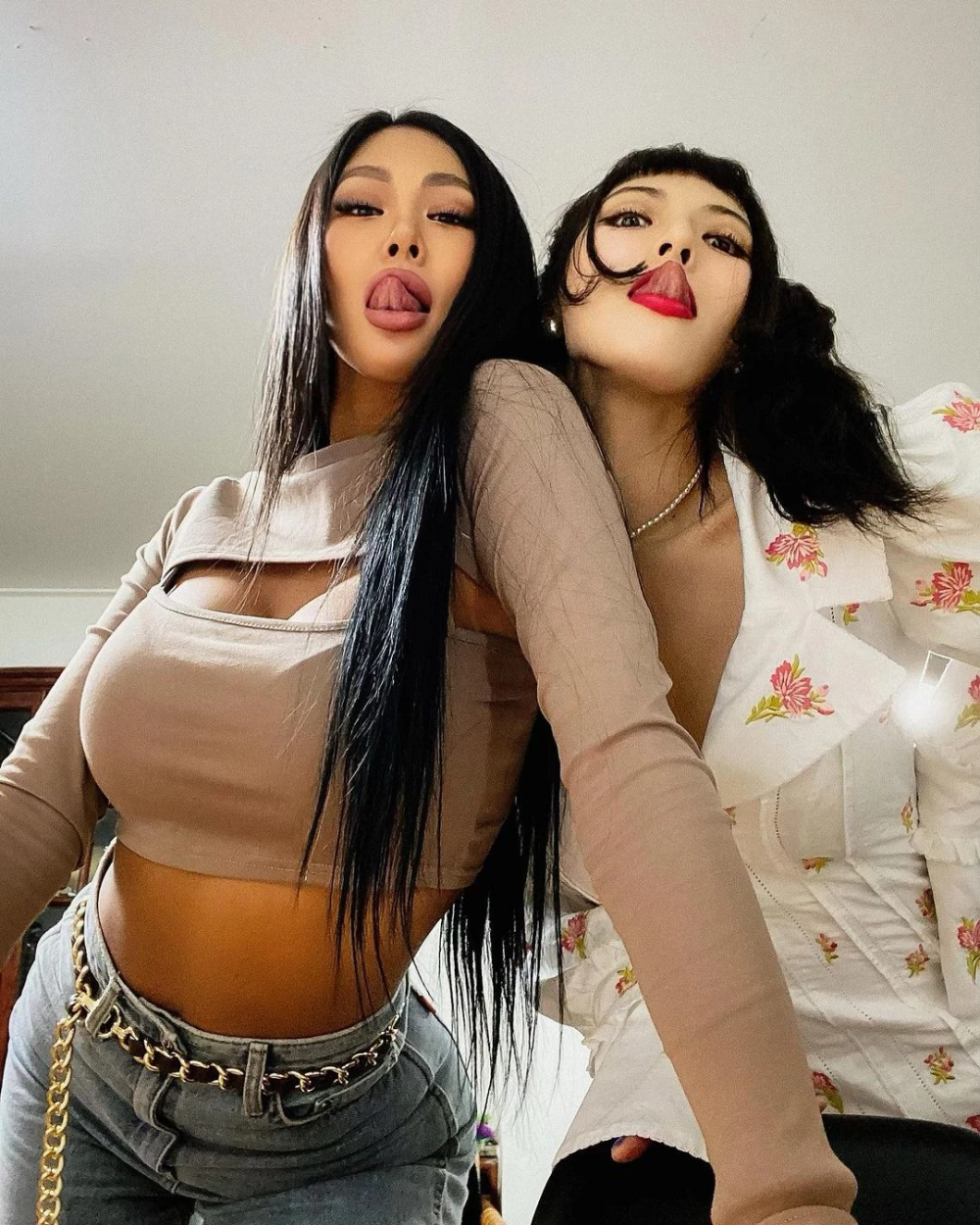 Jessi replied, "Yeah, this comeback was not planned at all. 'NUNU NANA' was only released back in July ~ August. I didn't take a break since and appeared in various variety shows and even promoted with Refund Sisters. I was happy, but it's also important for people to recharge. When I was told I was releasing another song, I thought, 'How can I do this?' and I felt so overwhelmed."
In addition, Jessi said, "I also cried every single day, and my body was physically strained. But then such a good song came out, so I didn't want to throw that away, so I decided to make a comeback."
Meanwhile, Jessi made a comeback on the 17th of this month with the new song "What Type of X."