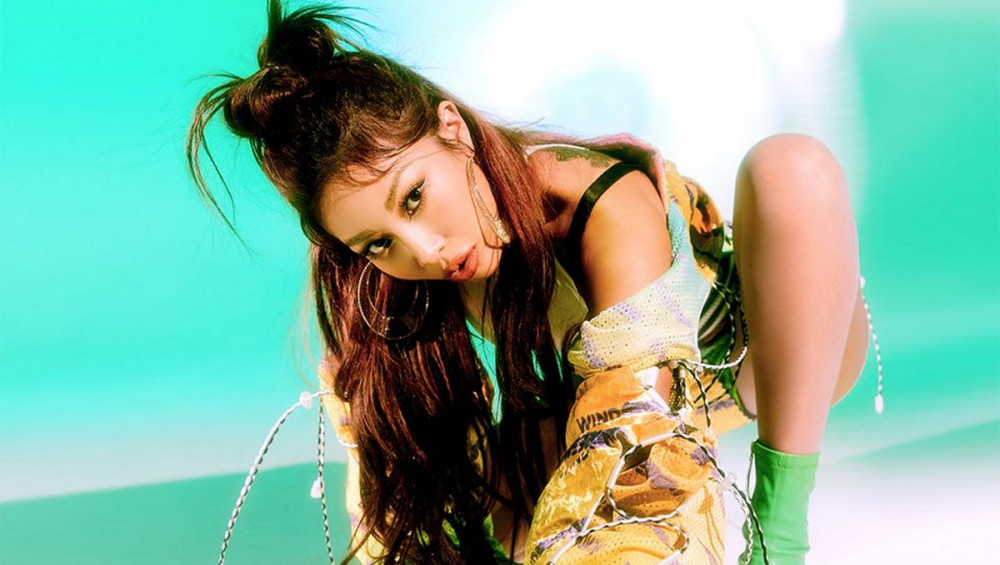 Jessi revealed she never diets.

On the March 23rd episode of 'Choi Hwa Jung's Power Time', DJ Choi Hwa Jung asked the rapper about how she keeps her figure, asking, "Have you ever been on a diet?" Jessi expressed, "When I was very young, I was a little chubby. That extra weight went into my height."

She continued, "No one in my family really gains weight. I have never been on a diet since I was younger. These days, I don't really exercise much, so I feel like I only have bones left. I lost a lot of my strength."

In other news, Jessi recently dropped her music video for "What Type of X".