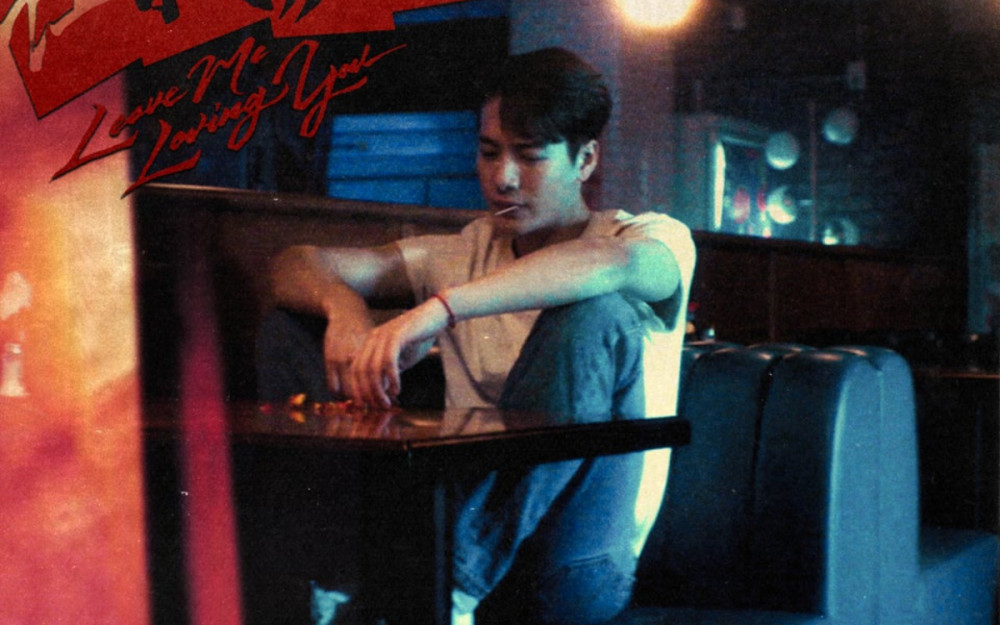 Less than four days left until Jackson Wang's new song!
On March 22 KST, Team Wang unveiled the D-4 image teaser counting down until the release of "Leave Me Loving You." In the image, Jackson is seen sitting alone at a diner with no other patrons in sight, looking sullen and deep in thought.
Meanwhile, as previously reported, "Leave Me Loving You" is set for release on March 26 at midnight EST. The single will be the fourth song that Jackson has released in March 2021, following "Magnetic" with Rain, "So Bad" with VaVa, and "MIA" with Afgan.
Check out the teaser photo below, and stay tuned for this exciting release!