A surprise guest made an appearance on 'Amazing Saturday - Doremi Market.'
During the filming of the episode of tvN's entertainment show that will air on March 27, Girl's Day member Hyeri came to visit, surprising all the members of the show.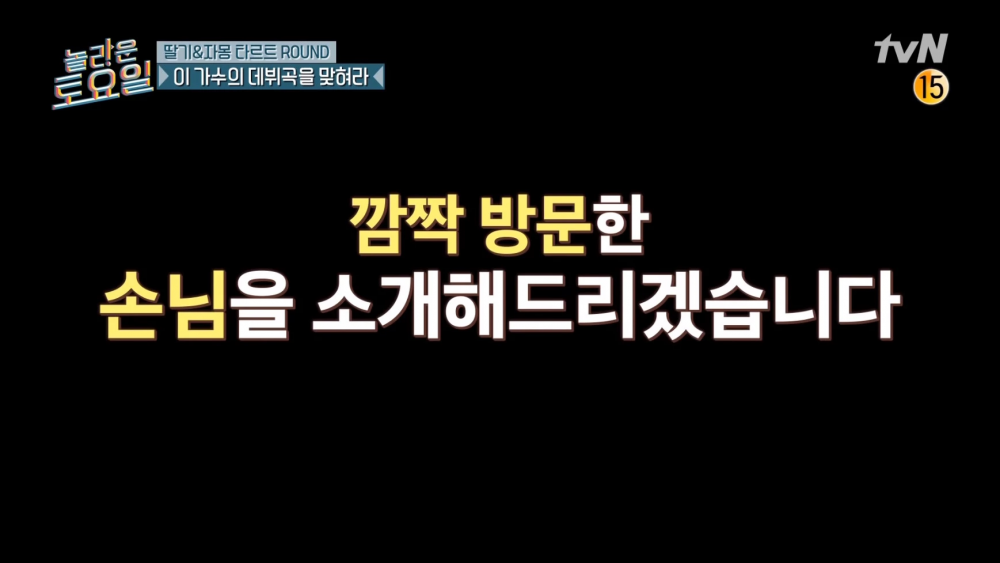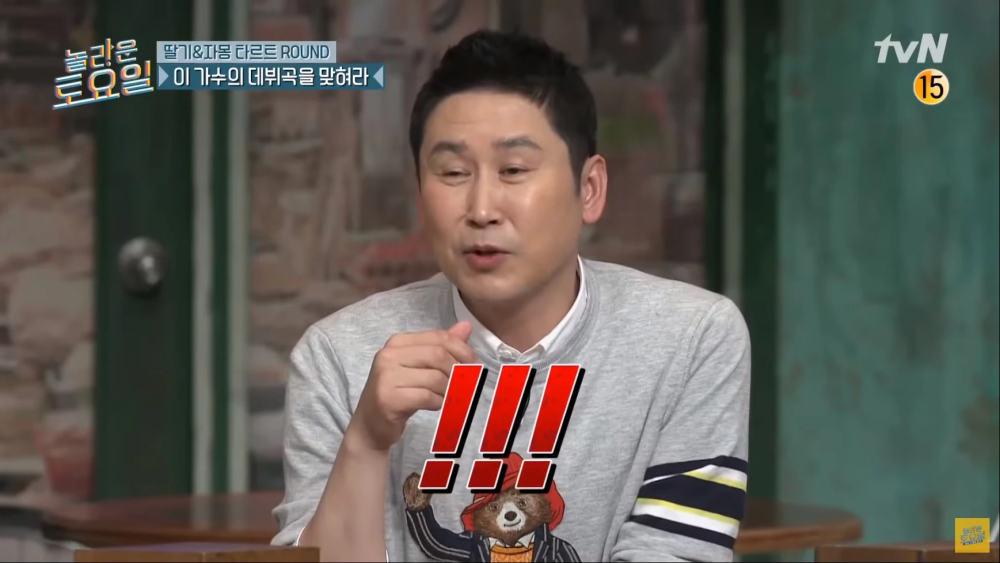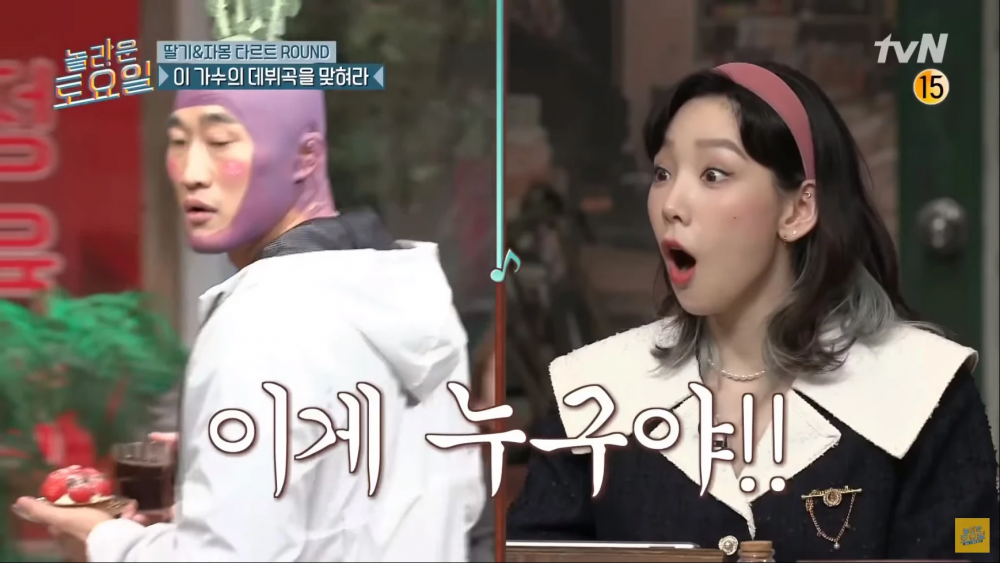 In the preview clip, the members discovered the surprise guest and couldn't hide their facial expressions. SHINee's Key was the first to discover Hyeri and shouted, "What the!" and pointed to her so that the other members can notice. Key tapped on Park Na Rae and pointed to the direction where Hyeri was hiding.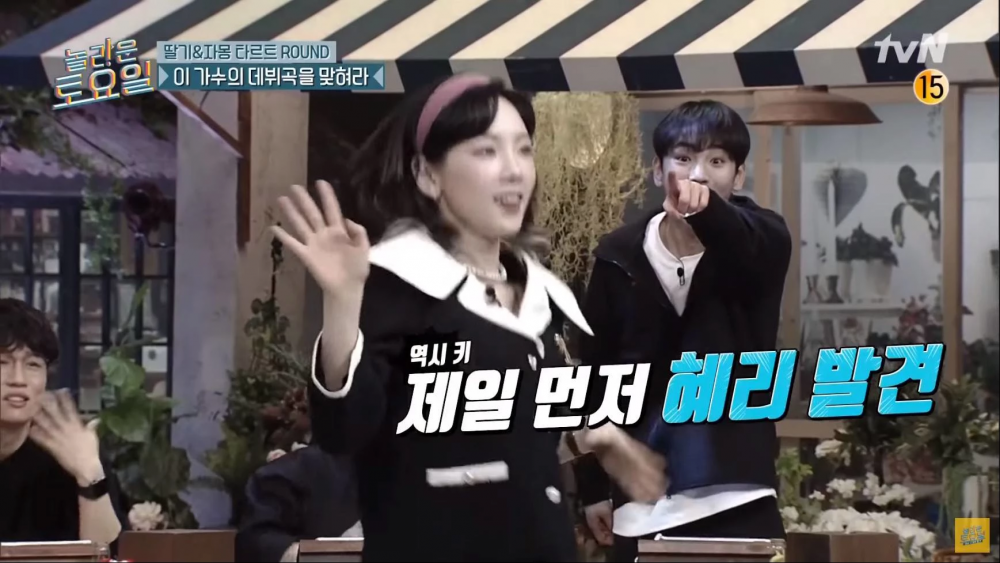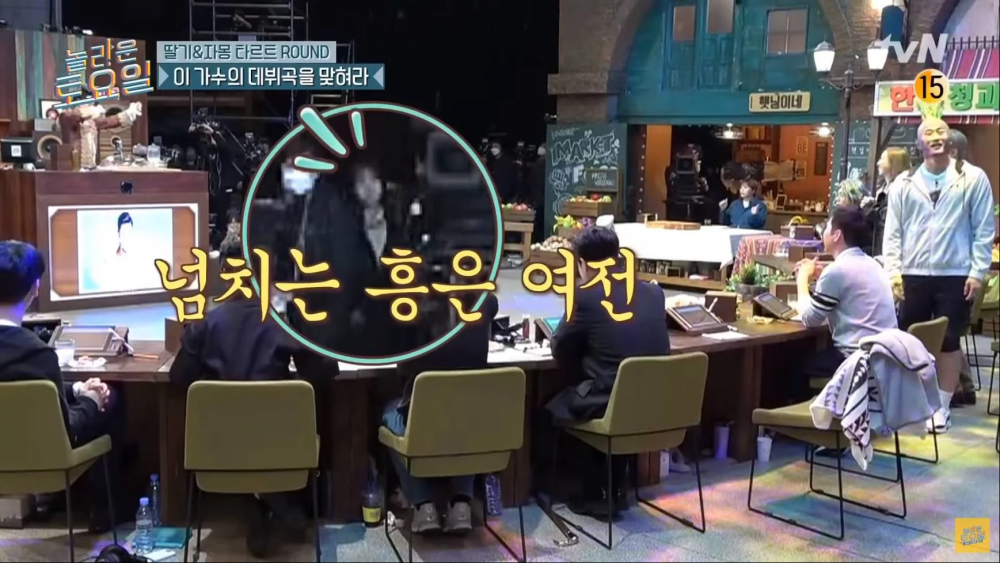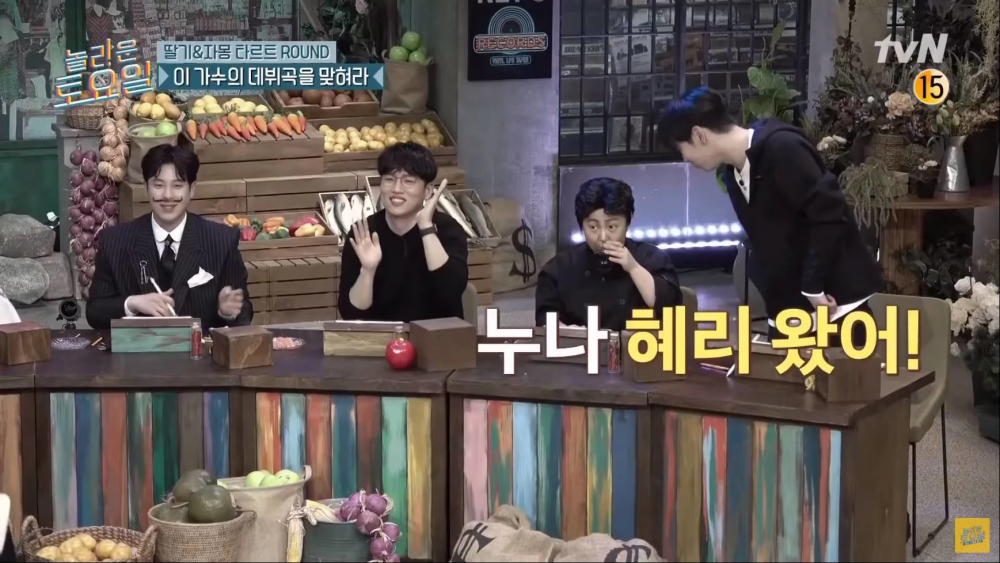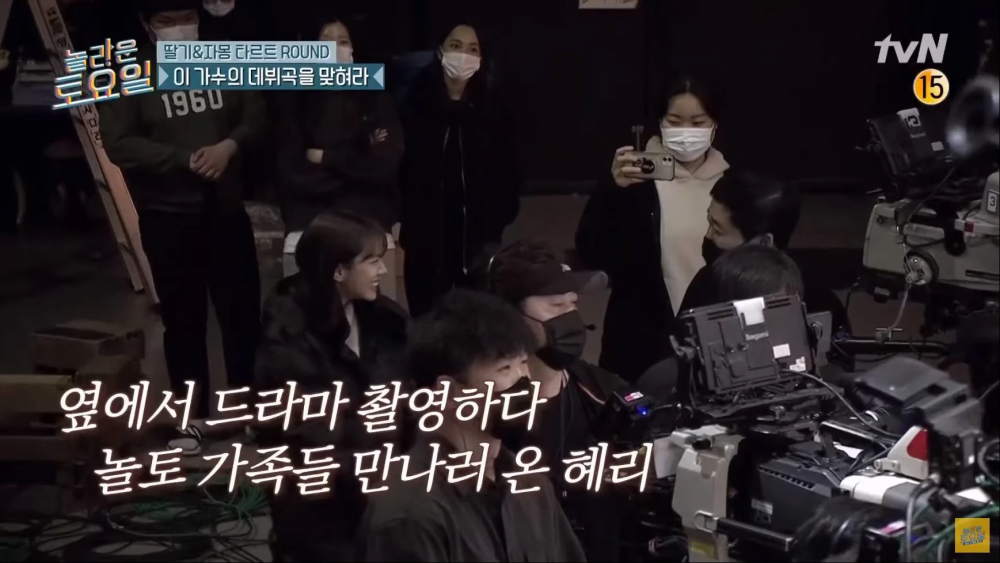 Hyeri showed off her unchanging charms and danced to the song that way being played during the mini-games for snacks. She was also seen talking with the staff members who were sitting behind the camera.
MC Boom asked, "Did you come to the studio to film your drama?" to which Hyeri mouthed her reply, saying, "Yes." Boom then said, "Oh, you didn't wear a mic," when he couldn't hear her answer, but Hyeri laughed right away and said, "I wore a mic," making others laugh as well.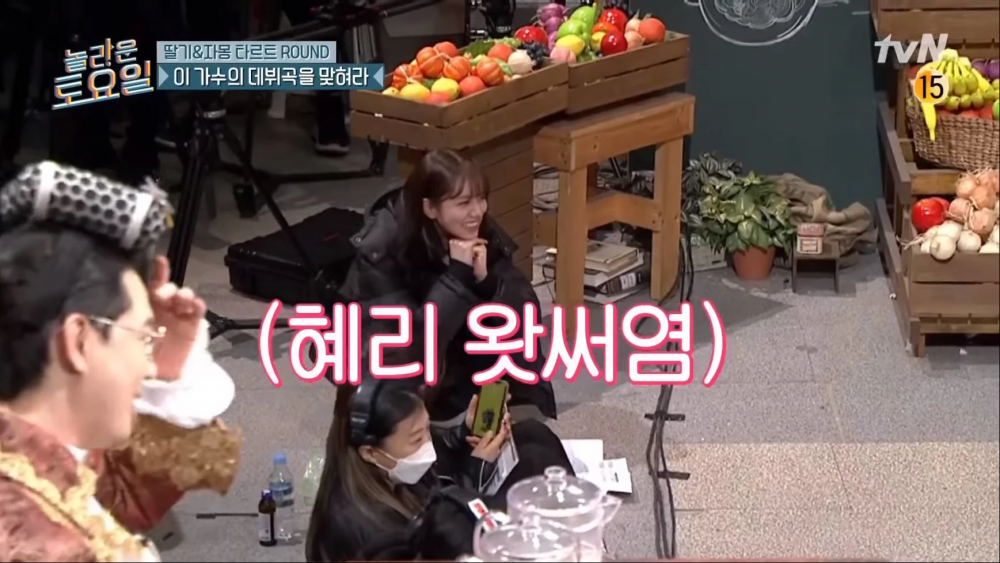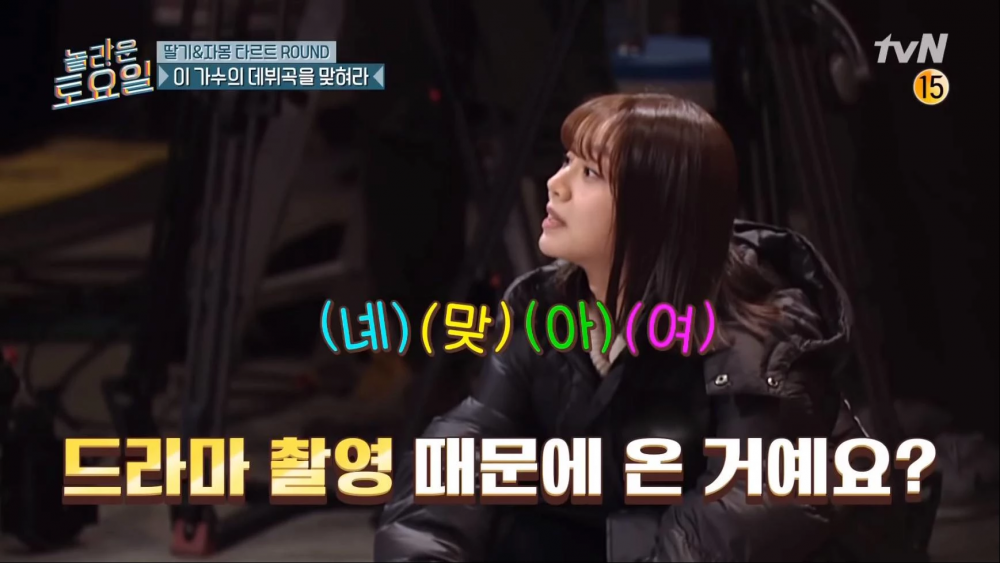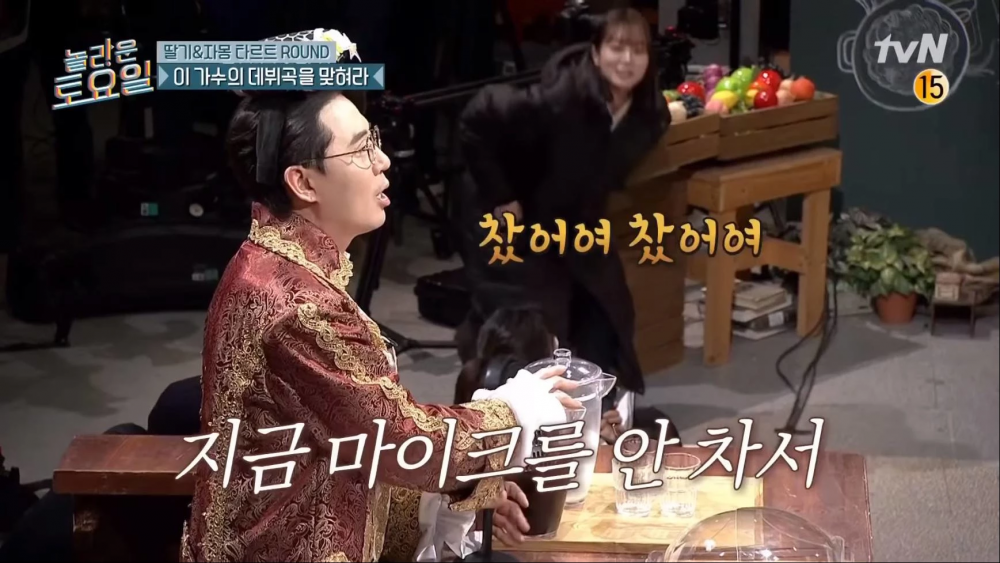 All the members were so happy to see Hyeri and said their hellos. Meanwhile, the new episode will be airing on Saturday at 7:40 PM KST.