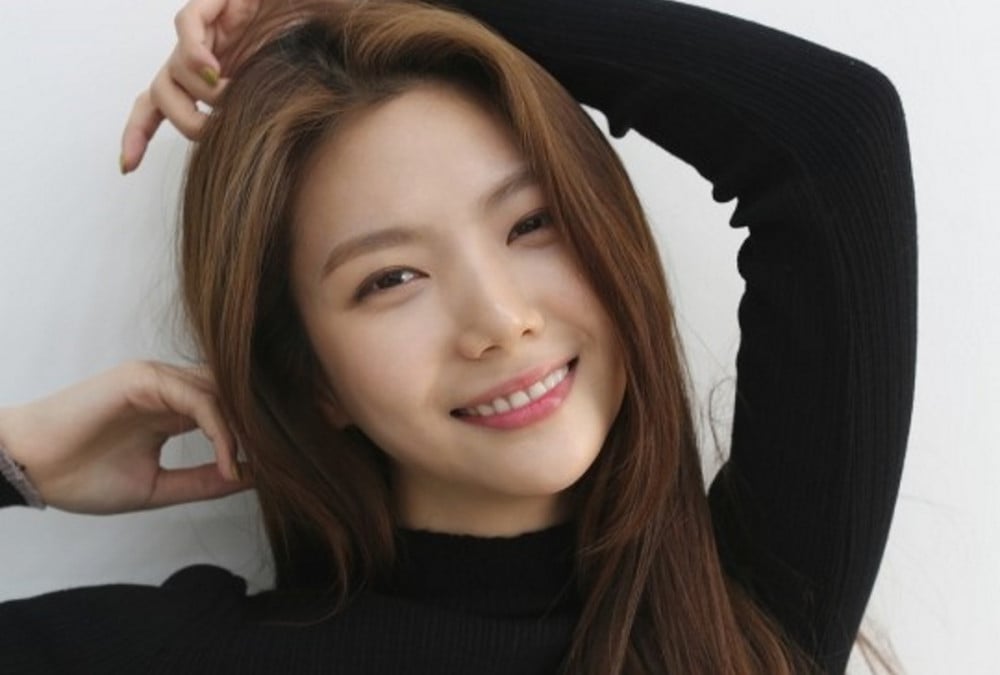 Former After School member Kaeun will be starring in the upcoming drama 'High Class'.

According to reports, Kaeun is taking on the role of bold Korean-Canadian teacher Rachel Cho, who works at an international school in the tvN drama. 'High Class' will follow the danger and mystery behind the lies and hypocrisy of the 0.1% who supposedly live perfect lives.

The drama series will be directed by Choi Byung Gil, who was behind the dramas 'East of Eden', 'Angry Mom', and 'Missing Nine'. It's scheduled to premiere in the second half of 2021.

Stay tuned for updates on Kaeun.