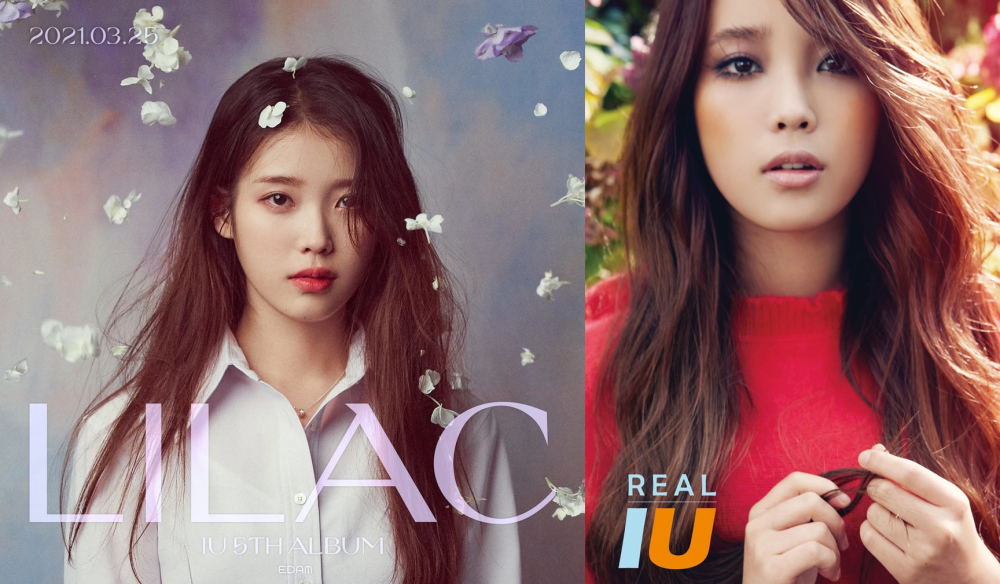 IU once again fully unpacked her musical talent as she released her fifth full-length album 'LILAC.'
On March 25, she released her fifth album along with the music video for the title track with the same name. The song drew attention to the retro and upbeat tune that is perfect for the spring. In particular, the song gained the interest of many as it included a familiar tune from one of IU's past hits.
The verse "How can the sky be bluer," which is a verse from the 2010 track "Good Day," can be heard in the second verse of "LILAC." In addition, the tune for "Good Day" can also be faintly heard.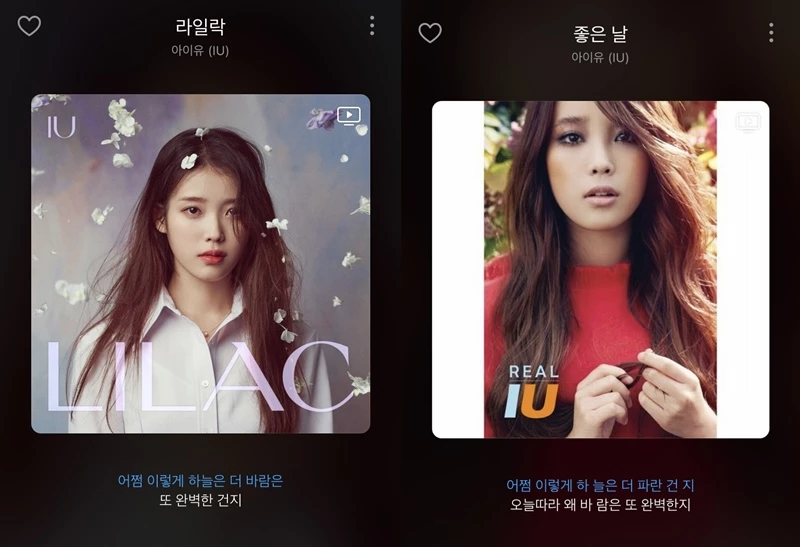 IU also previously, mentioned the familiar tune on her YouTube channel, where she released a spoiler video for her upcoming album. IU role played the office worker 'Lee Ji Dong' and listened to IU's new song to review it. During one verse, she said, "I heard a familiar melody."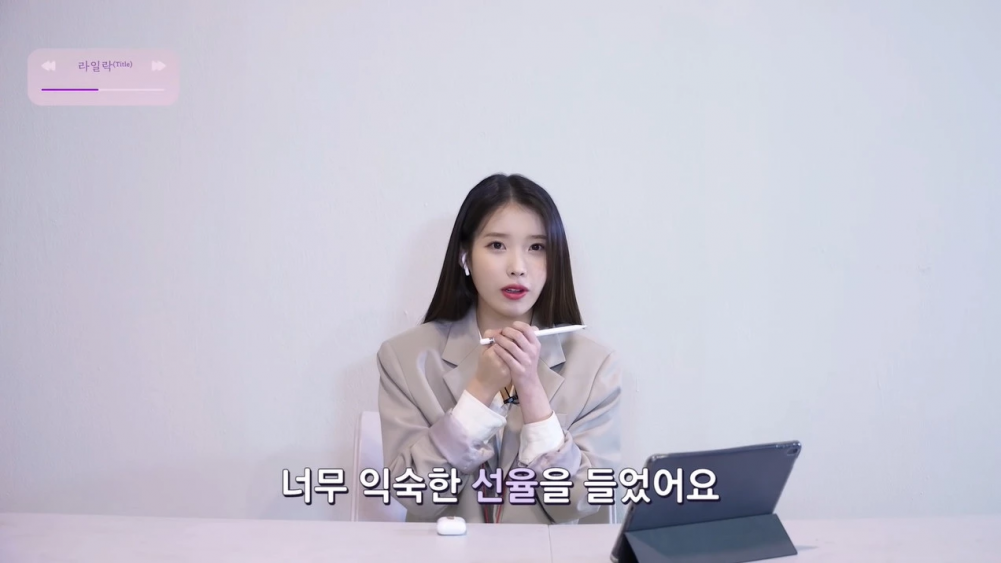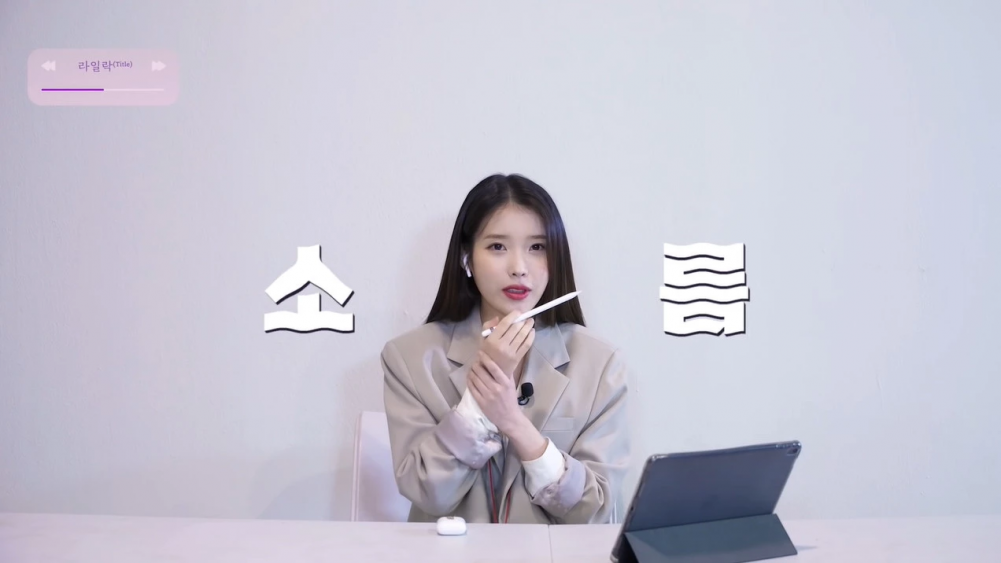 After the song was released, many netizens commented, "Was the familiar melody the part from 'Good Day'?" and "I think there is a part where you hit high notes in the new song like 'Good Day.' You'll die when you try singing that all the time at age 29."
Other netizens said they were touched that IU included that small part from the song "Good Day." IU's fifth album is an album that tells the last story of IU being in her 20s and shows the new beginning that she will face.