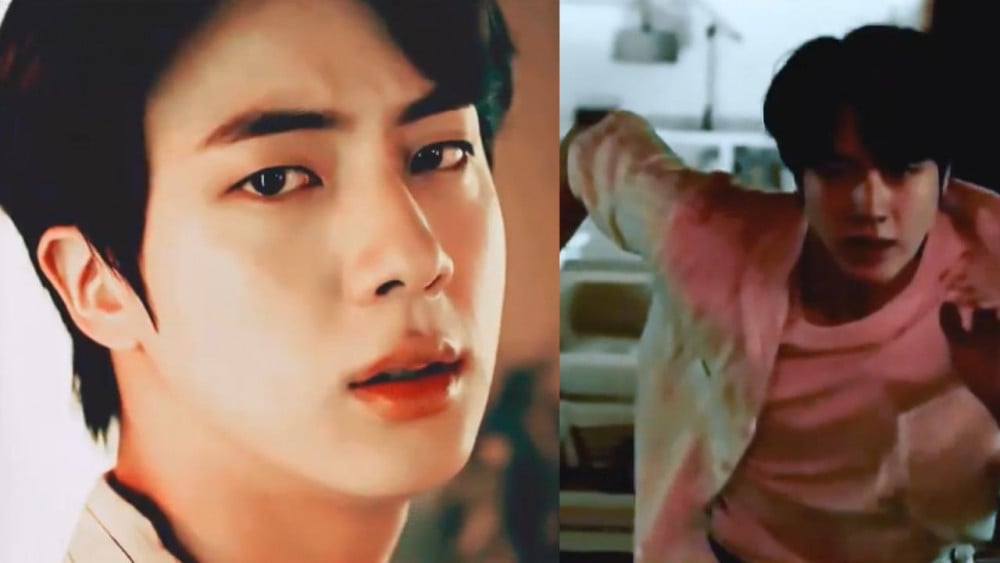 The new BTS song "Film Out" will be released on April 2. Today, on March 26 (KST) they shared a new teaser video.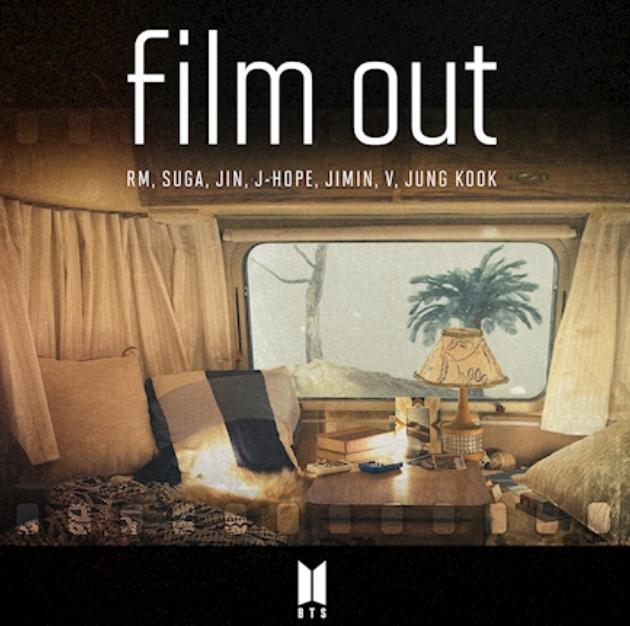 The teaser demonstrates that BTS is coming back to their previous story-line called BU (BTS Universe). BigHit released comics and notes based on this scenario. It is also known that Kim Seokjin (stage name Jin) is the main character of the story - the one who moves it and holds it together. The vocalist is the only one in the group with a brilliant acting education, so his amazing skills are always used in BTS music videos and content.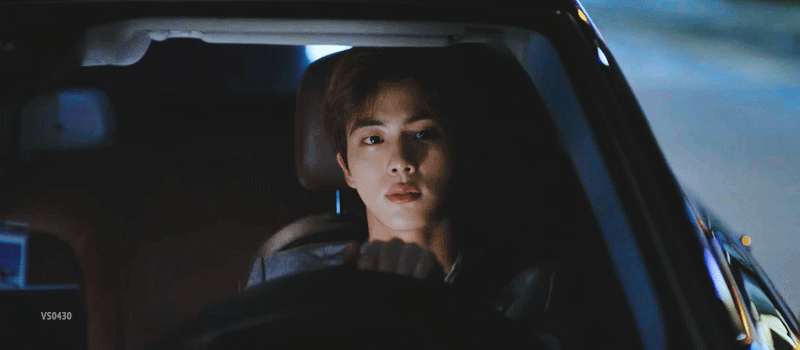 In the new video, Jin appears as his BU character once again. The close-up scene with him looking into the camera and demonstrating complicated emotions as if he was seeing something horrible happening in front of him made a great impression on fans. They praised his acting skills showcased in such a hard-to-play moment - once again Jin was able to show every little piece of the inner struggle and fear even through his eyes.
Another scene with him looks straight up from a movie - Jin is running towards the camera as if he was trying to save someone he sees from afar. He looks very organic and beautiful. Fans once again admitted that Seokjin is a very great actor with a very wide range.
Let's anticipate the new music video!