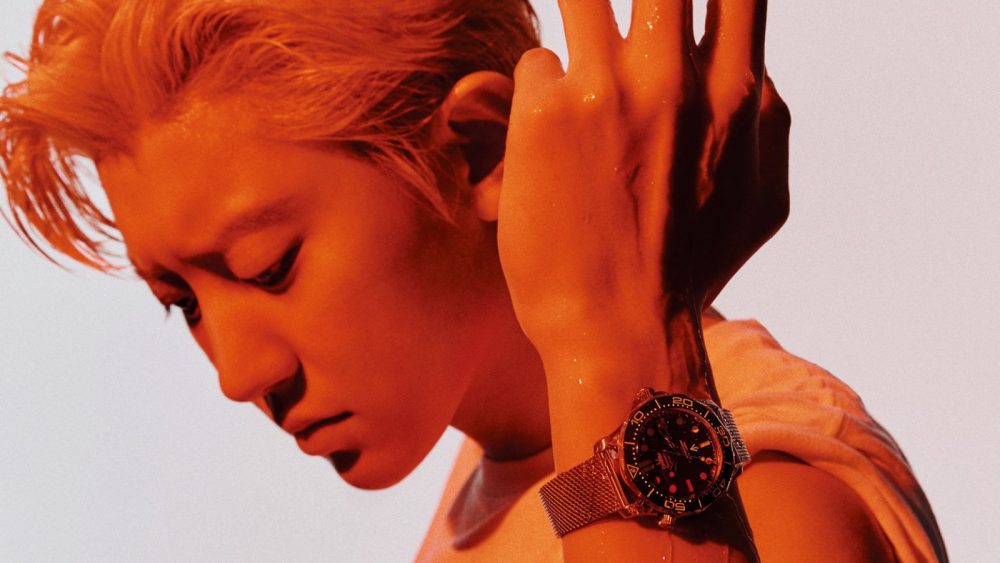 Though not an official solo debut, an album only with Chanyeol's voice has been a long time coming.
On March 14th, the music director of The Box, songwriter ecobridge, posted a photo on Instagram where he mentioned that the sound mixing of most songs in the upcoming movie was officially done, with only one remaining. He also revealed that 19 tracks are waiting to be discovered by Chanyeol fans as well as movie enthusiasts.
If that wasn't enough, soon after originally posting, the music director edited the Instagram caption and announced that a physical album for The Box OST will be released, sending Chanyeol's fans into a frenzy!
With songs like Bad Guy, Happy, A Sky full of stars, and Without You that are covered and personally rearranged by EXO's talented member, fans are getting to buy the album like never before!
Are you gonna buy a physical and/or digital (if available) copy of the OST album?