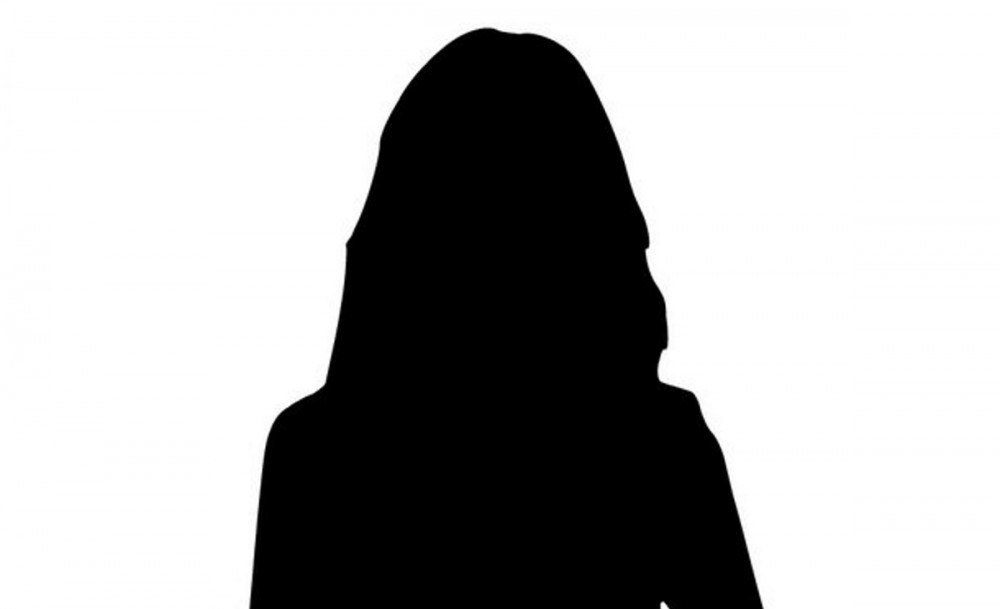 A drama writer and her mother were found dead after allegedly jumping from a building.

According to police on March 16, two women were found dead on a flower bed outside of a building in Ilsandong-gu in Goyang, Gyeonggi-do in the afternoon. The deceased are reported to be a drama writer in her forties and her mother who's in her 70s, and they were allegedly already dead when the fire department arrived.

The police are investigating the circumstances after discovering the two women allegedly jumped out of the building on their own. According to reports, they did not live in the building.

If you or someone you know is at risk of self-harm or suicide, seek help as soon as possible by contacting agencies specializing in crisis intervention and suicide prevention in the United States and abroad.