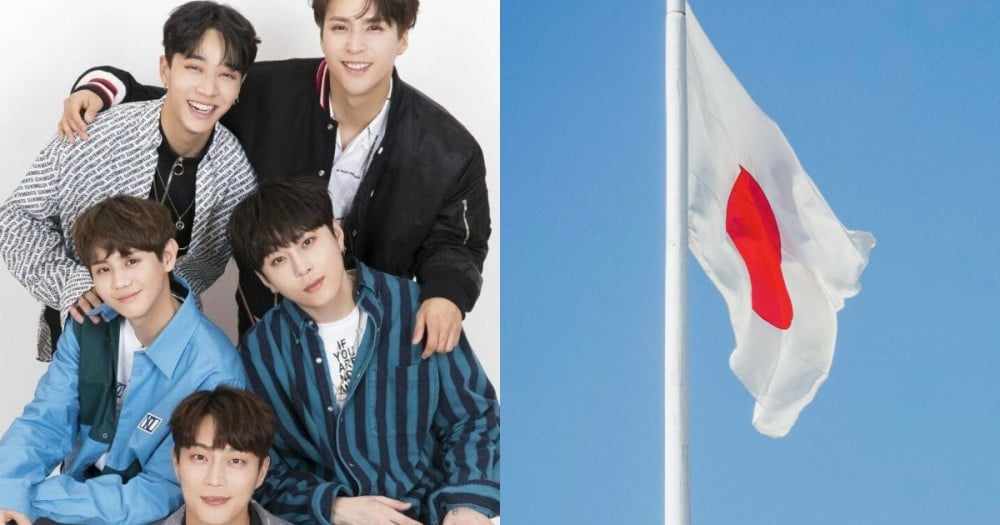 Due to various reasons, these celebrities are banned from promoting in Japan. Some are even banned from entering Japan as well.
1. Song Il Gook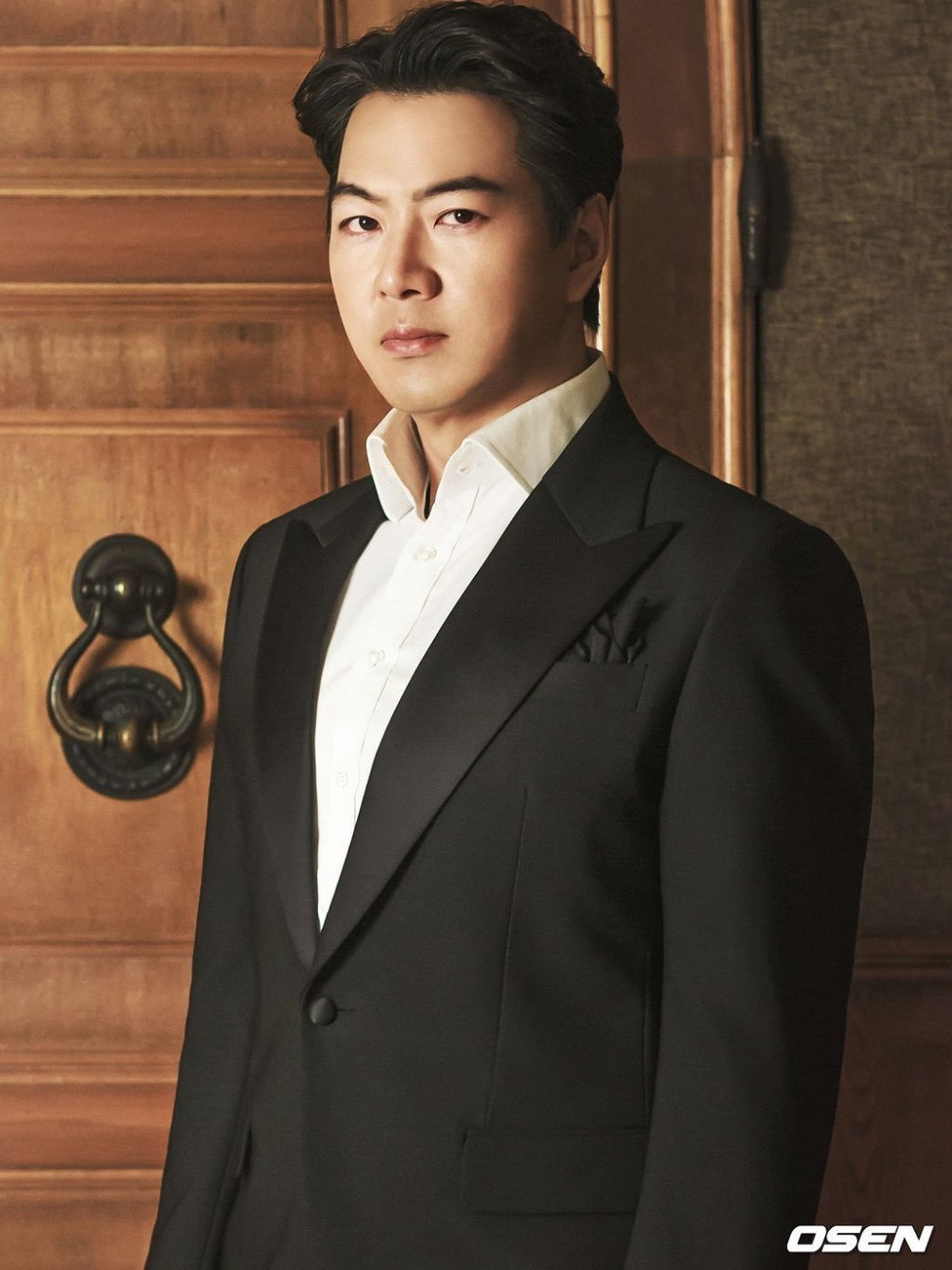 Back in 2012, Song Il Gook was banned by vice-foreign minister Tsuyoshi Yamaguchi from entering Japan after the actor competed in a swim from the Korean mainland to Dokdo alongside 40 students. According to Tsuyoshi Yamaguchi, he banned Song Il Gook because of Japan's national sentiments.
In response, Song Il Gook took to Twitter and told fans, "I have nothing to say in response to what the Japanese deputy foreign minister said. I will just call out my sons' names: Daehan, Minguk, Mansae!" In Korean, the order of his children's names means "Horray, the Republic of Korea!"

2. Lee Seung Chul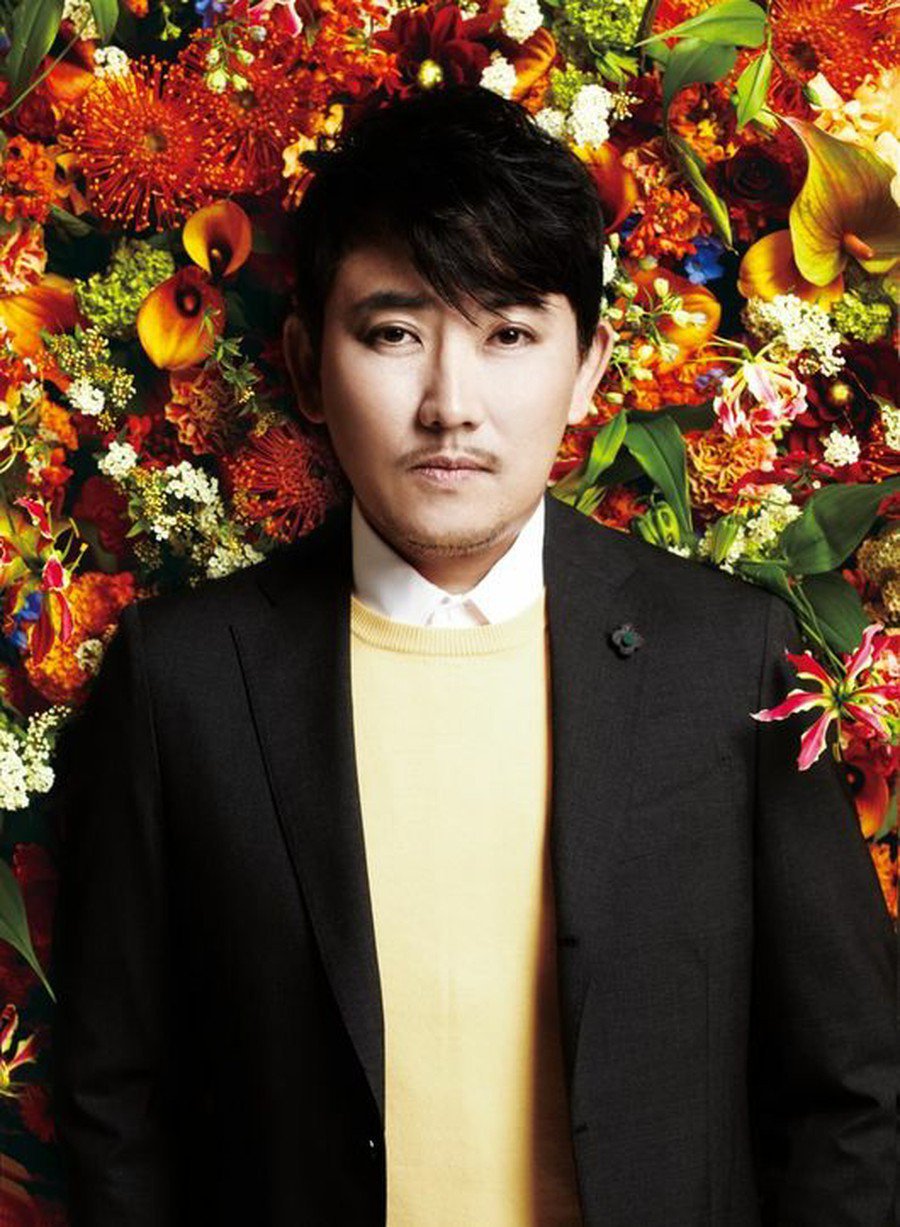 Singer Lee Seung Chul was banned from entering Japan after being held at Japan's Haneda airport for four hours with his wife before being forced back home. He was banned because Lee Seung Chul held a concert in Dokdo with North Korean defectors as a choir. He performed in Dokdo, an island in which both Japan and Korea take ownership and have disputed over. During the concert, he proclaimed that Dokdo belongs to both South and North Korea. This led to Japan's ban on the singer.
3. HIGHLIGHT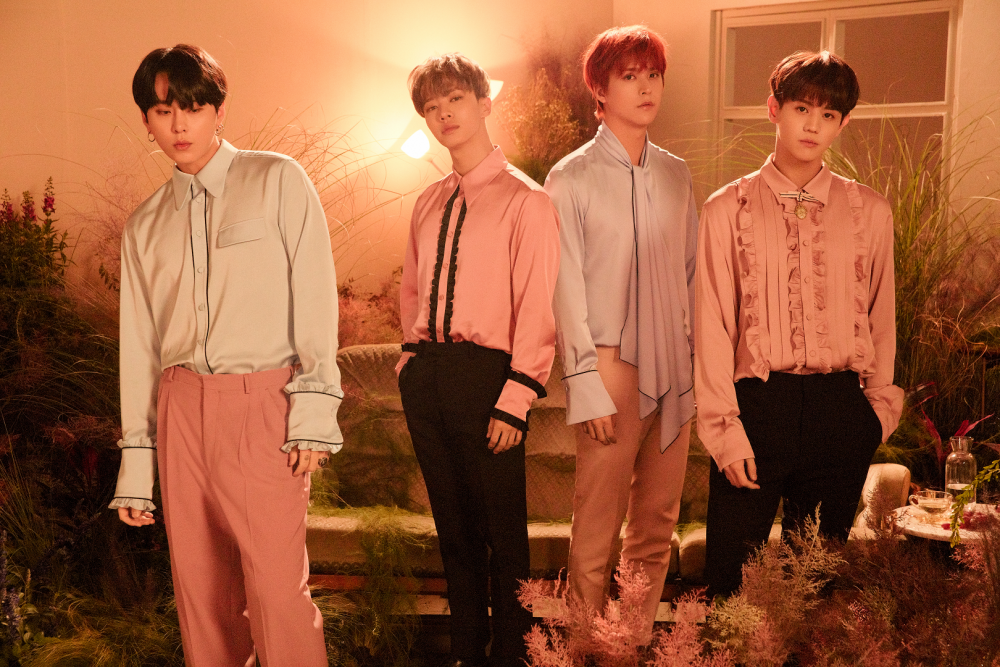 During their days as BEAST, the boy group got into hot waters in Japan. In 2011, HIGHLIGHT attended a fashion show in Japan. Surprisingly, the boys were asked to wear kimonos without their prior consent. The boys refused, mentioning South Korea's national sentiment as a reason. Another thing that added to their ban from the country included saying nationalistic comments during Japanese broadcasts, such as "Dokdo is our island!"
4. Goo Hye Sun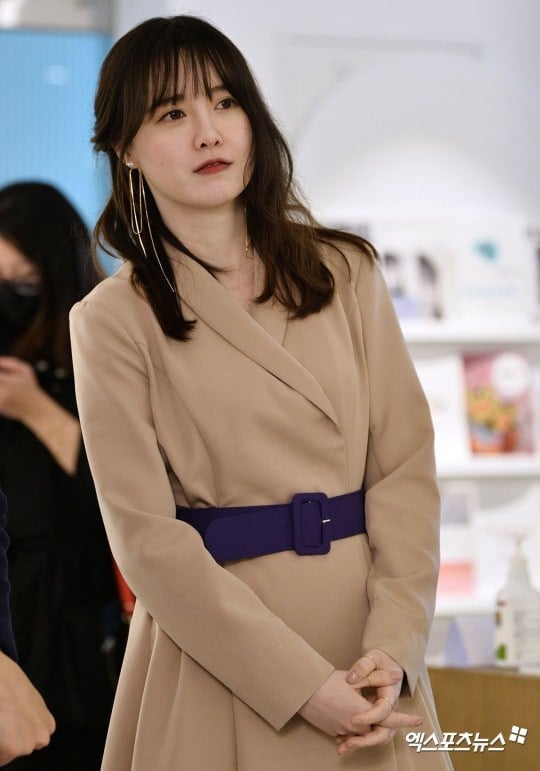 Goo Hye Sun appeared in the 2021 Taiwanese drama 'Absolute Darling.' The drama aired in Japan but was soon postponed after an interview of Goo Hye Sun was shared. During the interview, she said, "Dokdo is our land." This led to the actress's ban in the country.
5. No Brain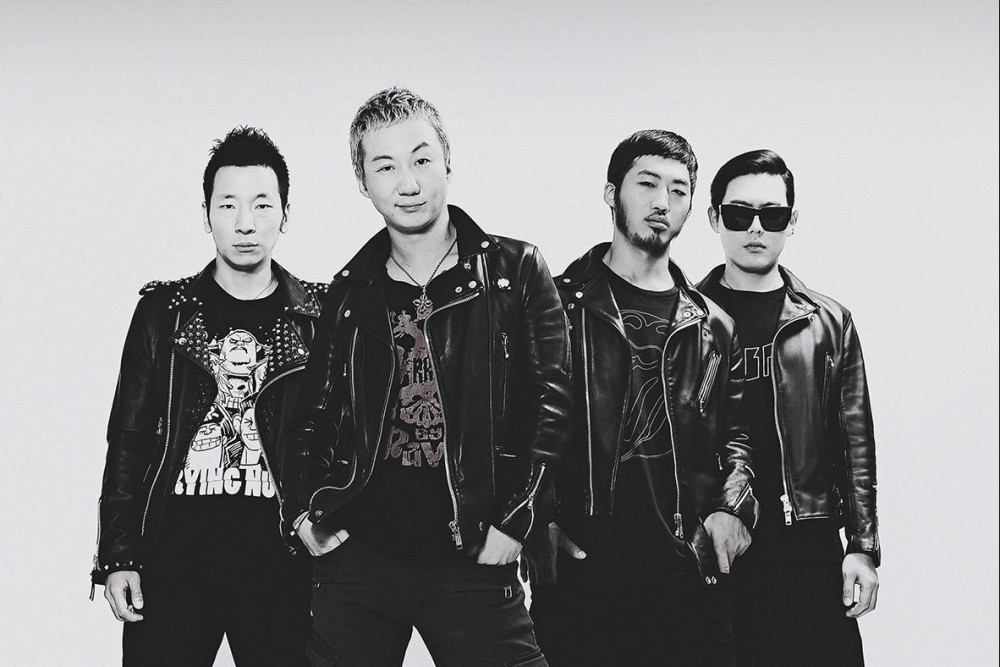 In 2010, No Brain performed at a Japanese music festival. During their set, they asked the Japanese audience, "What do you think of the Japanese distorting history?" and loudly proclaimed, "F*ck Japanese imperialism!"
Additionally, during their performance, they took out the Rising Sun flag and ripped it in half while the lead singer sang the Korean national anthem.
Since then, No Brain has not been invited to any performance in Japan.