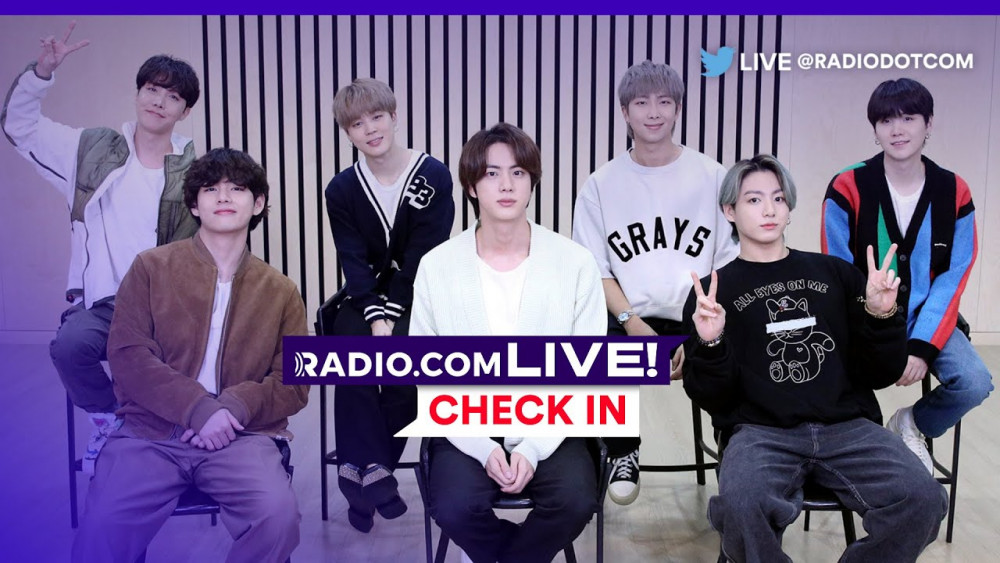 BTS joined RADIO.COM just a few days before their grand performance at THE GRAMMYS.
The members of the global K-Pop act shared how they are feeling before the performances and also how they would celebrate if they were to win. In addition, BTS also shared with fans the music they listen to while working out and preparing for their big performance.
Right from the start, RADIO.COM's Kevan Kenney congratulates the boys for their nomination in the 63rd Annual Grammy Awards. The group has constantly set milestones one after another as they have gained adoring fans worldwide. BTS is now up for their next accomplishment as they have been nominated for the 'Best Pop/ Duo Group Performance' with their song "Dynamite" at this year's Grammy Awards.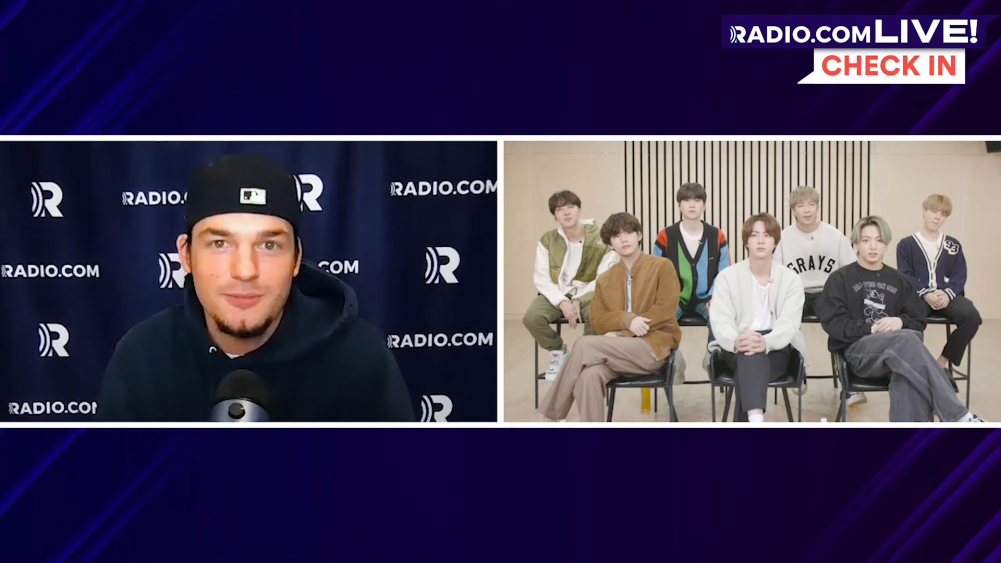 When asked what they would do if they were to win the award, Jimin replied, "So every time we have something important and a big event like this, we meet our fans and do a live stream because our fans are who we need to thank first if there is a win" showing their sincere love for their fans.
Jungkook added, "We have our fans, the Army, they are near and far, but they are always supporting us, always cheering for us, always loving us, so I'm not sure when we will meet again face to face, but we'll keep working hard and practicing for when we can meet again."
You can read the full coverage at RADIO.COM and watch the interview below or on RADIO.COM's official YouTube channel.