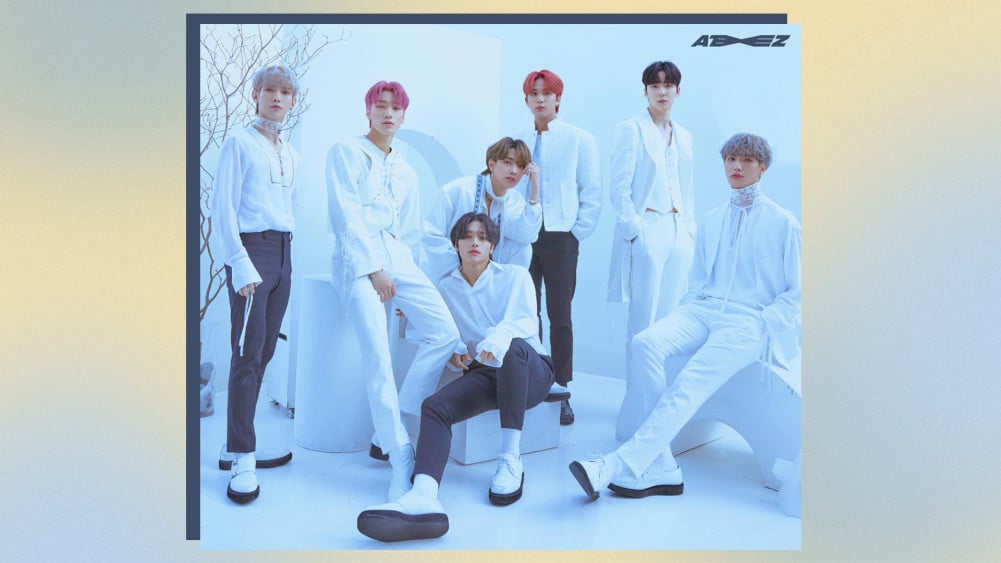 ATEEZ is gearing up for their comeback in Japan.

As previously reported, ATEEZ will be releasing their 1st full Japanese album 'Into the A to Z' later this month on March 24th. The album will feature a total of 10 tracks, including a Japanese original title song, "Better".
ATEEZ's Yunho and Yeosang are seen bringing out their chic charisma in the revealed crisp concept photos. Stay tuned for more on ATEEZ's Japanese comeback.