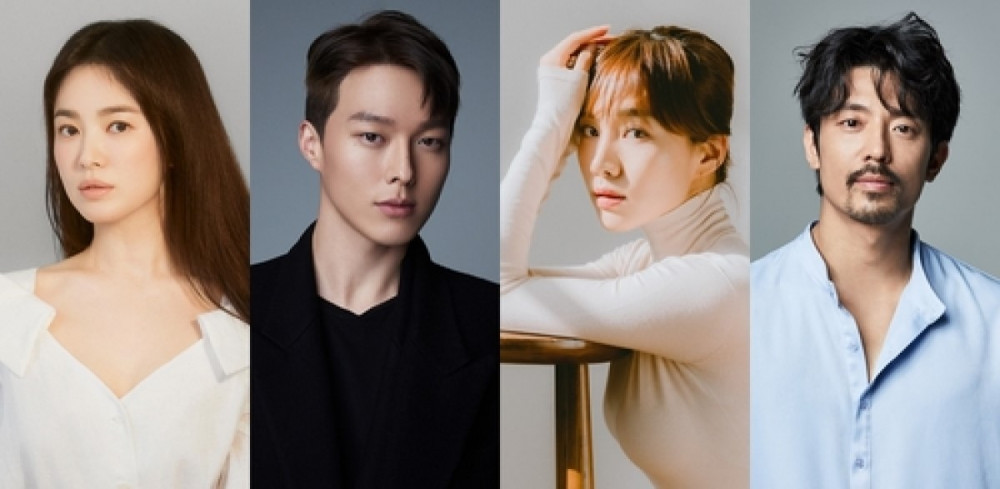 Actress Song Hye Kyo will be making her comeback to the small screen soon, through a new drama.

According to The Daily Sports on March 10th, the SBS's upcoming drama series 'I'm Breaking Up Now' (literal translation) has confirmed its cast lineup. The media outlet reported that Song Hye Kyo has been cast in the drama series along with actress Choi Hee Seo, actor Jang Ki Yong, and Kim Joo Hun.

Song Hye Kyo initially declined the proposed role and it was given to another actress, but the production company requested Song Hye Kyo for the role once more. The actress confirmed the role after carefully reviewing the script. The drama will premiere sometime around this October.

As previously reported, the drama 'I'm Breaking Up Now' depicts the stories that occur in the fashion industry. It tells the story of the bitterness of a breakup as it depicts the true facade of the parting between the two people.