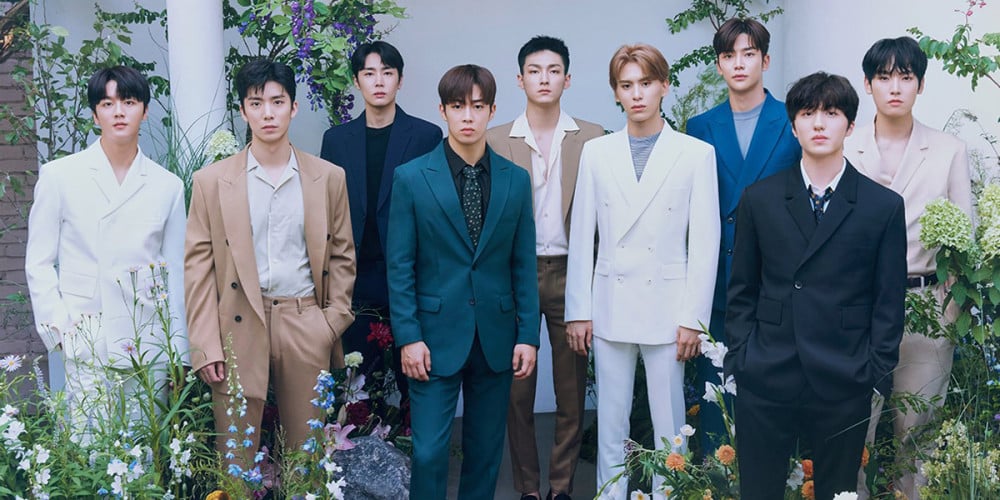 All 9 members of SF9 have officially decided to renew their contracts with FNC Entertainment!
On March 2, FNC Entertainment confirmed with media outlets, "SF9's Youngbin, Inseong, Jaeyoon, Dawon, Rowoon, Zuho, Taeyang, Hwiyoung, and Chani have renewed their contracts."
Having debuted in October of 2016 with their 1st single album 'Feeling Sensation', SF9 still have 2 more years remaining until they hit the famous '7 Year Curse' of the K-Pop industry. Renewing their contracts with their label early on before the 7-year mark may be seen as another way of ensuring fans that SF9 plan on promoting together as a group much longer, building on their current teamwork.
Meanwhile, SF9 will be appearing as competitors on the upcoming Mnet boy group survival program, 'Kingdom'. FNC Entertainment also recently renewed their contracts with all 5 members of the band N.Flying.