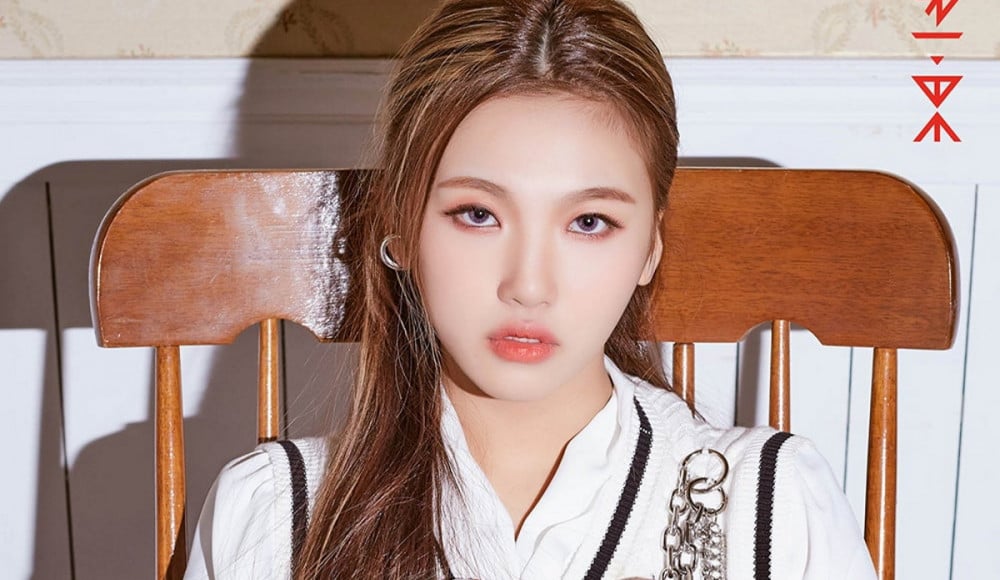 TRI.BE reveal Soeun's 'TRI.BE Da Loca' teaser images.

In the teaser images, Soeun takes on a regal concept in red velvet and a preppier look. As previously reported, TRI.BE are scheduled to make their debut on February 17 with their single album 'TRI.BE Da Loca'. The girl group are said to have been hand-produced by Shinsadong Tiger and EXID's LE, who've been longtime producing partners.

Check out Soeun's teaser images below and her prologue film here if you missed it.