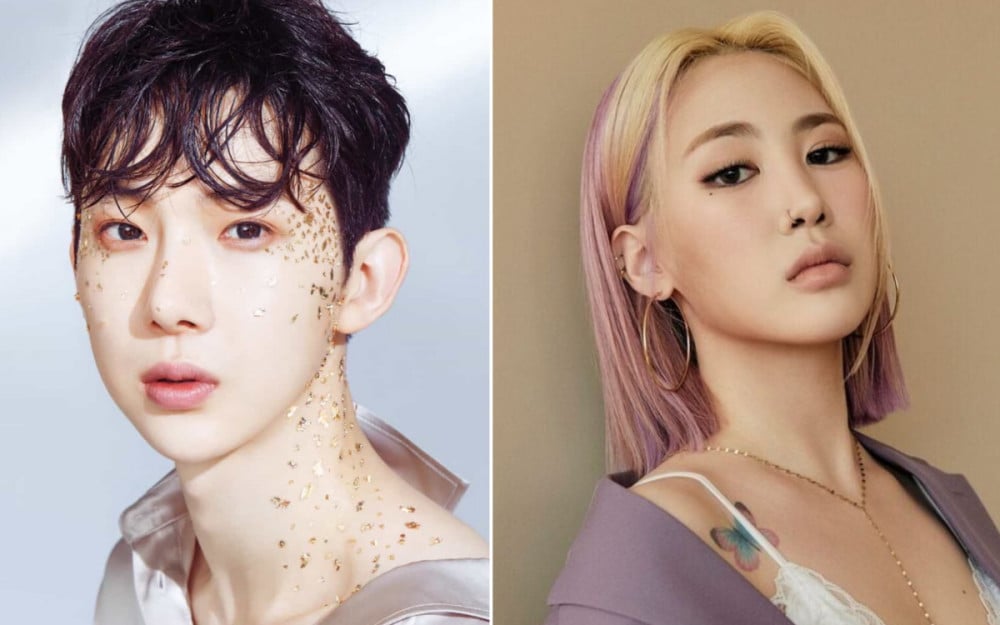 Jamie (Park Ji Min) revealed Jo Kwon was the scariest sunbae at JYP Entertainment.

On the February 6th episode of 'Immortal Song', Jamie revealed she was scared of 2AM's Jo Kwon when she was a labelmate at JYP Entertainment. She expressed, "There's an expression he has when he's watching me from behind while I'm practicing. It's like a face that says, 'What's with her?'"

Jamie then added, "Still, there's no one who looks after you as much when you get closer." When the hosts asked her if Jo Kwon was the squad leader at JYPE, she responded, "We don't say it, but when Jo Kwon comes along all the trainees stand up straight."

Are you surprised to hear this about Jo Kwon?