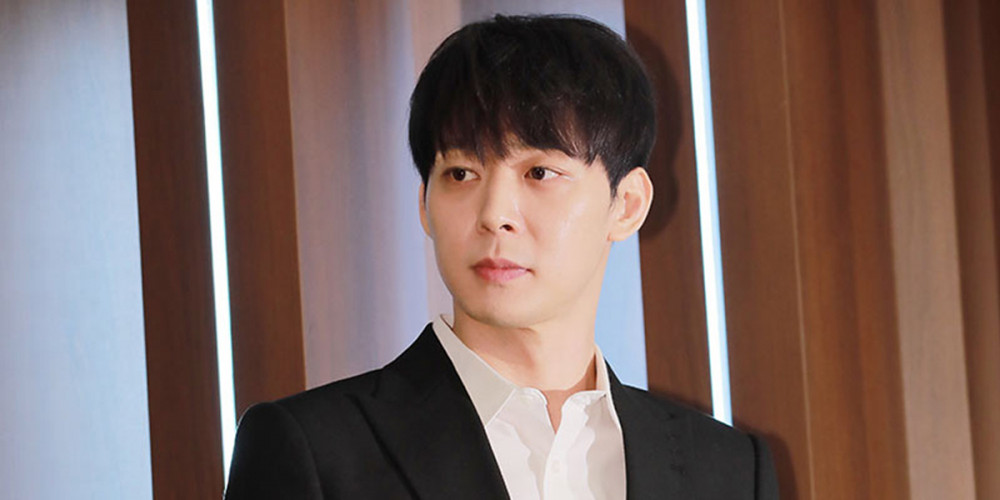 Park Yoochun has decided to return to the acting industry, as the male lead of an upcoming independent film, 'Make An Offering To Evil' (literal translation).
This will mark Yoochun's first acting role in approximately 4 years, since his 2017 film 'Lucid Dream'. Production for 'Make An Offering To Evil' is slated to begin later this month on February 22.
Meanwhile, Yoochun previously made headlines in 2016 for becoming involved in a sexual assault lawsuit, which came to a close with no conviction. In 2019, he made headlines after being charged and fined for illegal drug use.