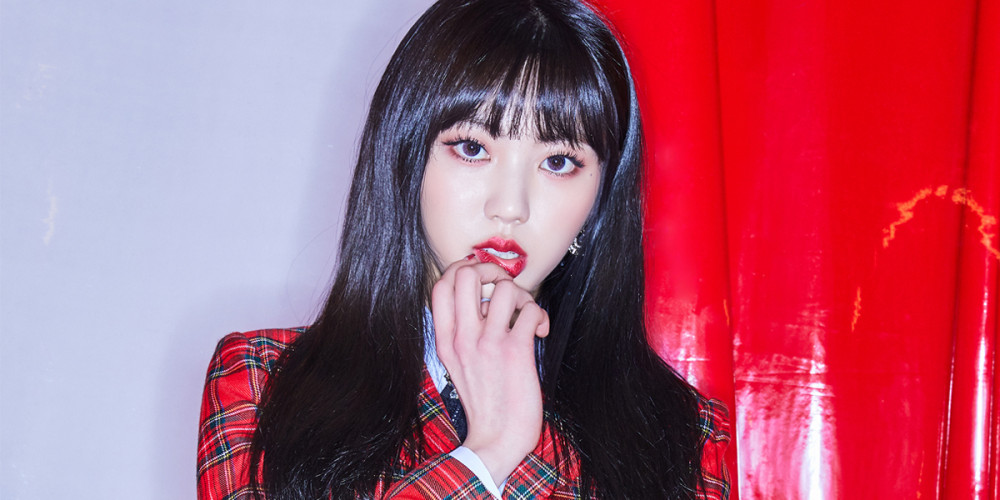 CLC's Eunbin has officially joined the lead cast lineup of KBS2's upcoming drama series, 'Blue Spring From Afar'.
Based off of a popular webtoon of the same name, 'Blue Spring From Afar' tells the stories of young adults who are constantly fighting against the weighty challenges of being young and unexperienced in life. The webtoon series is popular among fans for its slice-of-life style portrayal of youths and their personal struggles, dealing with a variety of different relationships beyond the traditional "romantic" ones.

CLC's Eunbin will be joining a lead cast lineup headed by Park Ji Hoon, Lee Shin Young, Kang Min Ah, and Na In Woo. Meanwhile, Eunbin also plans on greeting viewers soon through KBS2's 'Dear. M', set to premiere later this month.