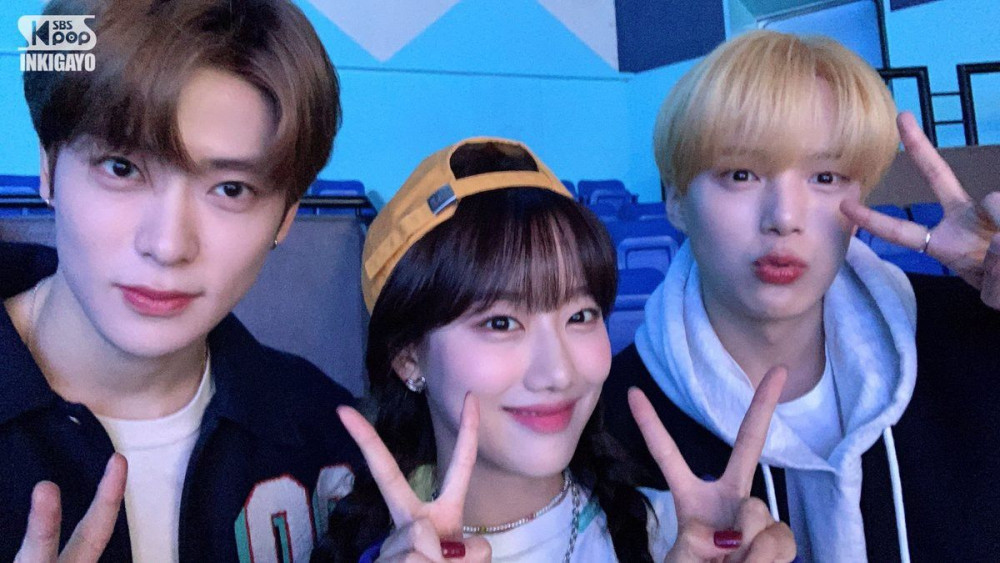 On February 18, 'SBS Inkigayo' confirmed with media outlets that MCs MONSTA X's Minhyuk, April's Naeun, and NCT's Jaehyun will be leaving the show after a year and 4 months.
Throughout their time as the official 'Inkigayo' hosts, Minhyuk, Naeun, and Jaehyun were affectionately known as "MinNaHyun" among fans. Many viewers loved seeing the friendship between the three stars and also complimented the idols on their professional MC skills.
The three stars have been the MCs for the longest time in the twenty years of 'Inkigayo' history as they were the hosts to the popular music program for a year and 4 months.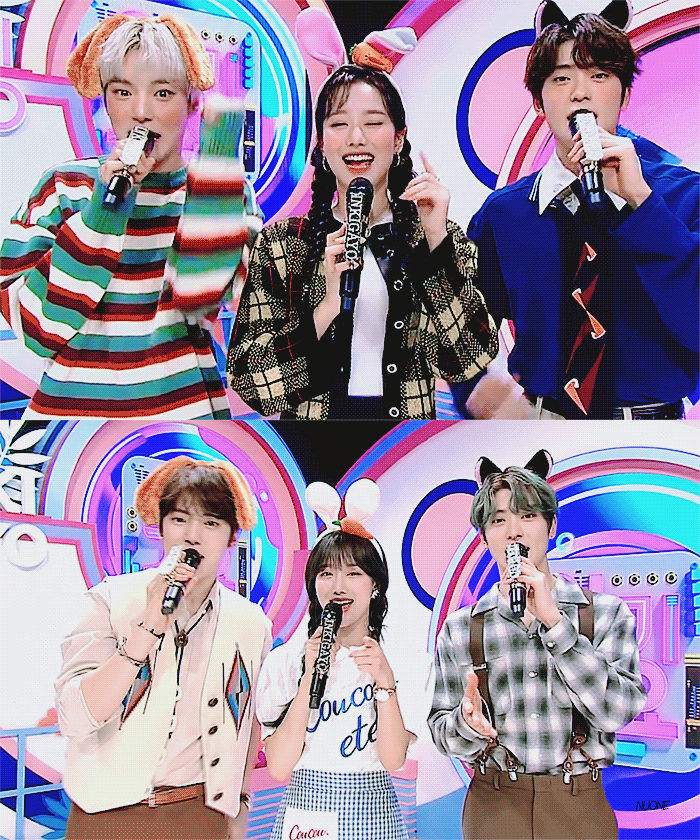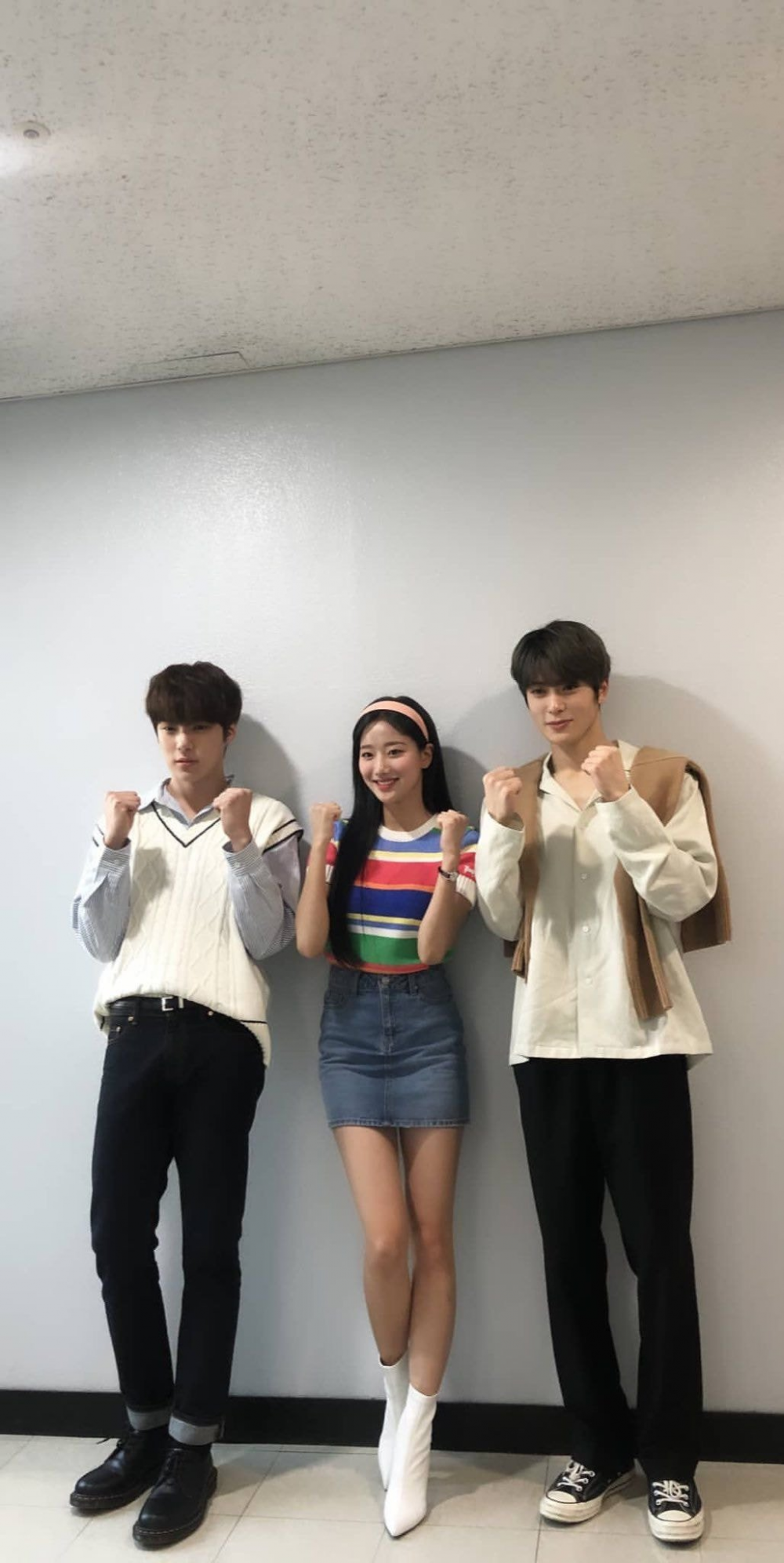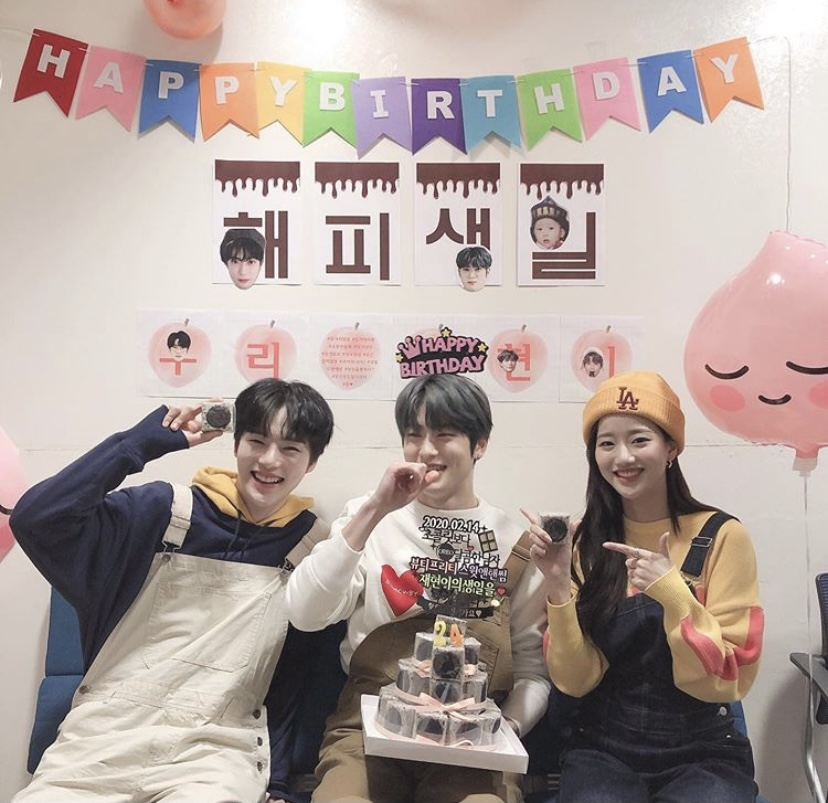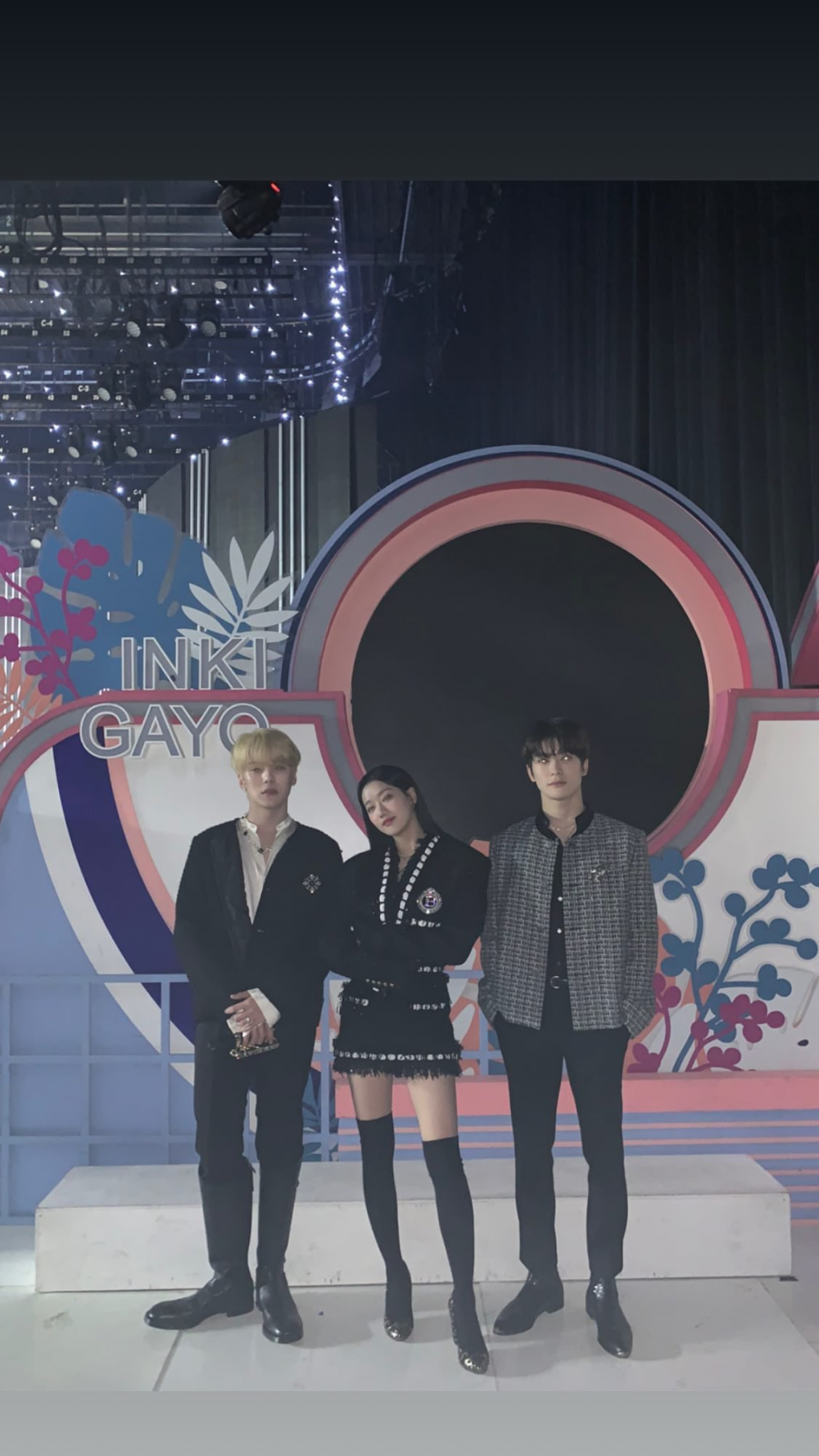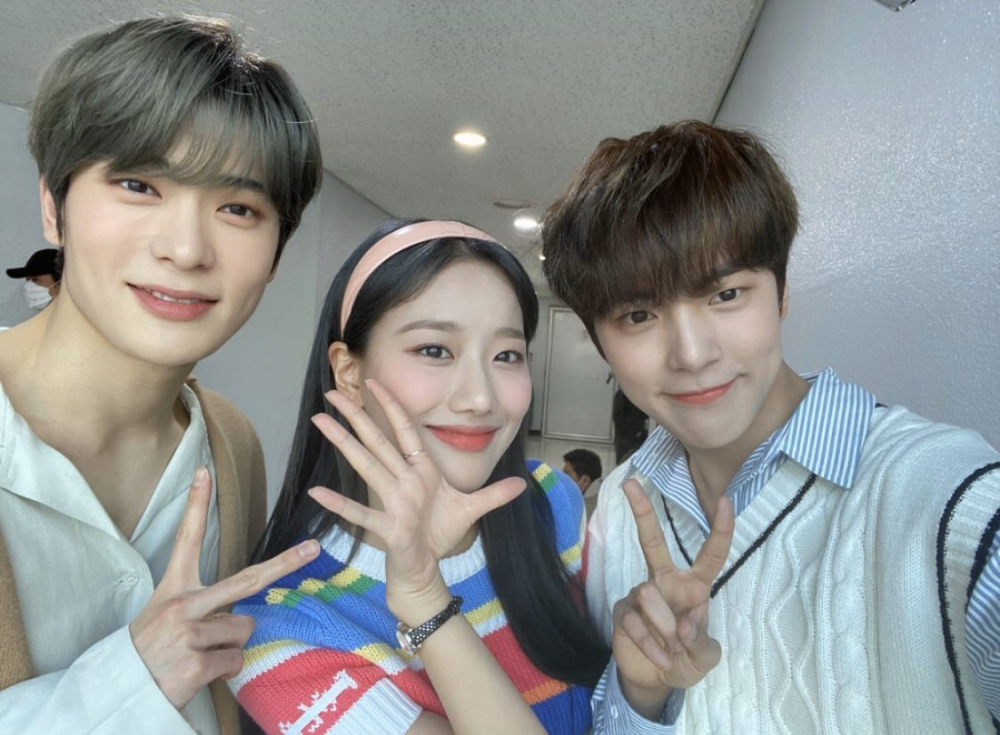 It was reported that the three idol members have decided to leave the show due to their individual schedules and many netizens are sad and disappointed to see them leave. However, fans and netizens still support each MCs in their future endeavors.
Netizens still gathered in an online community to express their feeling about the three most popular MCs on the show. Many netizens agreed that these three - Minhyuk, Naeun, and Jaehyun - were the best MCs of 'Inkigayo' so far. They commented, "This is the first time that the MCs gained so much attention," "They were the best MCs in my opinion," "Even the producers loved them," "They were MCs for quite a long time," "You guys worked hard for the year and four months," "I will miss 'MinNaHyun' for sure," and "I feel like crying, I looked forward to seeing their chemistry on the show but now we can't anymore."