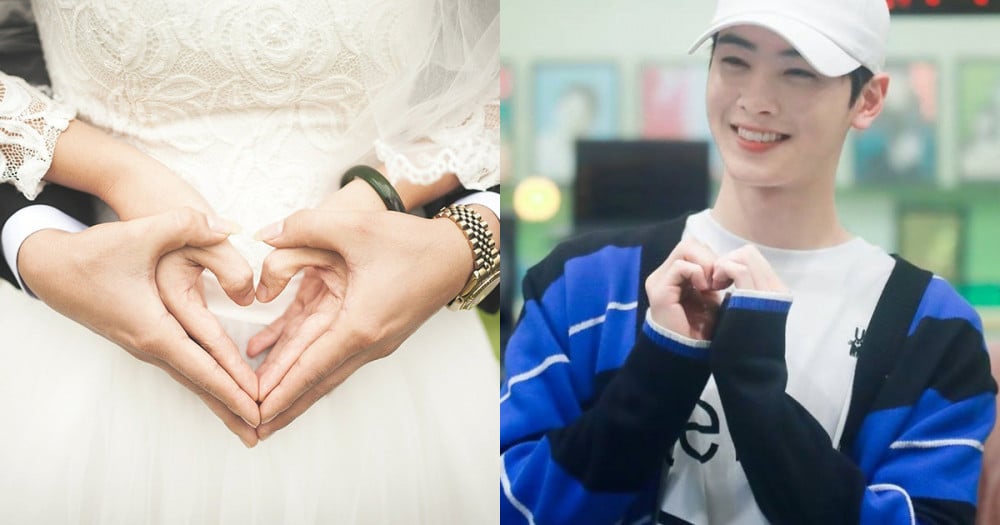 While more and more people have decided to put off marriage, these seven K-celebrities still dream of getting married young and quickly starting a family.
1. ASTRO's Cha Eunwoo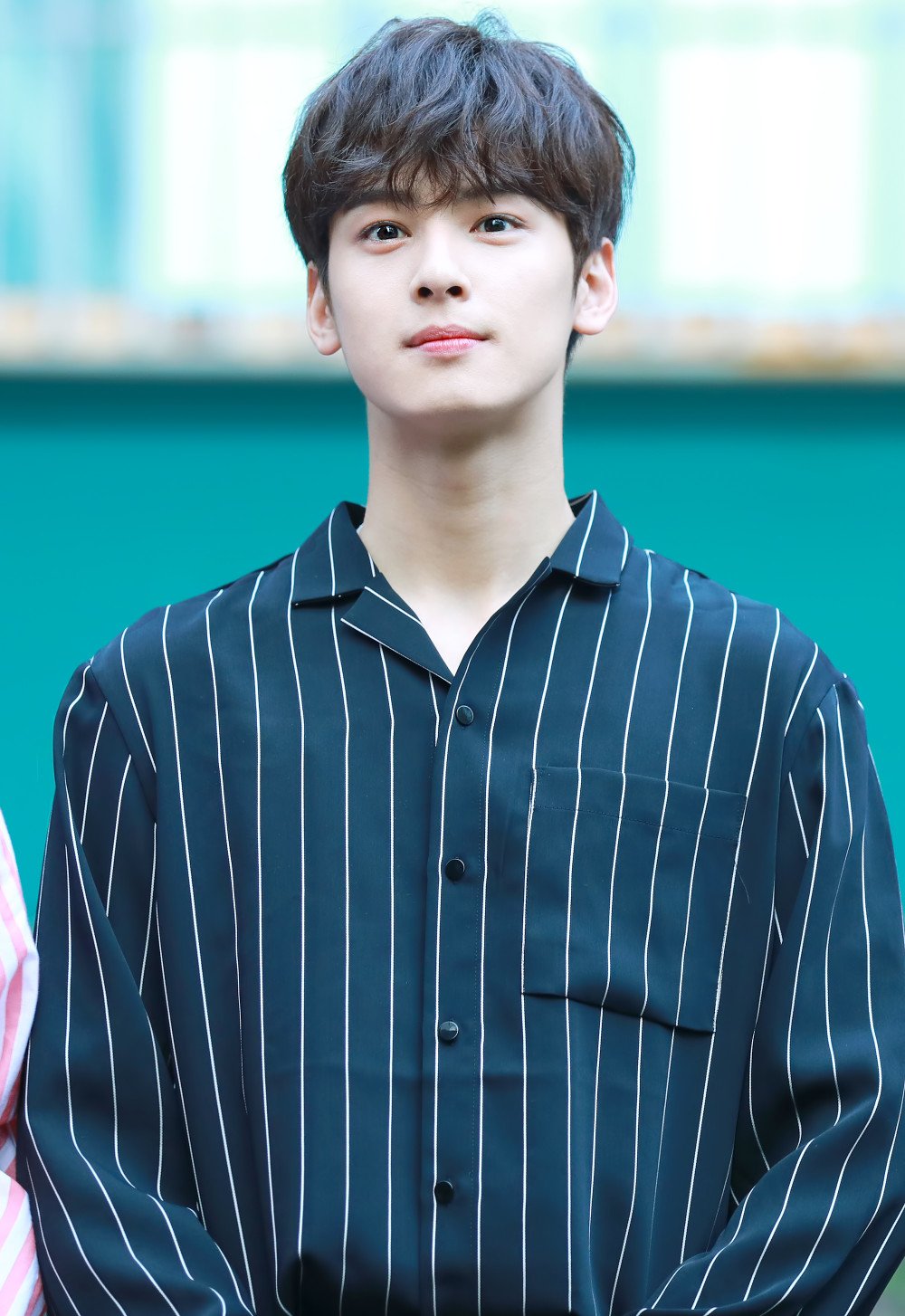 Cha Eunwoo may only be 23-years-old, but the idol-actor is already thinking about getting married despite his young age. During an episode of 'Master in the House,' Cha Eunwoo confessed that he wanted to get married. He wants to meet someone he can share all his embarrassing sides too and connect with.
2. Suzy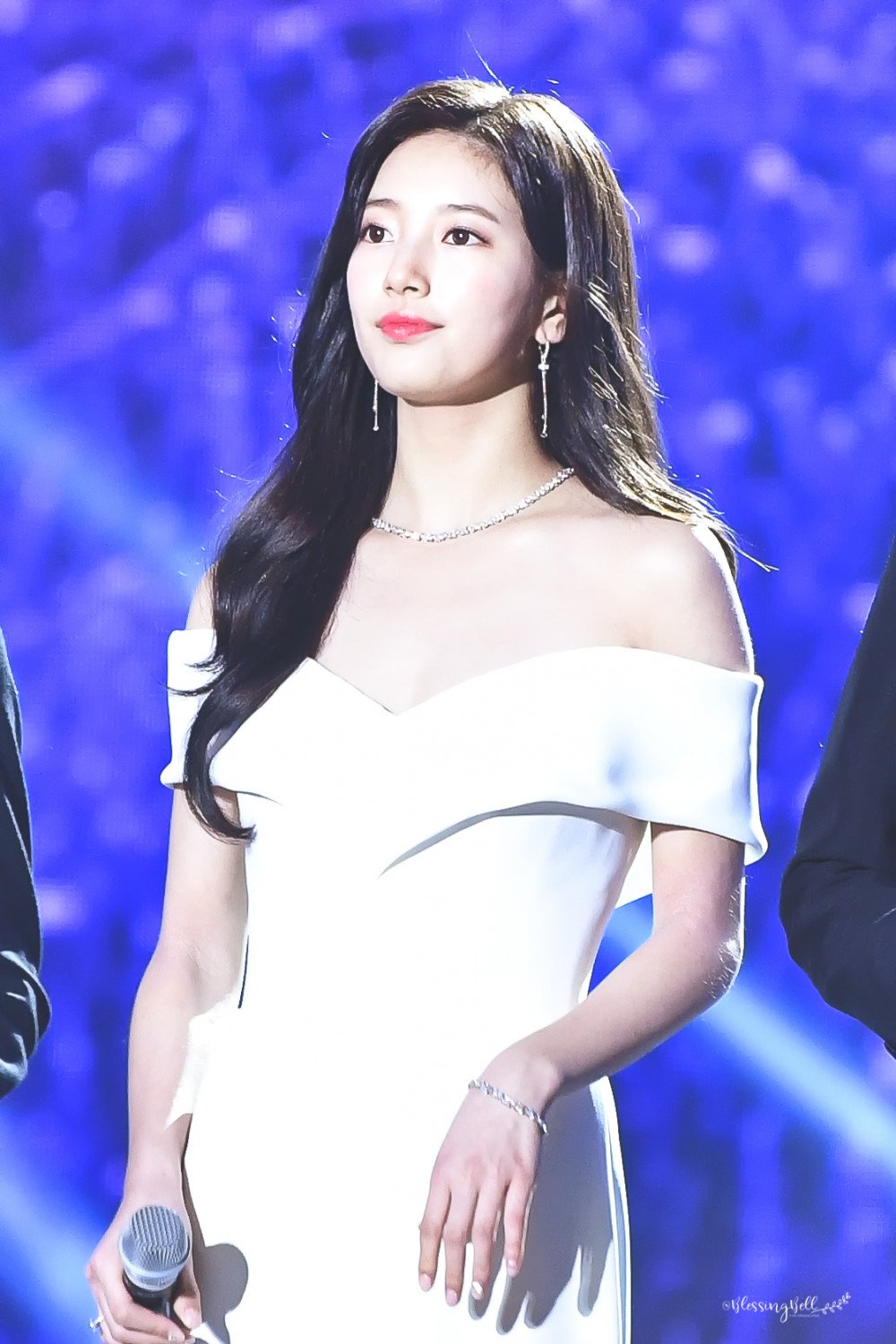 During an episode of 'Off the Record,' Suzy was asked if she saw herself being married by age 34. She revealed that she does, as a fortune teller once told her that she would be married by age 31. She also previously stated during an episode of 'Night of TV Entertainment' that she wanted to get married soon so that the age difference between her and her child would not be too big, as she wants to be able to talk to her child a lot.
3. Jeong Jong Seo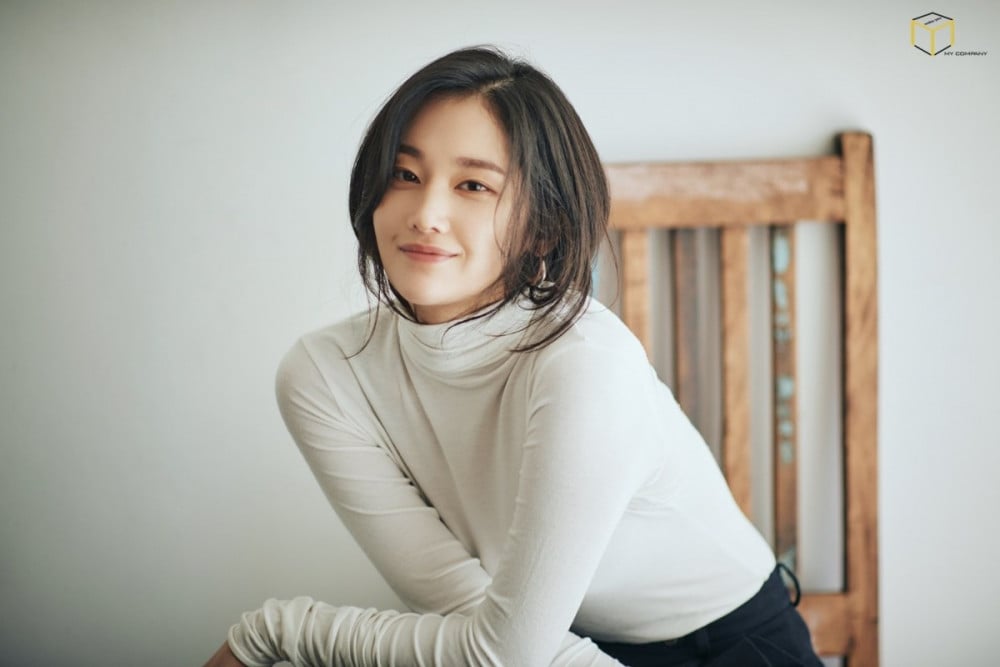 Actress Jeong Jong Seo appeared on an episode of 'Knowing Bros' in 2020 and revealed her marriage thoughts. She revealed that she wanted to get married ever since she was young and that she wishes to get married soon. The reason why is because she watched up watching her parent live their married lives happily!
4. Lim Young Woong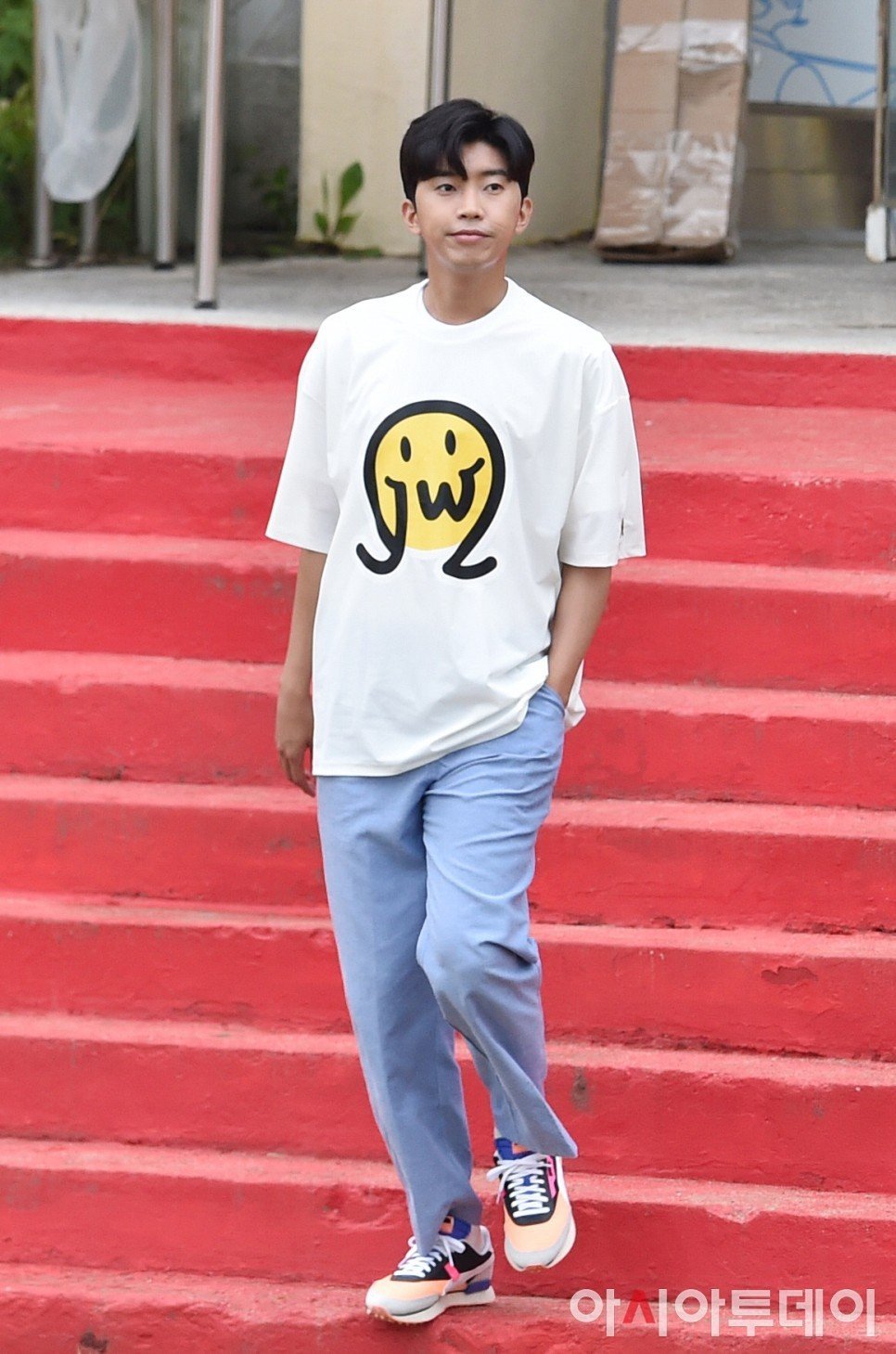 Trot singer Lim Young Woong expressed his wish to get married quickly and have a family. He revealed he wants to have a lot of children. He explained that since a single mother raised him, he wants to become a good father to his children.
5. Jeon Somi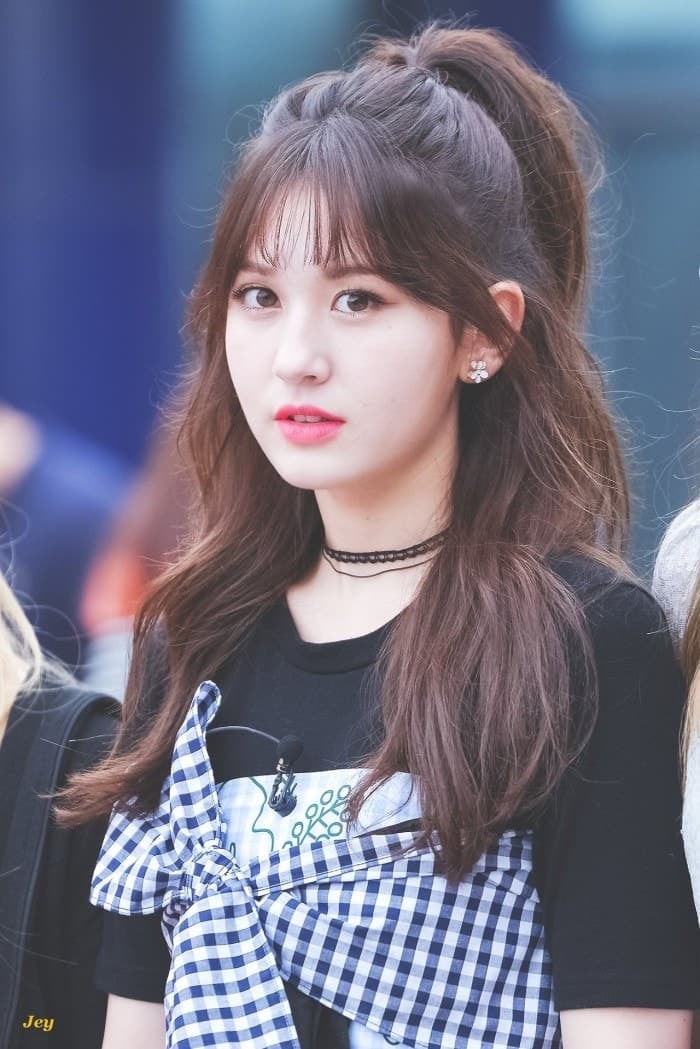 Jeon Somi, who is turning 20 this year, surprised fans when she revealed that she wants to be married by the age of 27. During an appearance on 'Law of the Jungle,' Somi was asked if there was anything she wanted to do in her 20s, she revealed she wants to be married. "I want to marry and live a happy and stable life. If there is a chance, I want to be married by the time I'm 27 years old," she revealed.
6. BTOB's Seo Eunkwang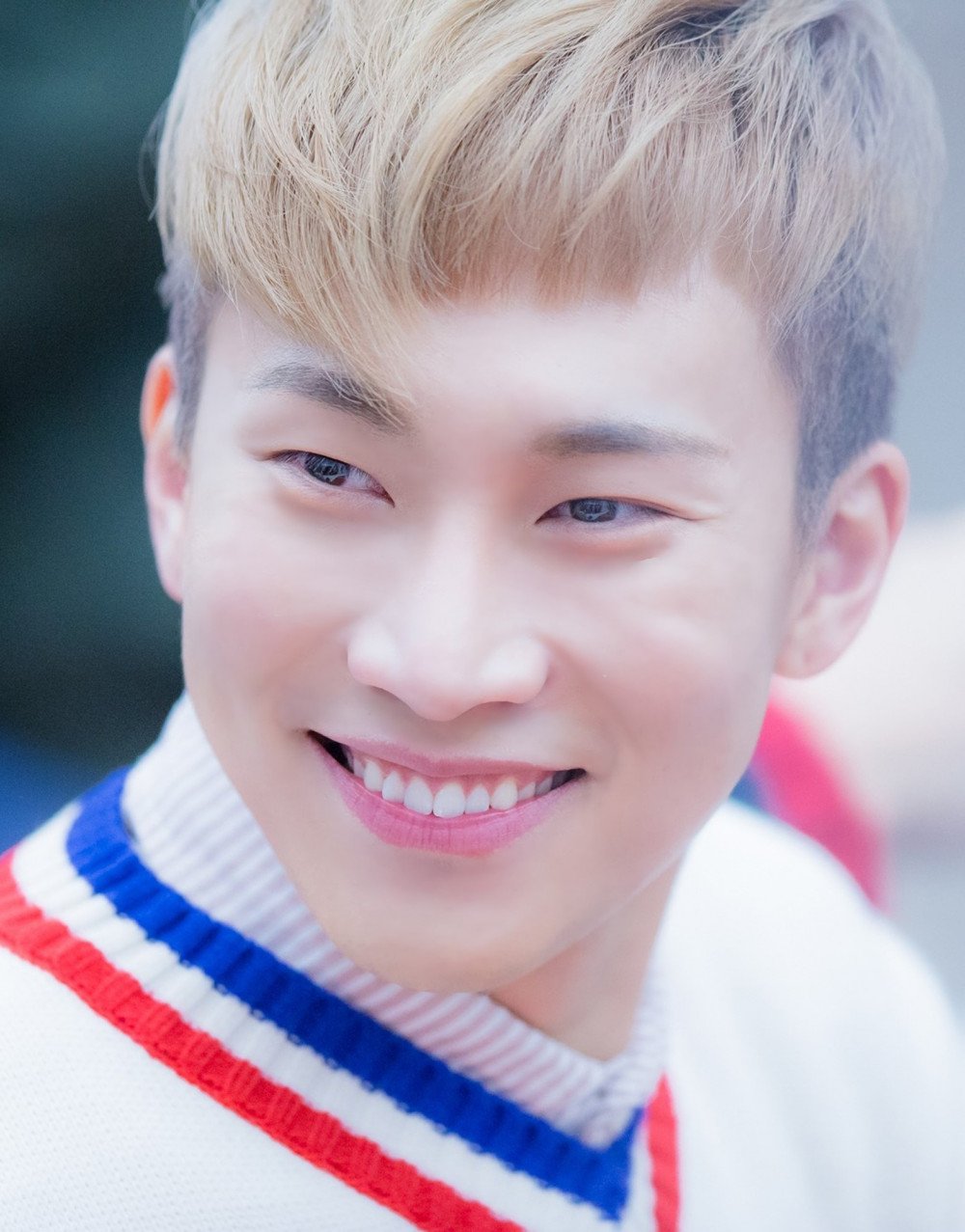 Seo Eunkwang also surprised fans when he revealed that he wants to get married quickly. He revealed that he wants to get married early, and if he meets someone, he has good feelings for, he would do it right away. Seo Eunkwang also added that he wants to be a young father.
7. DIA's Jung Chaeyeon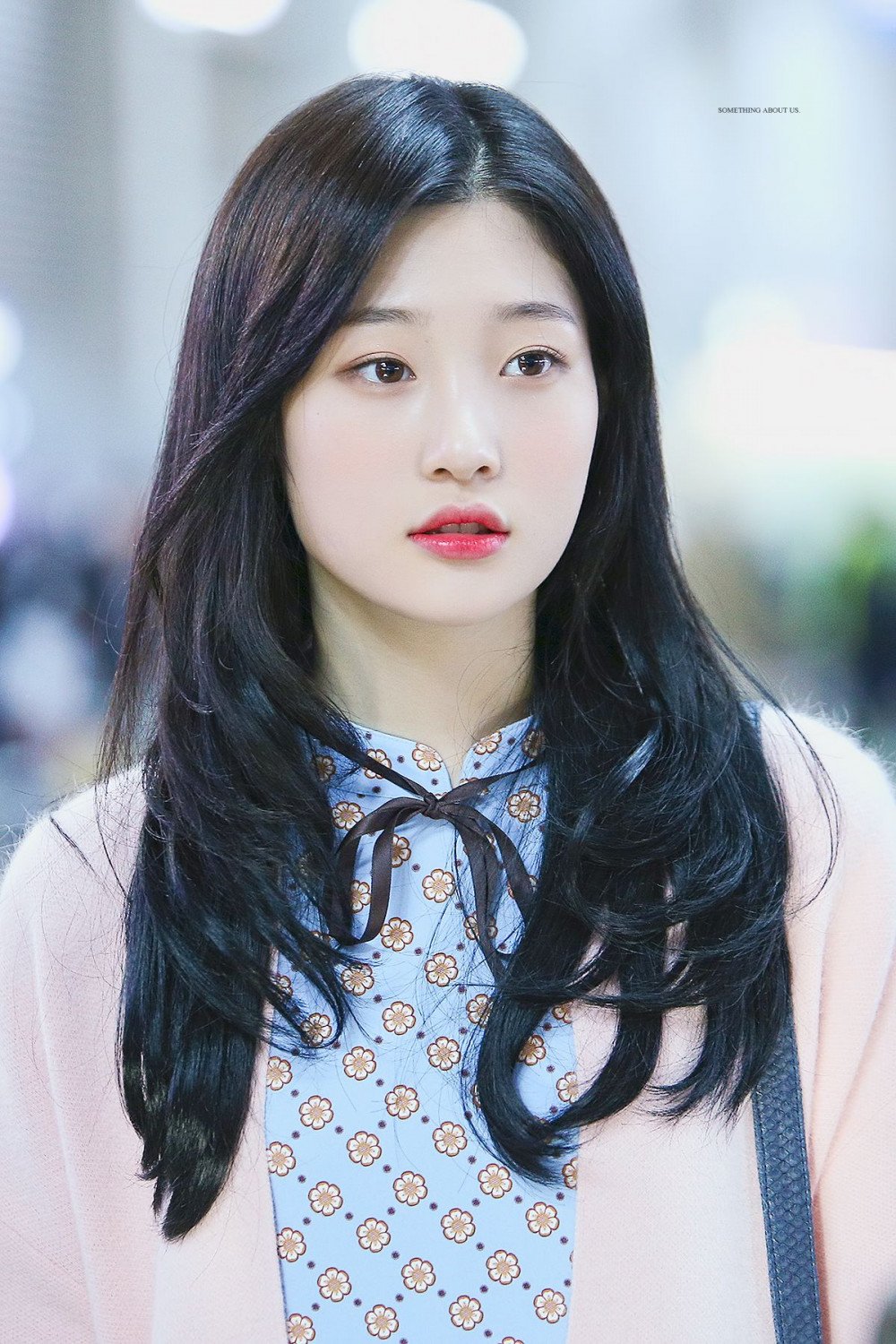 Jung Chaeyeon revealed in 2016 that ever since she was a child, she wanted to get married young. However, Jung Chaeeon revealed that her company said that her dating was not yet allowed, much less marriage.