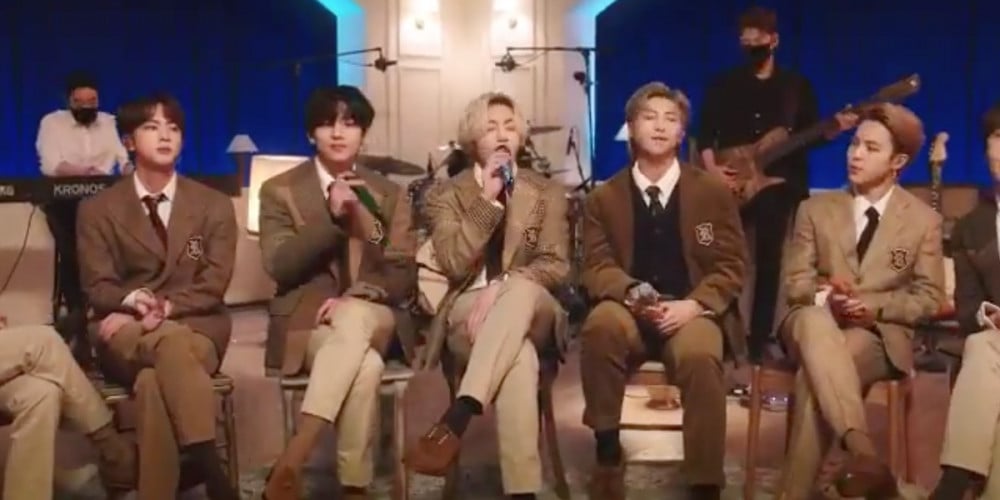 Here's an exclusive preview of BTS on next week's 'MTV Unplugged', courtesy of MTV itself!

It looks like for this 'MTV Unplugged' appearance, BTS will be singing a live band version of "Life Goes On" as one of their sets! It's going to be an emotional day next Tuesday, February 23!
Which other numbers do you expect BTS to perform on 'MTV Unplugged'?